KEY NATURAL InGREDIENTS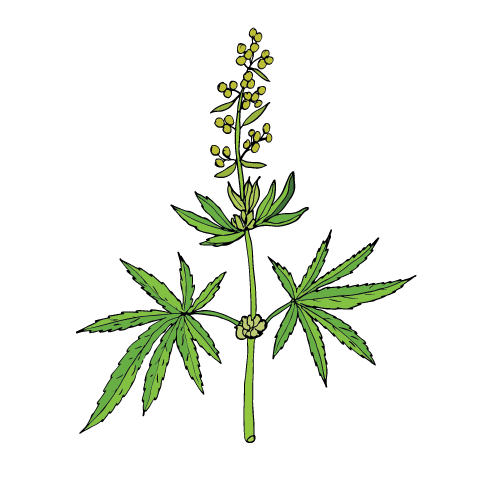 CBD ISOLATE
Our CBD isolate is extracted and purified from hemp stem. It is a crystalline powder of CBD with a purity of up to 99%. It is pure CBD without oil, wax and terpenes usually contained in hemp itself. As it does not contain any of the additional cannabinoids, athletes can use it with confidence. CBD isolate is approved for use by WADA (World Anti-Doping Agency) and JADA (Japan Anti-Doping Agency).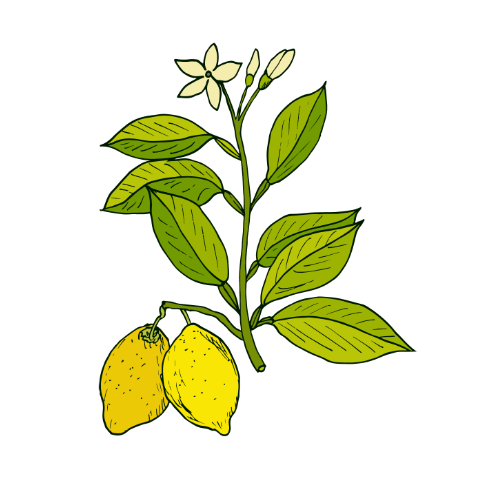 LEMON
Lemons have been cultivated in southern Italy since the second century and are prized for their unique tart taste and fresh citrus scent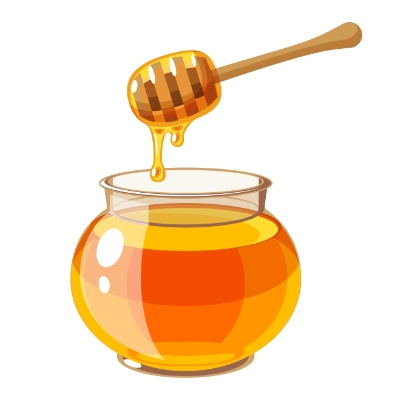 HonEY
Enjoyed by people since the dawn of time as a wonderful natural sweetener snd folk elixir.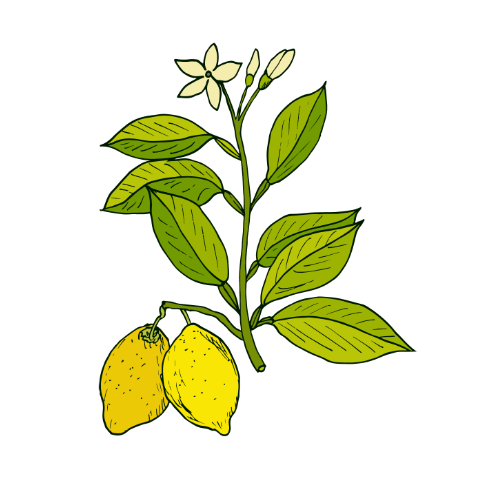 Vitamin C
Probably the most well-known vitamin and for good reason. Vitamin C directly impacts repair of all body tissue. As your body does to store Vitamin C it must be taken through food or supplements daily.
Select YOUR CBD BEAUTY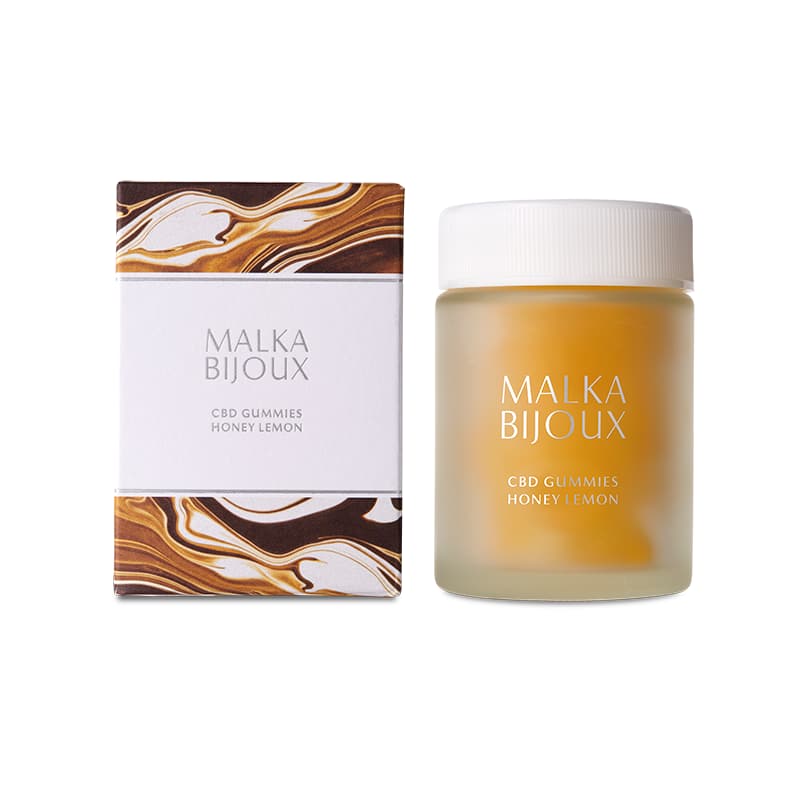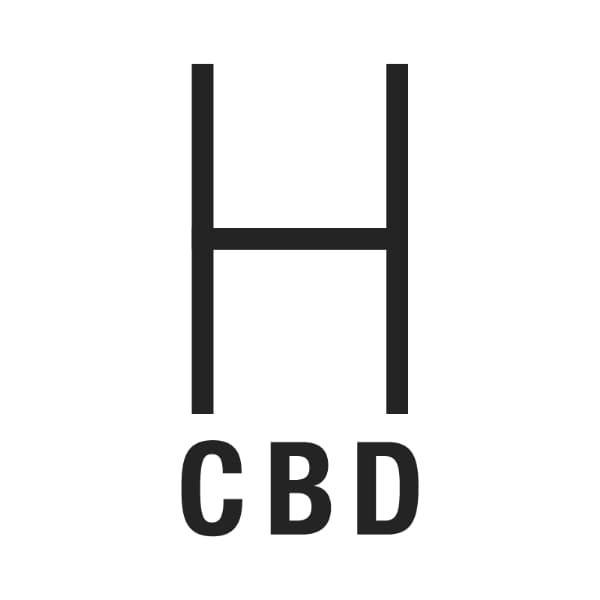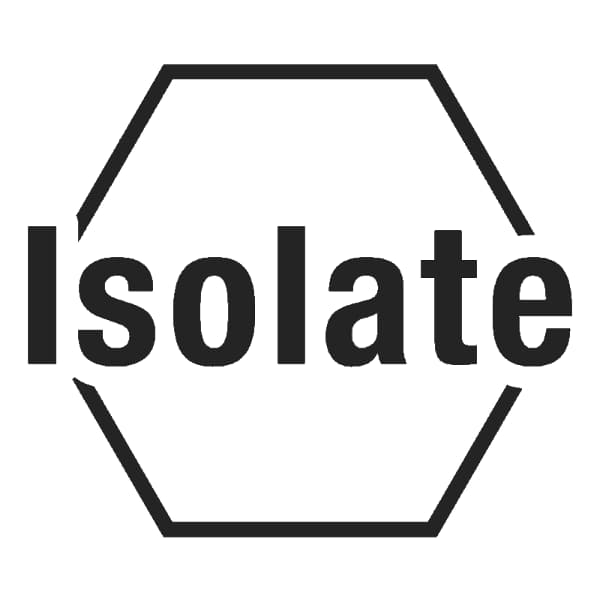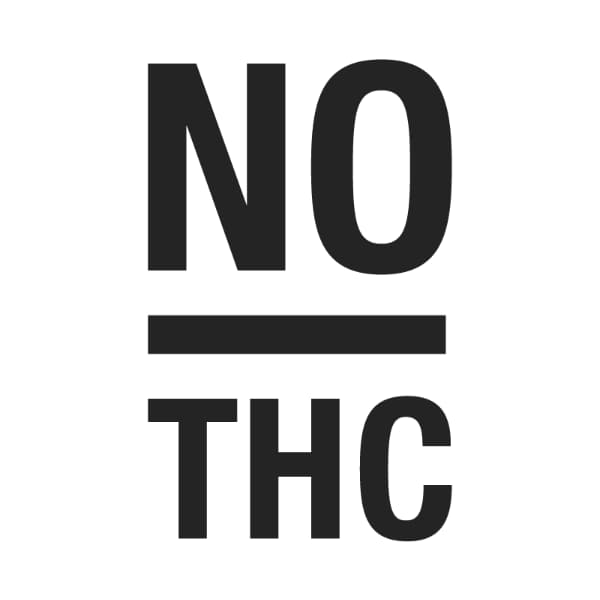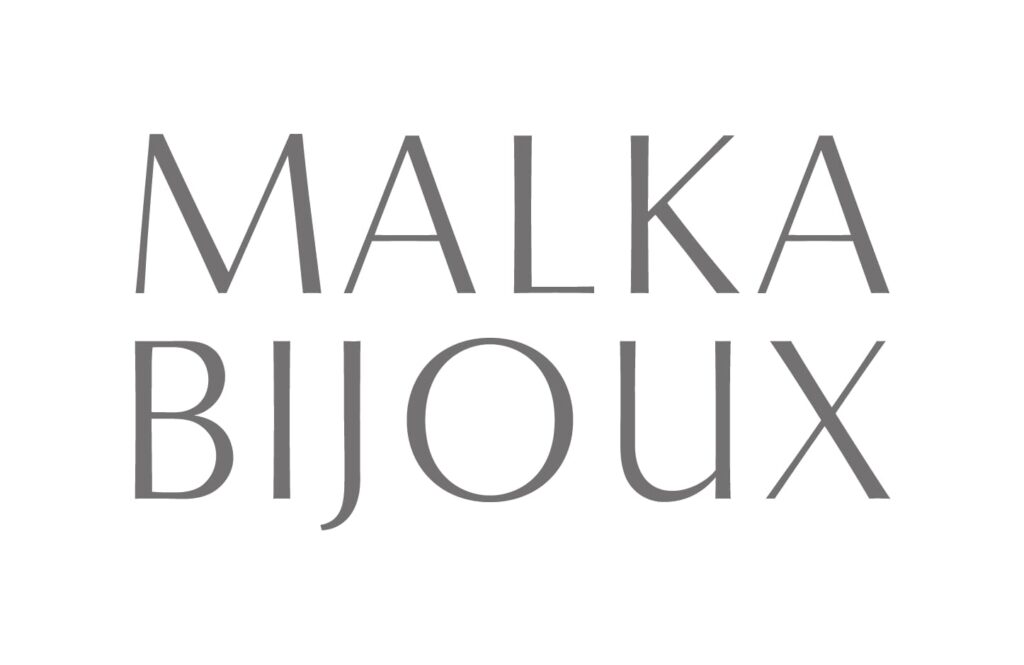 Japan's CBD Beauty
The Malka Bijoux Collection is Japan's premier CBD Beauty line. Each product thoughtfully created in cooperation with estheticians and beauty professionals, using the finest ingredients in Japan. Elegant and thoughtful CBD beauty supplements and cosmetics infused with precious ingredients and vitamins. 


An exclusive selection of products to support your natural beauty. CBD hair serum, vitamin infused CBD gummies and CBD oils with innovative fragrances and flavors. Always with a synergistic focus on both inner and outer beauty. Always made in Japan.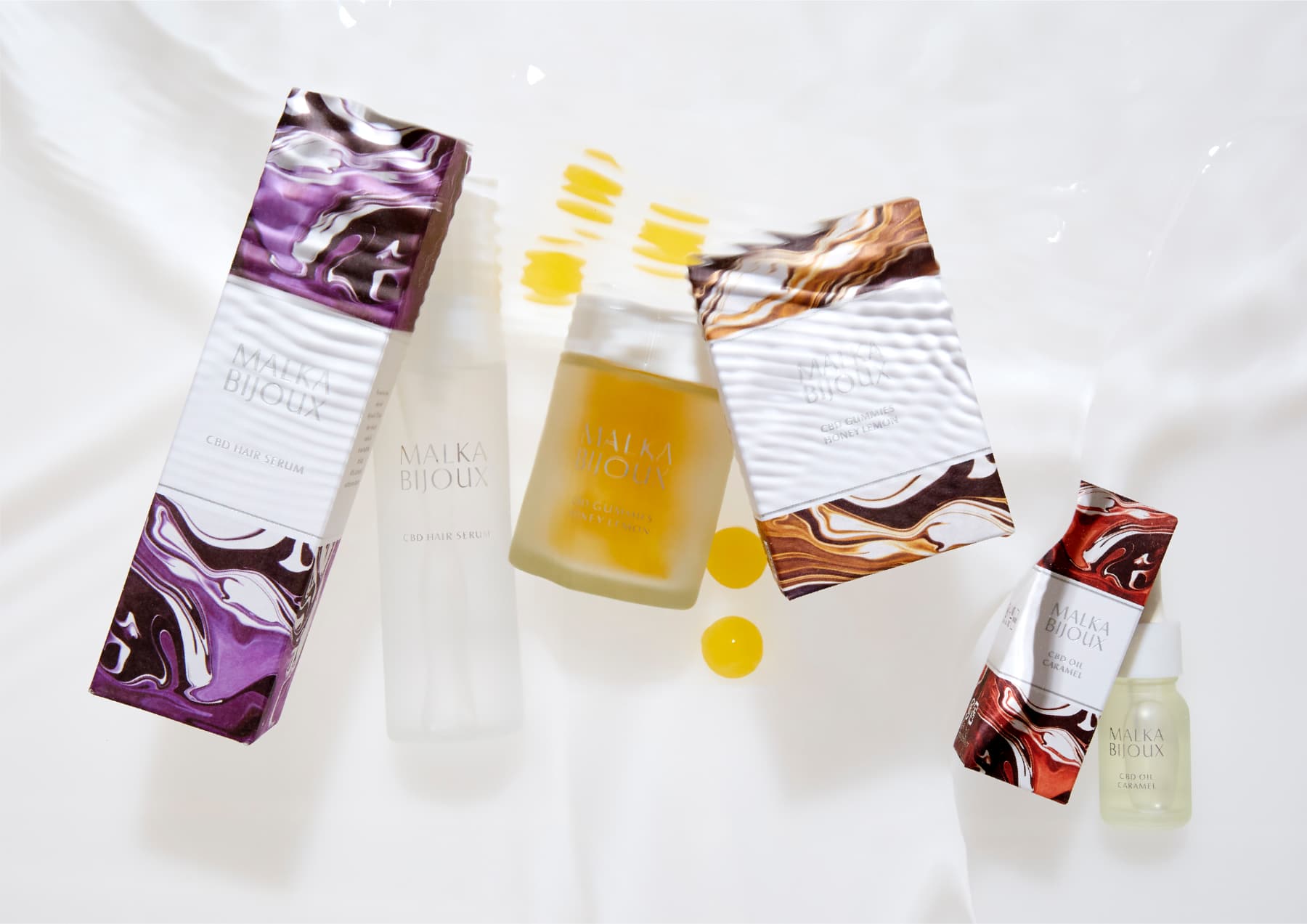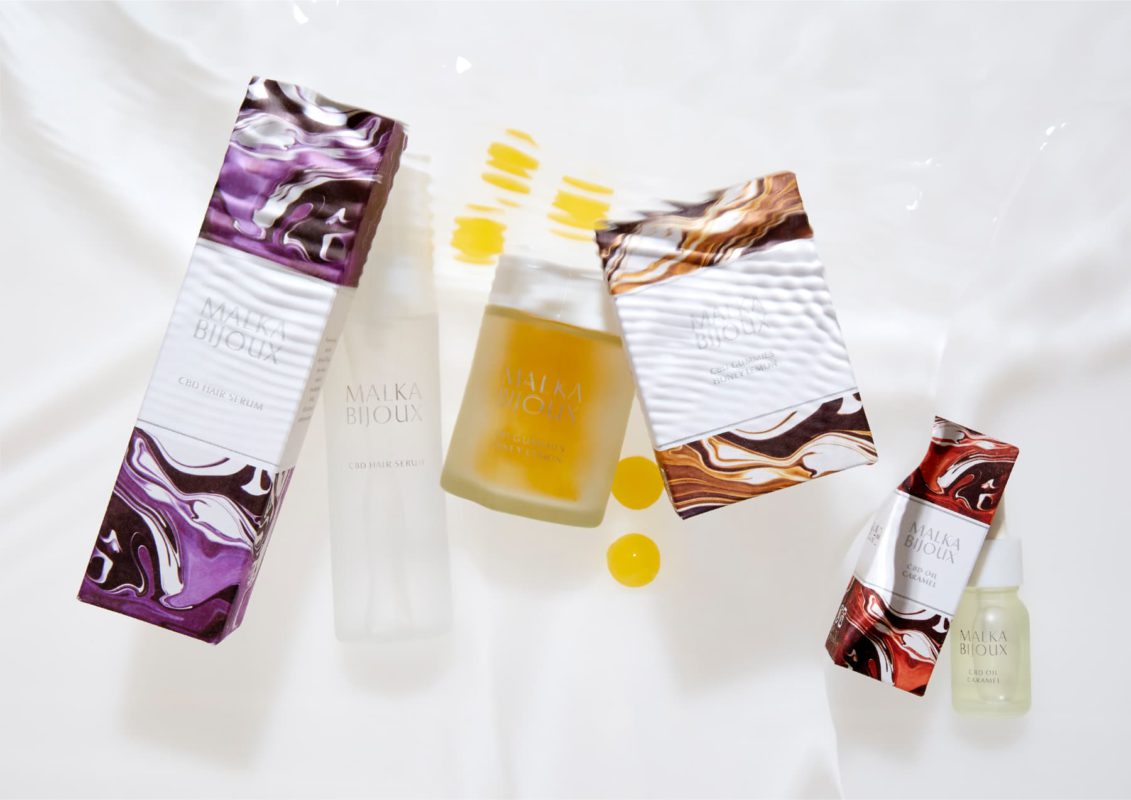 Japan's CBD Pioneer
HealthyTOKYO was established in 2011 with the mission to provide all you need to stay healthy in Japan. We are relentless about providing the finest products and services to keep people healthy and happy. We never compromise on ingredients or process.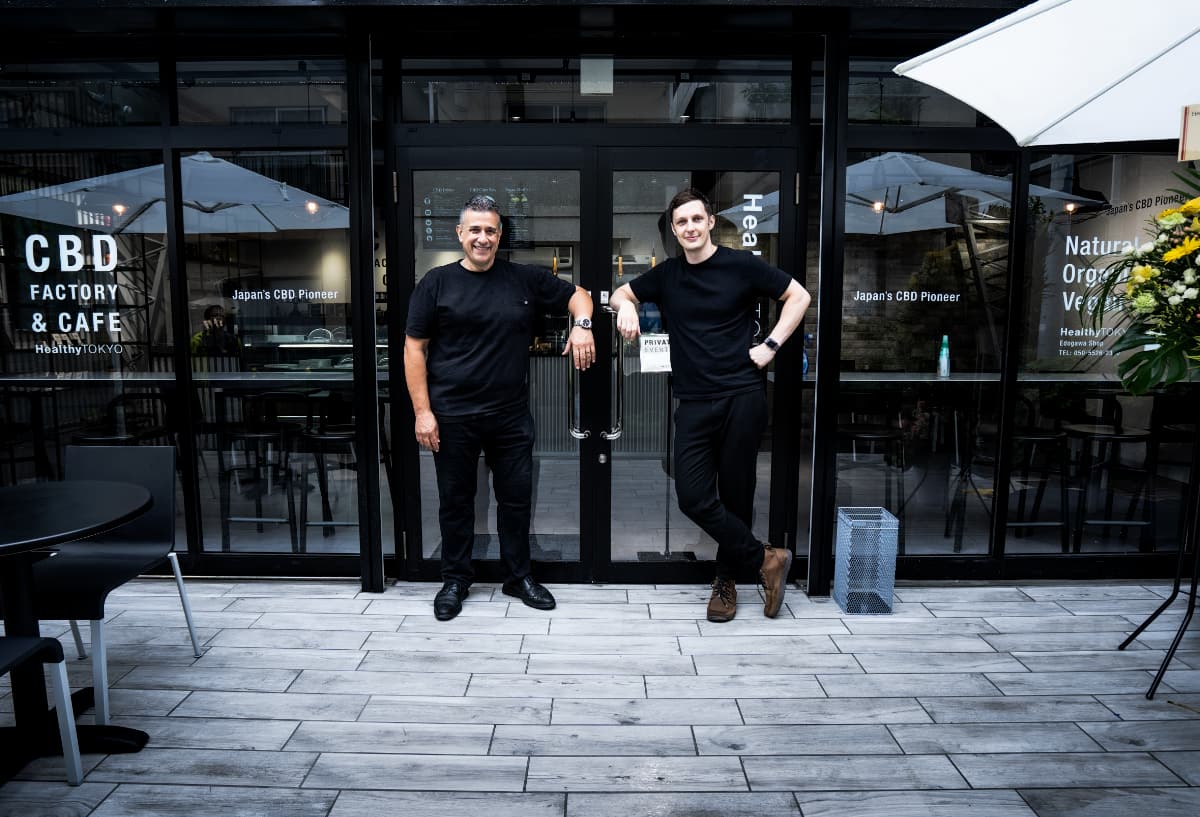 HealthyTOKYO is a company of many firsts. We are a pioneer in the Japanese CBD market, having launched our first CBD products back in 2016. HealthyTOKYO is the first company in the world to sell CBD in an airport. We established the first retail CBD specialty store in Japan and are the first company in Japan to open a dedicated CBD factory. We now have five shop & cafes in prime Tokyo locations where you can find all of our products and enjoy an array of handmade vegan treats and CBD infused drinks and sweets.
All of our products are carefully crafted and made in Japan using premium ingredients and thoughtful packaging materials.
We double test all of our CBD products to assure quality and compliance – First when importing the raw materials and then again with each lot that we create. HealthyTOKYO strictly adheres to all Japanese legal requirements for procurement, production and marketing. We want to be absolutely sure we provide you with everything that we promise.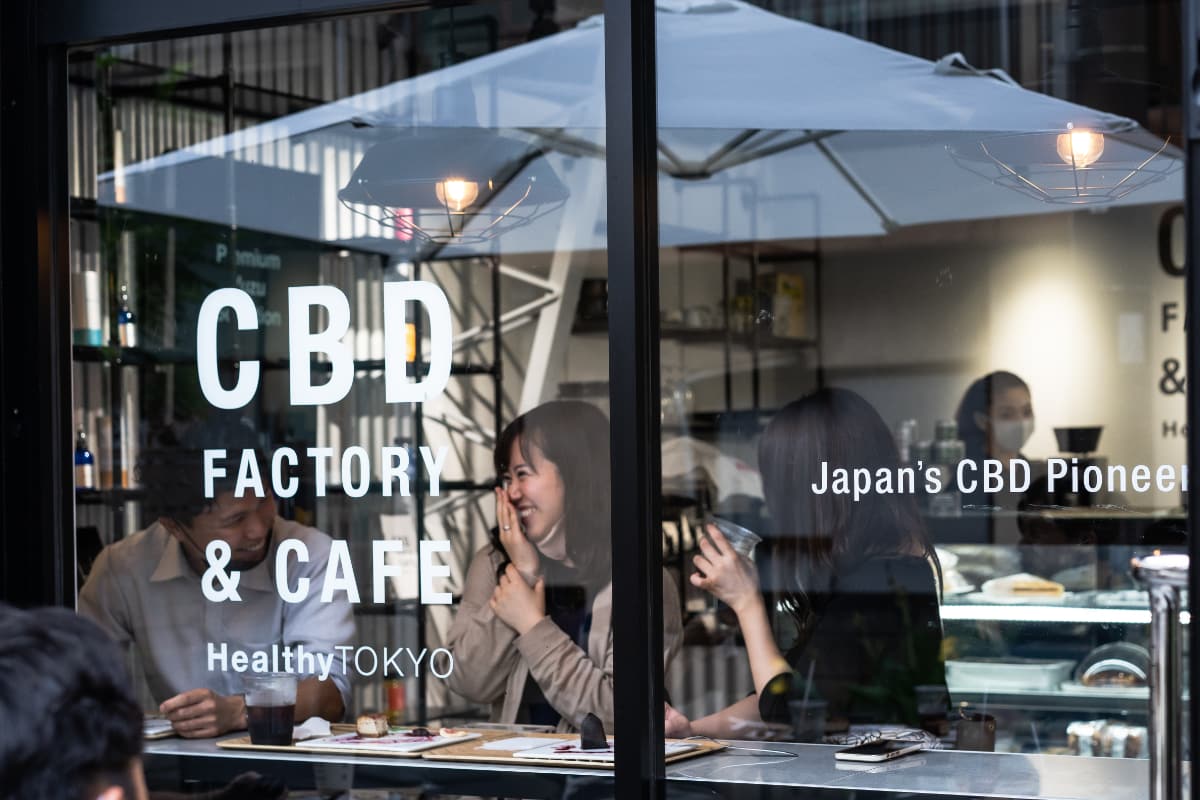 Select YOUR CBD BEAUTY