---


The first & best CBD infused sweets in Japan. All natural & vegan.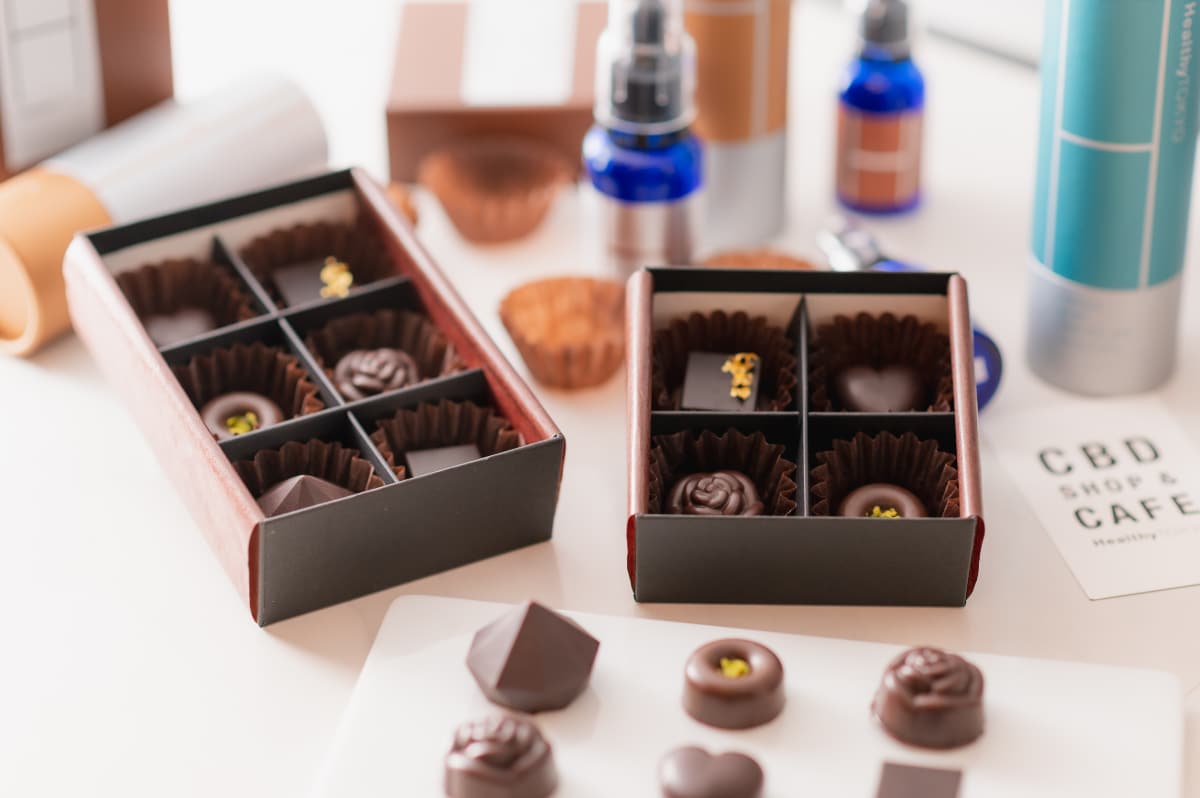 Japan's CBD Pioneer
It was back in 2016 that HealthyTOKYO pioneered the introduction of CBD in Japan. We had a vision and an unwavering belief in the beneficial qualities of CBD oil.

Our journey led to the opening of the first CBD specialty shops and cafes in Japan. HealthyTOKYO is the first company in Japan to create CBD infused coffee, matcha and other cafe favorites. We are the first to create CBD infused vegan sweets here as well.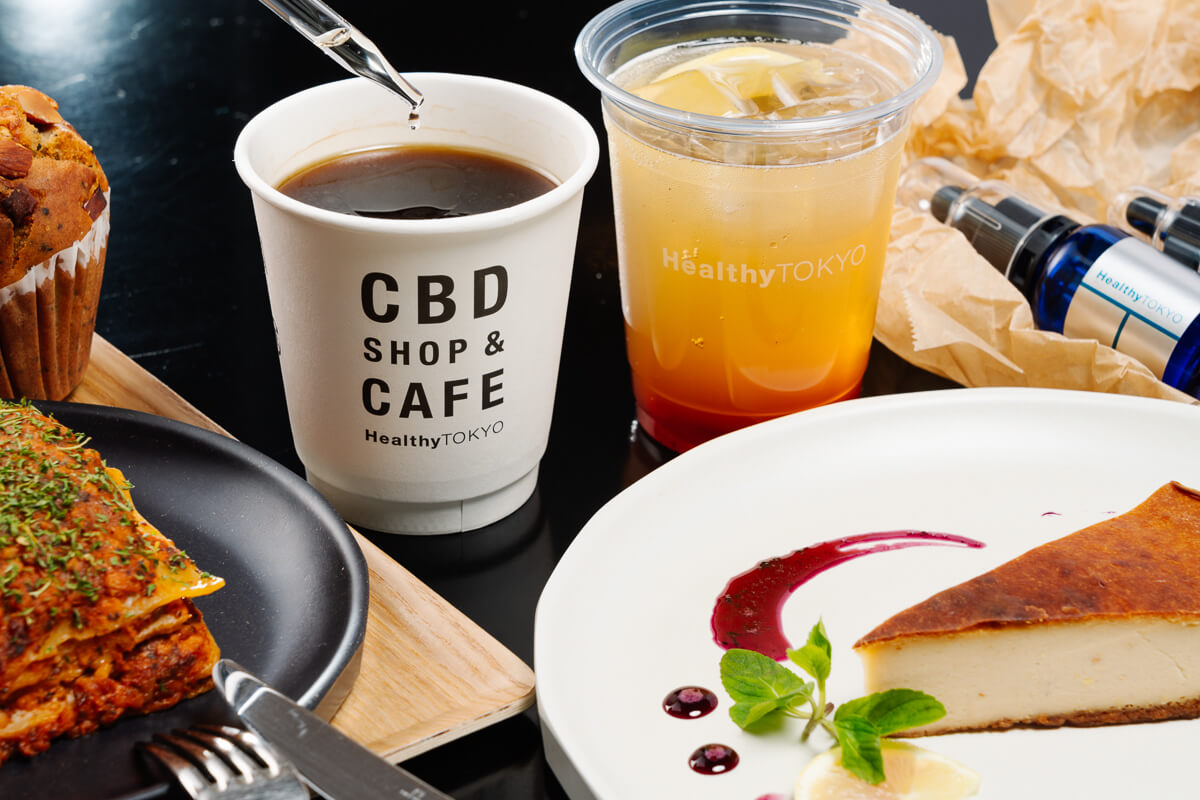 Handcrafted, Natural and Vegan
All natural and vegan brownies, energy bars, chocolates, cookies and other delicacies. Thoughtfully infused with just the right amount of organically derived CBD. Flavors that excite the senses and mind. Natural ingredients that are great for your body. So many choices.

All of our CBD treats are unique and handcrafted in our Edogawa CBD factory and shop location in Tokyo. Our chef's spend hundreds of hours designing our recipes and carefully selecting all of our ingredients to be sure that every sweet creation is perfection. Our dedicated staff then enthusiastically stir, whip, chop, mix and bake to bring the goodness of our CBD-infused sweets to our customers.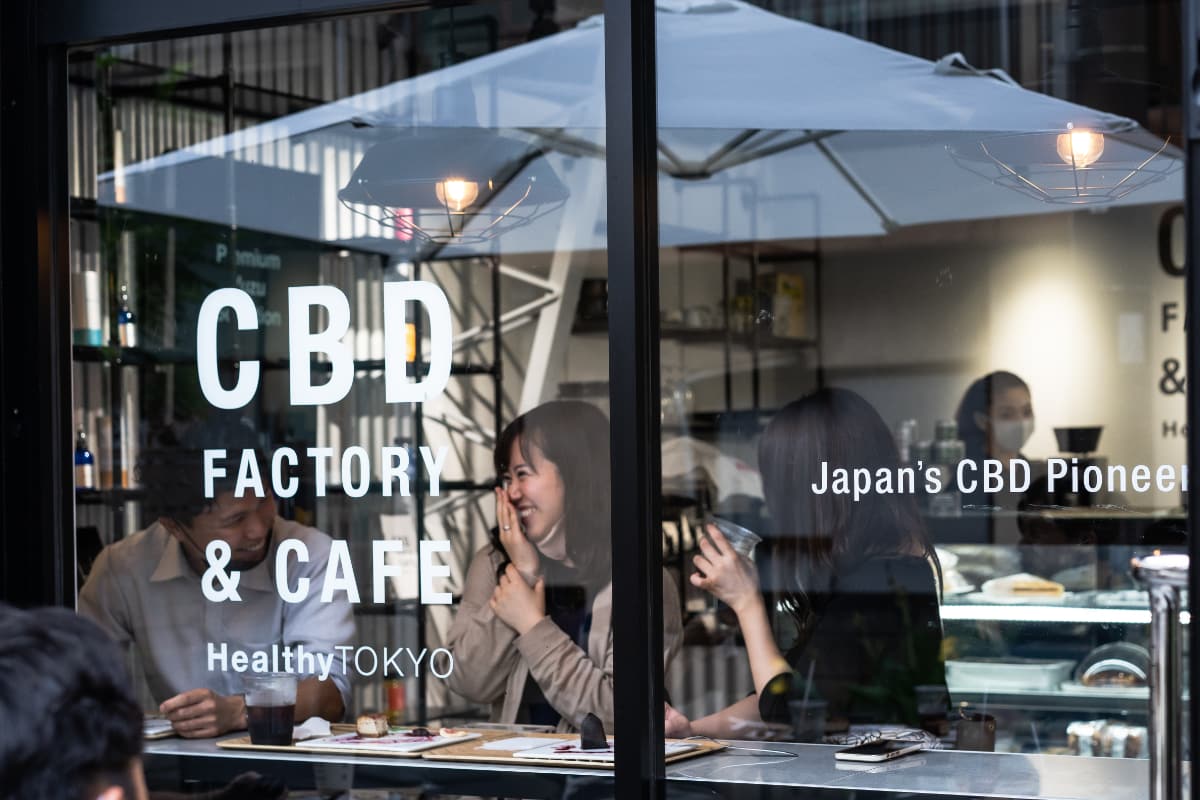 Savor Your CBD Experience
We have grown since our early days and have many more shops in popular areas of Tokyo including Haneda Airport, Harajuku and Daikanyama. Here you can find our entire HealthyTOKYO Cafe Collection. If you can't make it to our shops & cafes we can bring these wonderful CBD treats to you through our online shop. With quick delivery to your home or office. In Japan or overseas.