---

Functional CBD Innovations for Urban Dwellers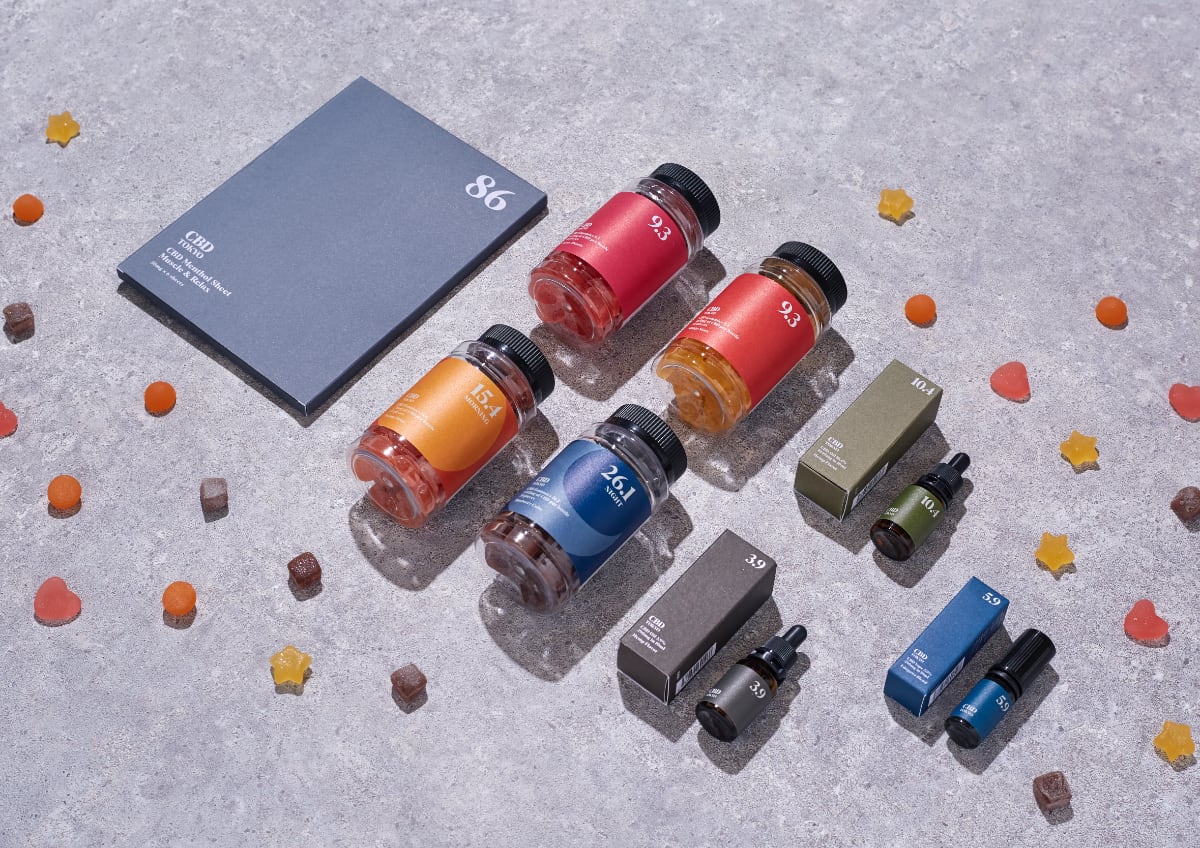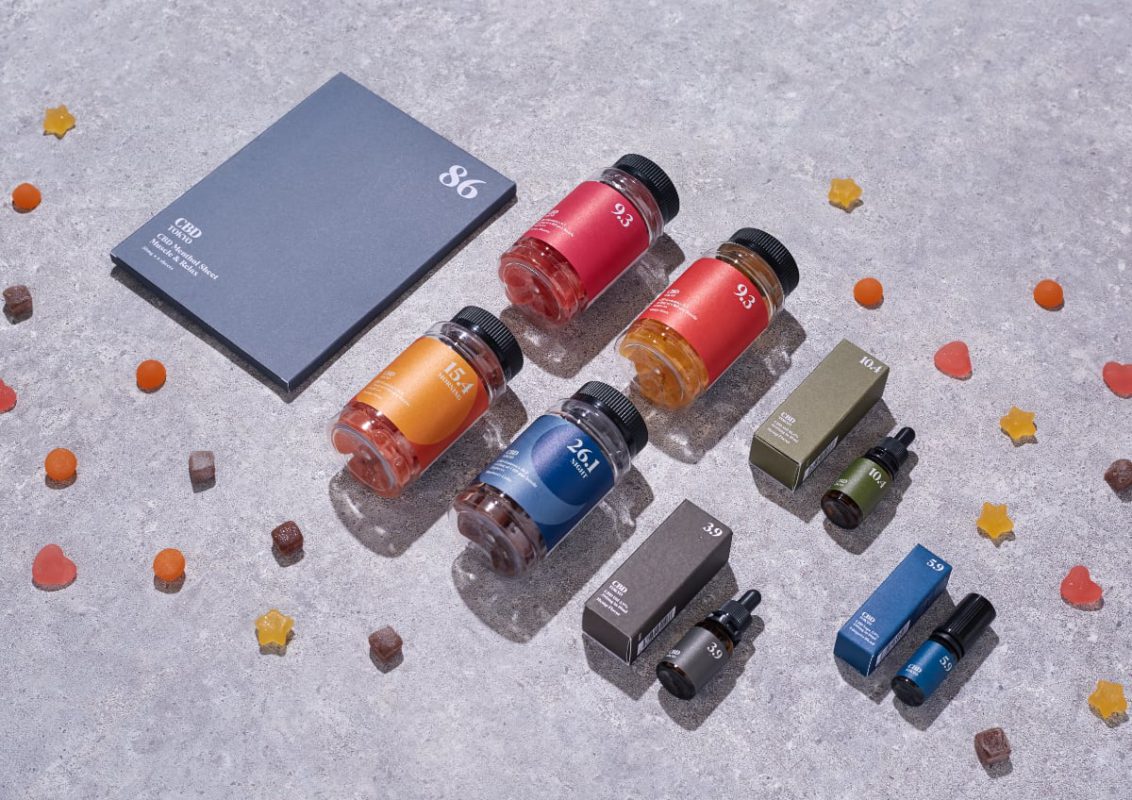 Created for City Life
The CBDTokyo selection is our functional and inventive high quality CBD isolate-based series to support you through the challenges of city life.

Our team had a simple concept for the start of the CBDTokyo collection. "Let's make functional and fun CBD products that we all want to take to enhance our lives in Tokyo". With so much stimulation in this wonderful city, it is always pleasant to find a quiet moment to relax. Always gratifying to get a workout in-between the job and a night out. Always delightful to get a good nights sleep. These are the aspirations of the CBDTokyo Collection.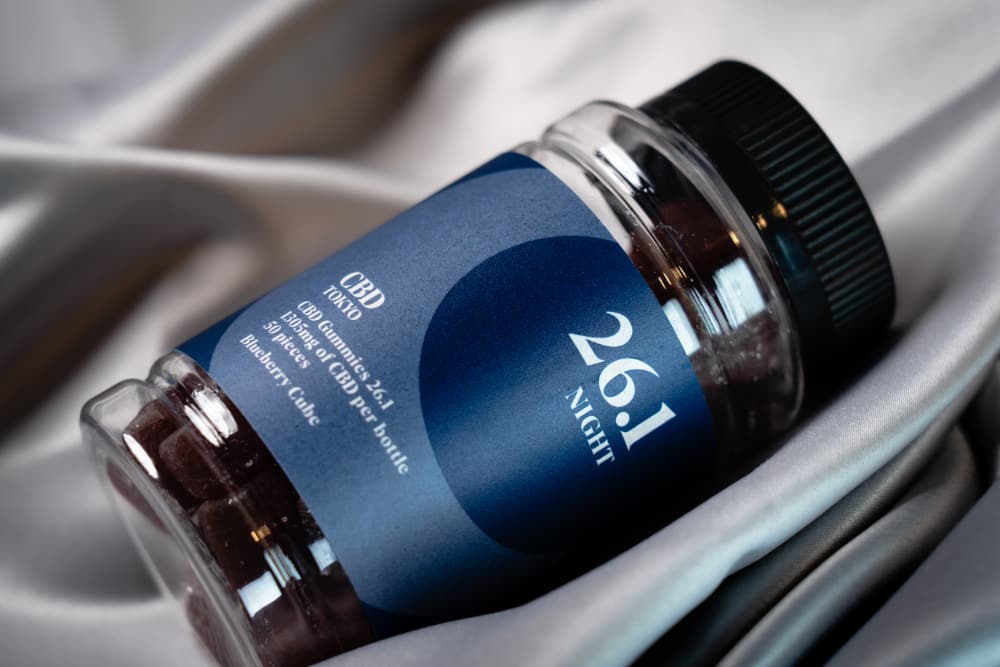 Functional Products with Purpose
Straightforward CBD oils for use before your stressful commute or anytime you seek mind refuge. Morning Gummies - functional for energy and clarity before a workout with just the right amount of CBD, guarana, caffeine and vitamins B6 & B12. 

CBD Night gummies which combine high quality CBD with Okinawa's "sleeping grass", GABA and vitamin D for an evening wind down before bed and a restful sleep. CBD vape products for a night out or discrete use before a meeting or a date. CBD patches for your muscles and shoulders after a hard days travels through Tokyo's bustling neighborhoods. 

These are some of the meaningful products that have been born from those early days. Products conceived for the people of Tokyo and loved by urban dwellers worldwide.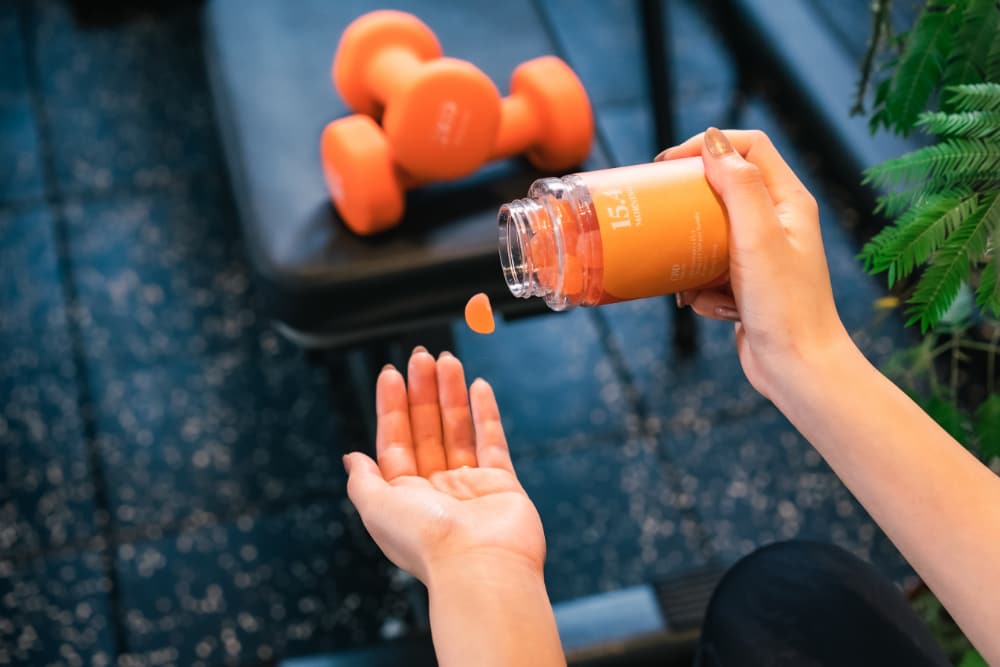 CBD Isolate for Active Living
Our CBD isolate is a pure form of cannabidiol extracted from organically grown hemp stalk. This collection boasts our broadest line of products. Loved by many including, amateur and professional athletes who prefer CBD isolate over broad spectrum. CBD isolate is approved for use by WADA (Wold Anti-Doping Agency) and JADA (Japan Anti-Doping Agency).

In addition to various quality checks during production and packaging, we use a qualified third party testing agency to double test all of our CBD products to assure quality and compliance – First when importing the raw materials and then again with each lot that we create. Our company strictly adheres to all Japanese legal requirements for procurement, production and marketing. We want to be absolutely sure we provide you with everything that we promise.