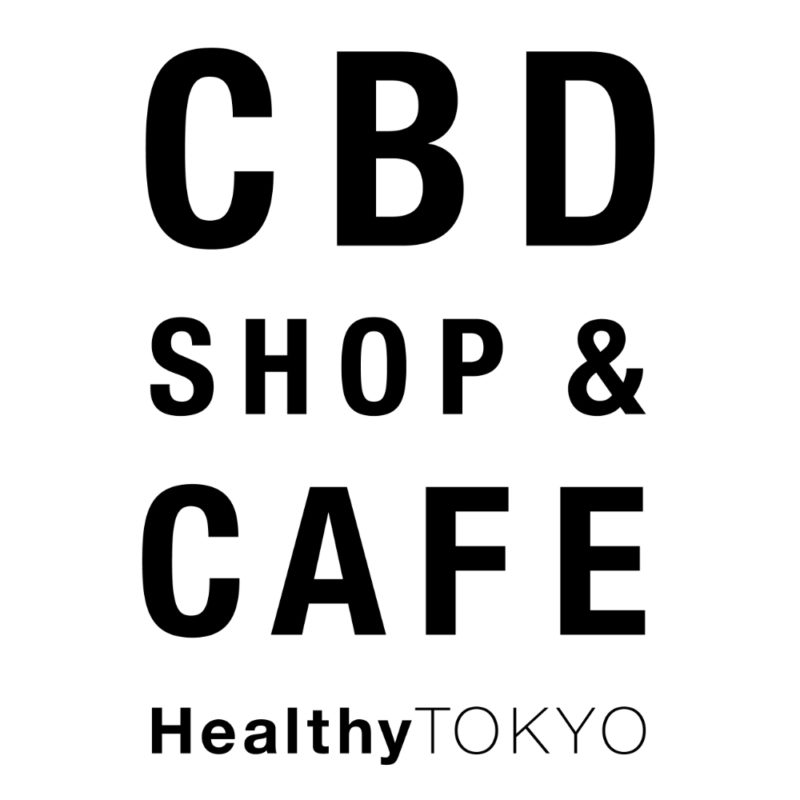 Option 1
Visit Us or Call Ahead
All products in our shops are available for takeout. The best and most economical way to access our full offering of all-vegan CBD-infused sweets, famous homemade lasagna, quiche, cakes, muffins, CBD-infused drinks and our entire line-up of HealthyTOKYO, CBDTokyo and guest CBD products.
Feel free to stop by any of our shops to browse our premium products or call ahead so we can have your order ready when you arrive.
Find a convenient HealthyTOKYO location by clicking the button below.
See All Locatons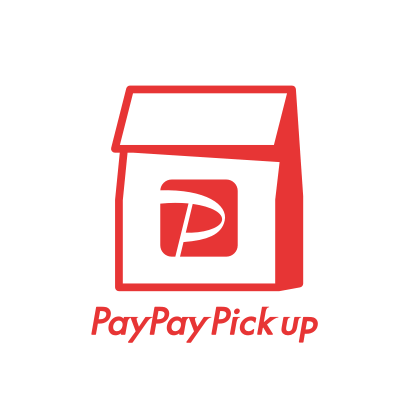 Option 2
PayPay Pickup
We have partnered with PayPay Pickup to provide an easy way for you to send us an advanced order for takeout and pickup. Click the link below to place and order and pickup time for your favorite CBD products and cafe favorites.
Daikanyama Menu
Harajuku Menu
Back to the Top