Welcome to the HealthyTOKYO takeout, delivery and pick up page.
We have many options to meet your lifestyle and provide the easiest way for you to enjoy our vegan, natural, organic, gluten-free and CBD foods, drinks and specialty products.
Choose from any of the takeout and delivery options below.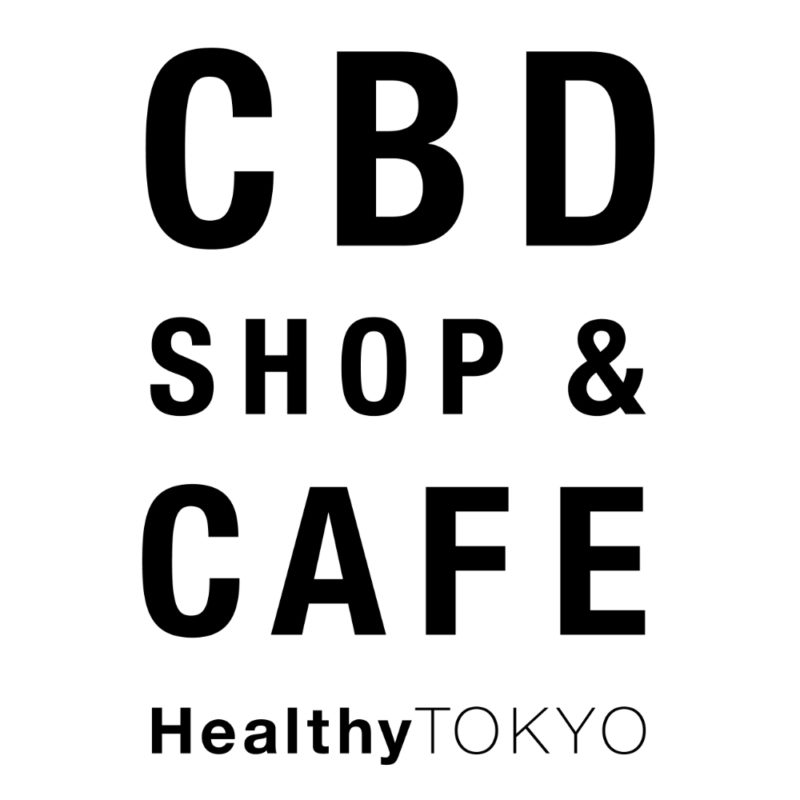 Visit Us or Call Ahead
All products in our shops are available for takeout. The best and most economical way to access our full offering of all-vegan CBD-infused sweets, famous homemade lasagna, quiche, cakes, muffins, CBD-infused drinks and our entire line-up of HealthyTOKYO, CBDTokyo and guest CBD products.
Feel free to stop by any of our shops to browse our premium products or call ahead so we can have your order ready when you arrive.
Find a convenient HealthyTOKYO location by clicking the button below.
See All Locatons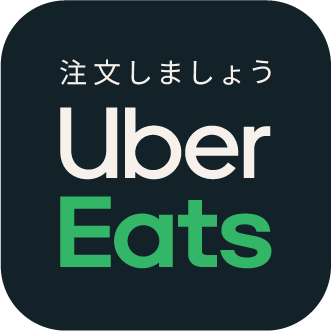 Uber Eats
Our vegan, gluten-free handcrafted food and drink cafe favorites without CBD
We have partnered with Uber Eats to offer our Vegan and gluten-free cakes, handcrafted drinks, famous lasagna as well as our vegan quiche, muffins and more. Order from anywhere in the Uber Eats' delivery area. Note that CBD-infused food, drinks and other of our CBD products are not available on Uber Eats.
Shinjuku Menu
Daikanyama Menu
Harajuku Menu
Back to the Top
Order from our Online Shop
Free shipping on all orders over ¥5,000
All of our CBD products and CBD-infused sweets are available through online ordering for convenient stay-at-home delivery. We offer our entire selection of CBD products including the premium HealthyTOKYO and urban CBDTokyo lineups as well as all of our guest CBD products. You will also find a wide selection of our homemade, vegan and gluten-free CBD sweets selection, including cookies, brownies, chocolates and our ever expanding product offerings.
Many of our vegan cafe favorites are delivered frozen for your convenience. We have put together many of our cafe favorites delivered frozen anywhere in Japan. Gluten-free lasagna, cheese cake, gateau au chocolat, muffins and more.
Shop Premium CBD
Shop Vegan Cafe Favorites
Back to the Top