The Reason Our Cafés Are Vegan
We are firm believers that reducing our consumption of animal products benefits not just our health, but also our environment, and of course, our feathered and furry friends.
Each year, we proudly serve tens of thousands of mouth-watering vegan meals, in an effort to create a positive change in Japan.
What many people don't realize is that our relaxing CBD-infused drinks and sweets, our renowned lasagna, delicious cakes, savory quiche, heartwarming paninis, nutrient-packed salads, and irresistible sandwiches are all 100% vegan. But it'll be our little secret if you'd like to keep it that way.
Our CBD & Vegan Cafes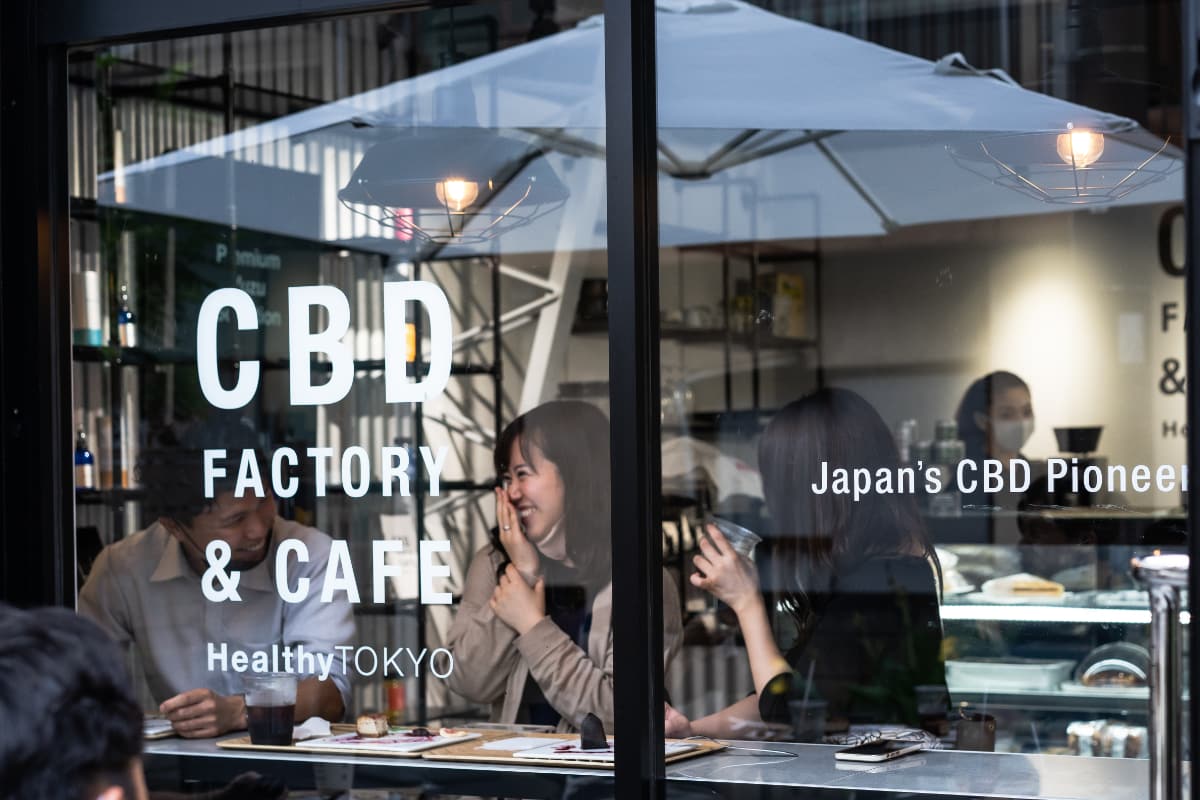 Here is what our customers are saying