---

Premium. Natural. Vegan. Broad spectrum CBD oils & cosmetics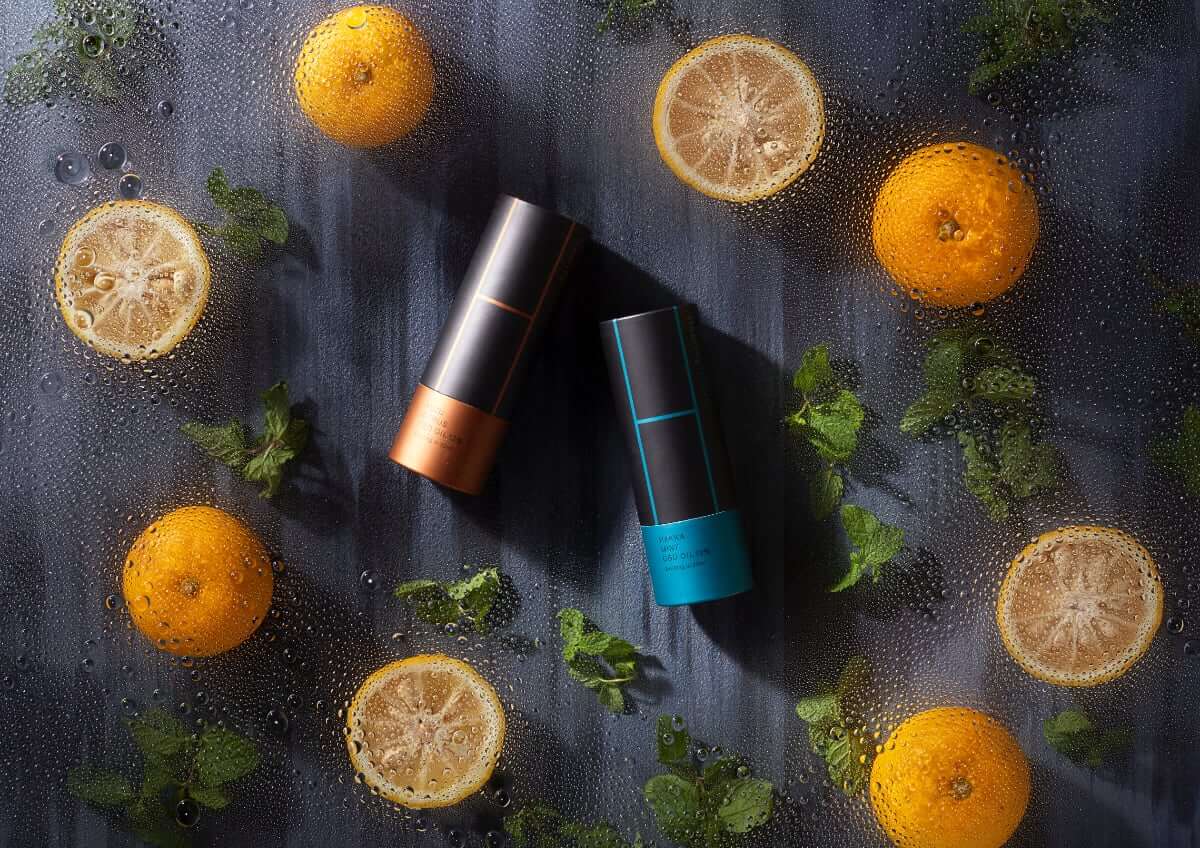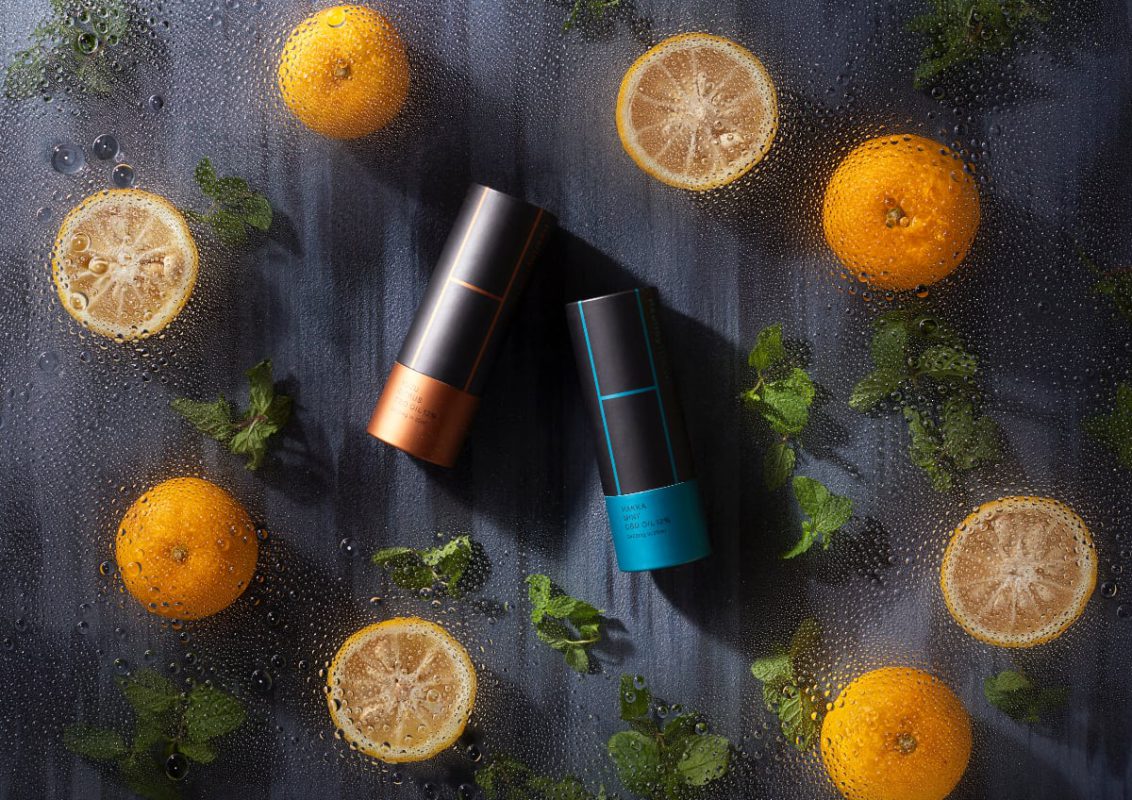 The Flagship Brand
The HealthyTOKYO CBD collection with a focus on premium broad spectrum CBD oil, is elegant, innovative, all natural and vegan. 

Prized CBD oils and cosmetics. Always made in Japan.

This is our flagship brand and reserved for only those products that meet the criteria of a perfect answer to delight the senses of sight, taste, smell and touch. 

Products that make you feel good on the inside and outside.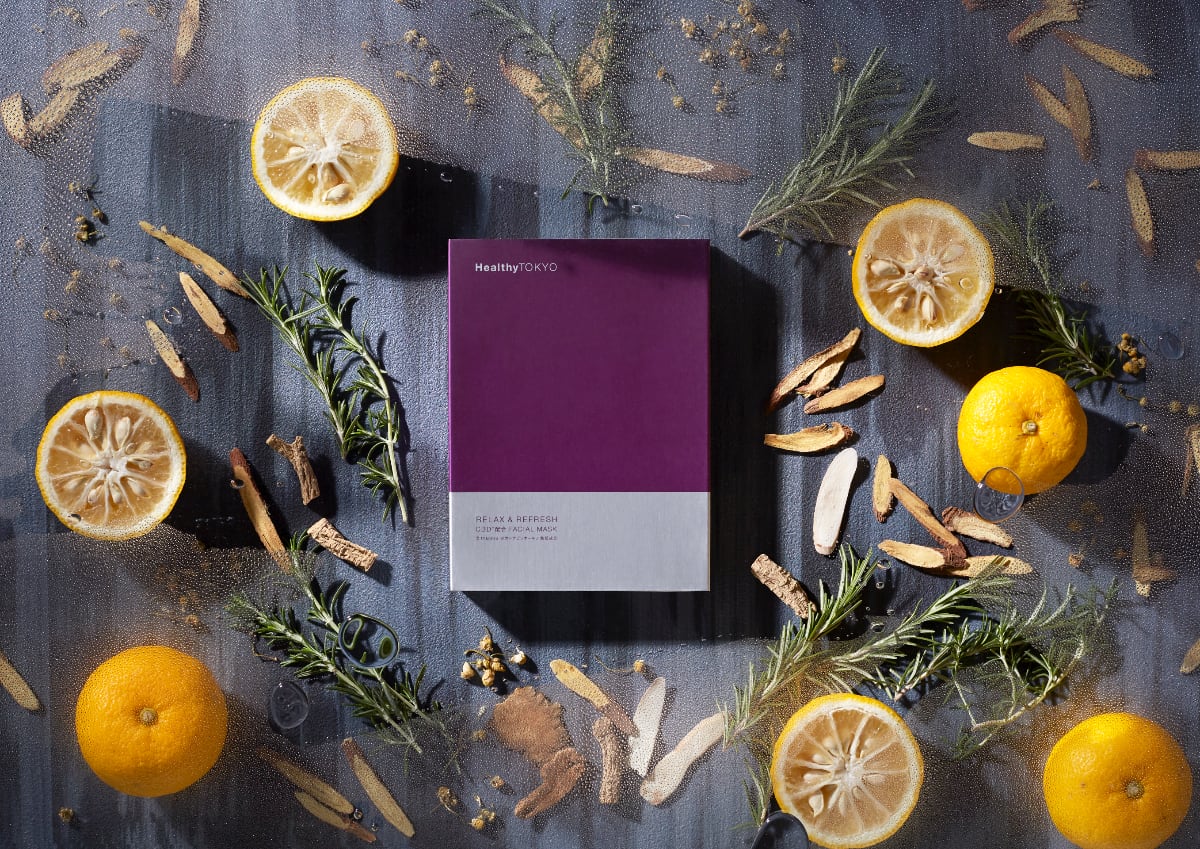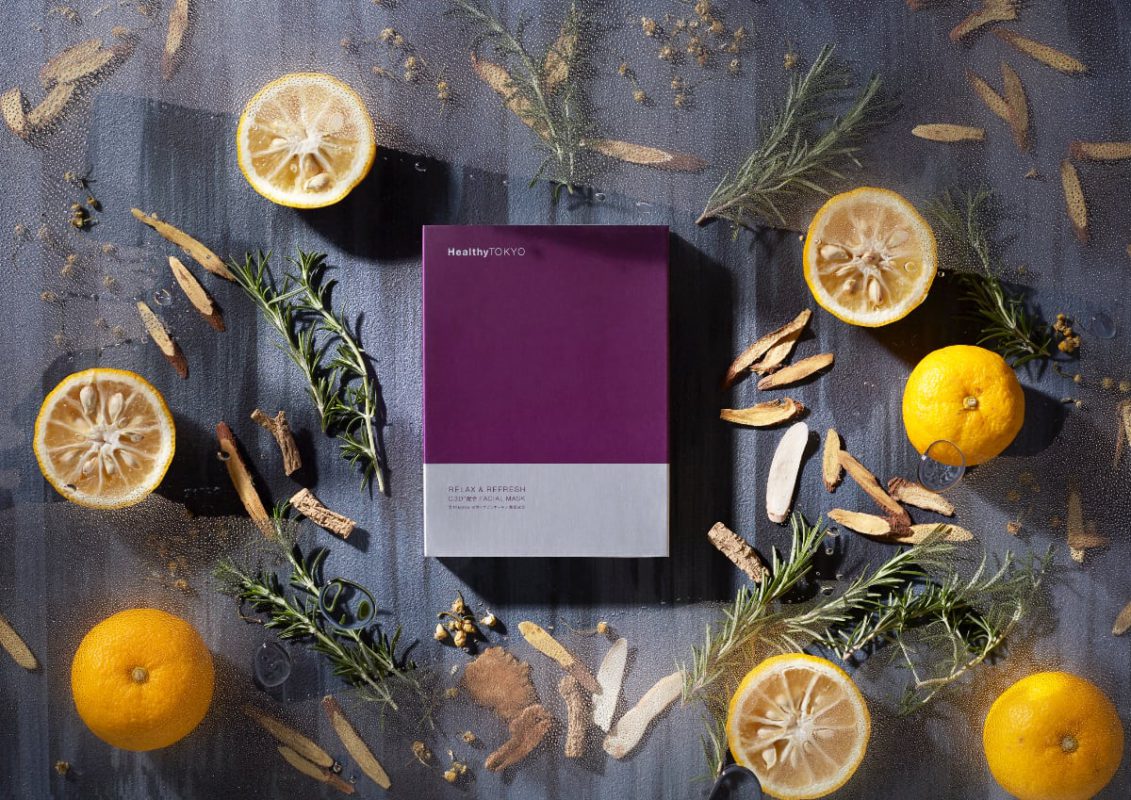 Natural Plant-based Creations
Natural plant-based creations with wholesome and considerate ingredients. Each carefully chosen for their individual and synergistic effects. 

Elegant packaging that enhances the room. Recyclable materials that do good for the environment.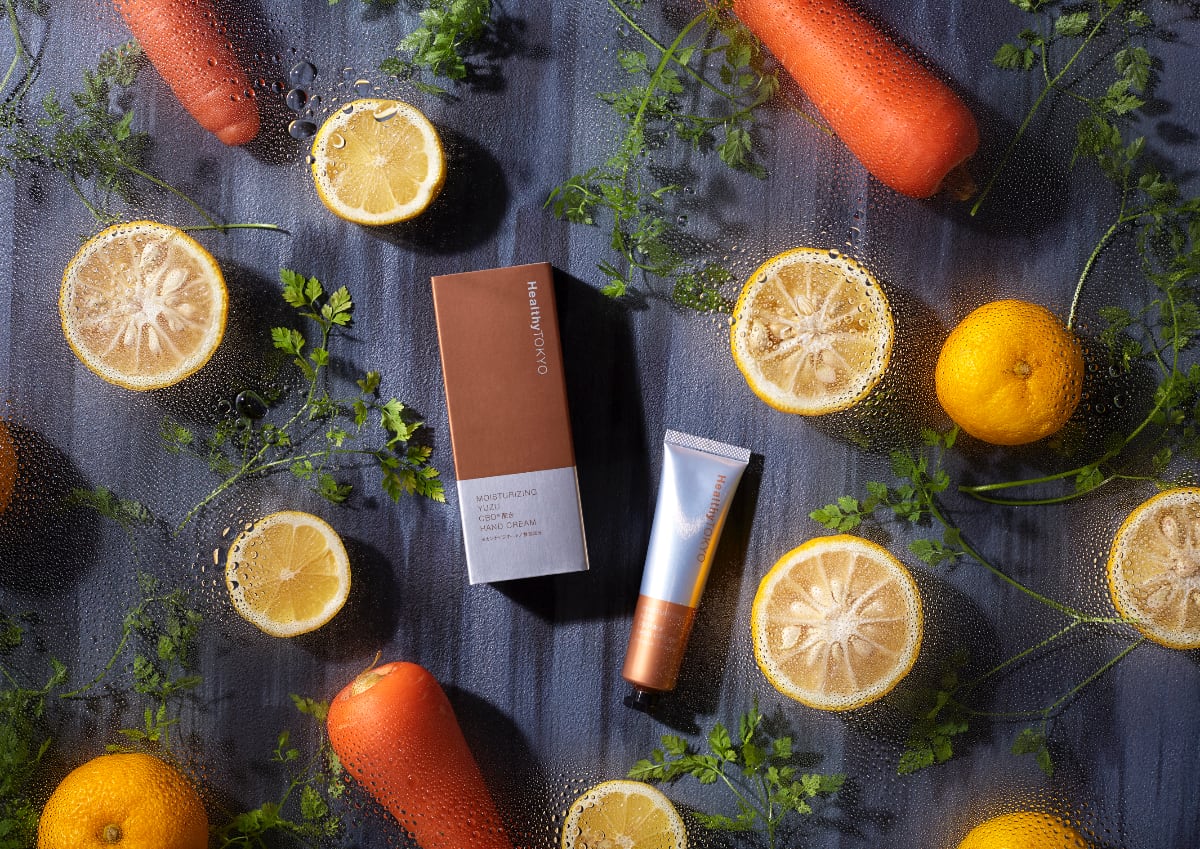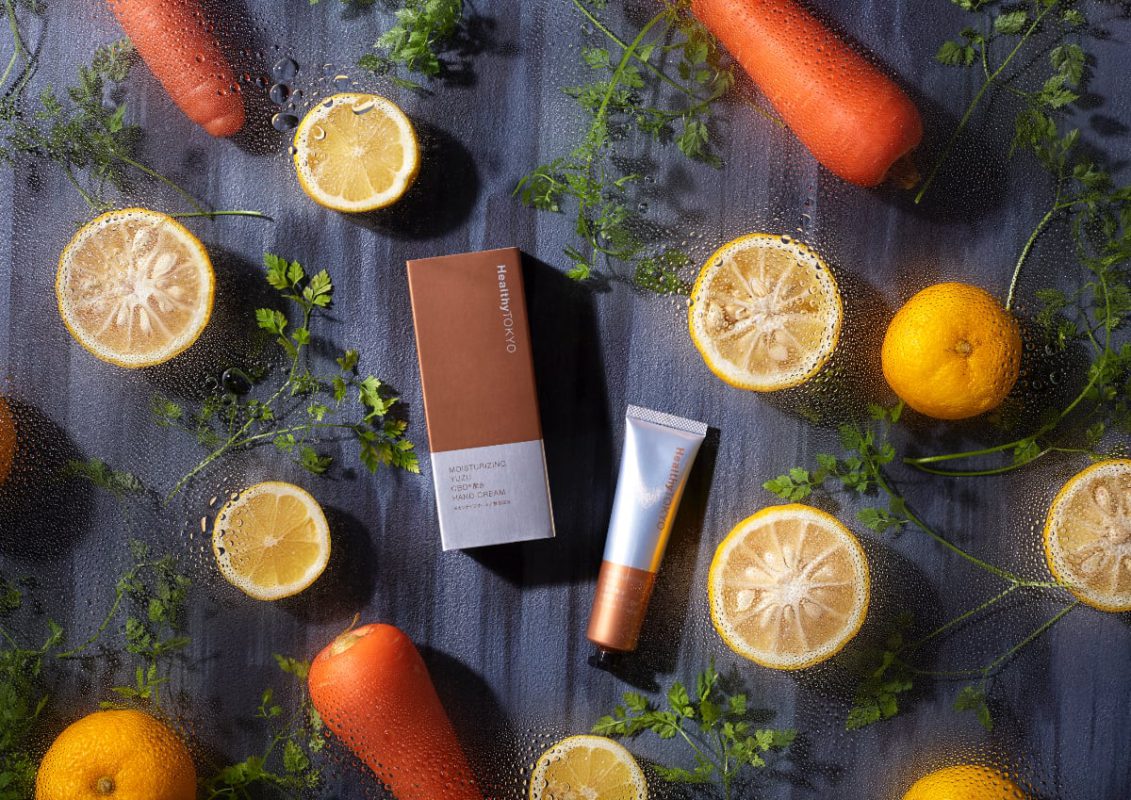 Japan's Finest CBD Oils & CBD Cosmetics
Oils infused with the finest broad spectrum CBD and prized Japanese derived essential oils like Yuzu and Hakka Mint.

Certified cosmetics including all natural CBD hand cream, body oil and facial masks. Also infused with only the best. HealthyTOKYO body oil alone contains 17 plant-derived essential oils, cold blended to preserve nature's nutrition.

The HealthyTOKYO collection Premium. Natural. Vegan. Broad spectrum CBD oils and cosmetics. Made in Japan. For those seeking the very best.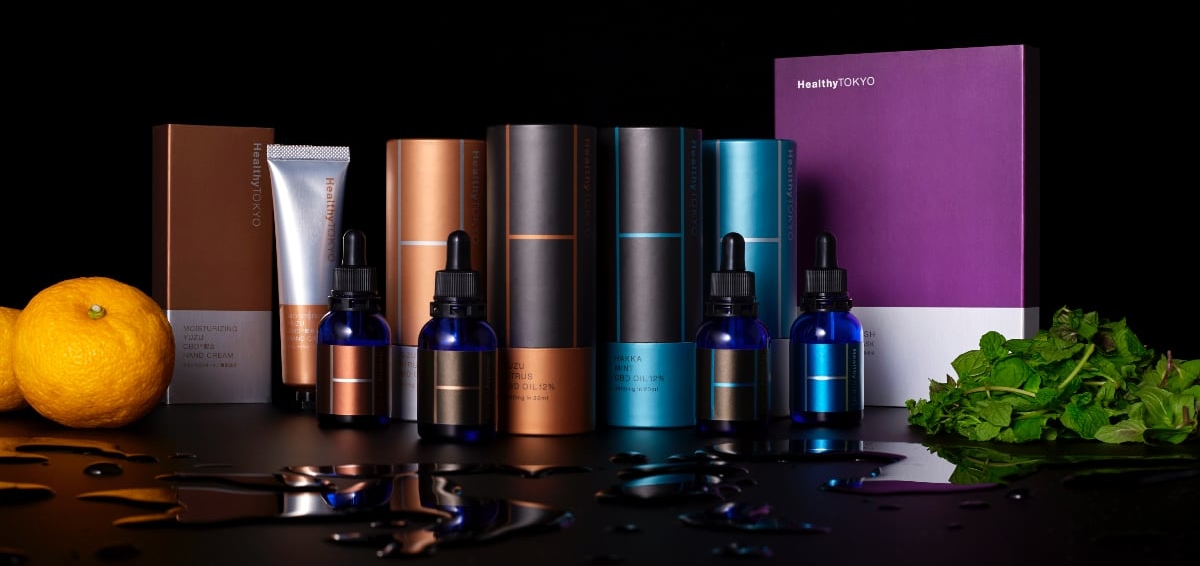 True Broad Spectrum CBD
HealthyTOKYO broad spectrum oils are rich in CBD (Cannabidiol) in addition to boasting several other cannabinoids naturally found in hemp, such as CBG (Cannabigerol) and CBN (Cannabinol). CBD connoisseurs often prefer broad spectrum products as they are said to work synergistically to provide a more holistic experience. 

In addition to various quality checks during production and packaging, we use a qualified third party testing agency to double test all of our CBD products to assure quality and compliance – First when importing the raw materials and then again with each lot that we create. HealthyTOKYO strictly adheres to all Japanese legal requirements for procurement, production and marketing. We want to be absolutely sure we provide you with everything that we promise.