All-in-one Harajuku CBD Shop
Is the place to visit for handcrafted vegan sweets and organic drinks. Our famous gluten-free lasagna and an array of other goodies. Infused with CBD or not. Your choice.
Our full lineup of HealthyTOKYO CBD products and guest items. The widest range of all-natural CBD oil concentrations and flavors, topical creams, cosmetics, functional gummies and others. Not to mention our homemade CBD brownies, CBD cookies and CBD chocolates. All waiting for you in fashionable and funky Harajuku.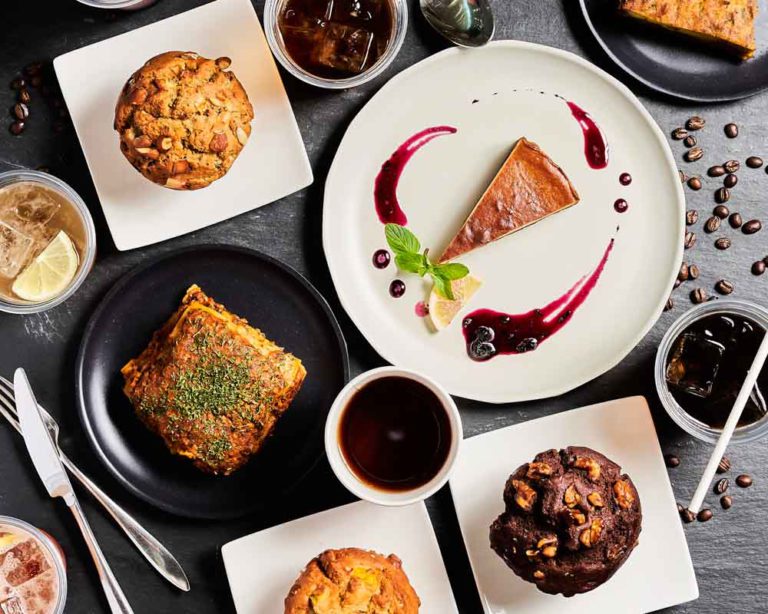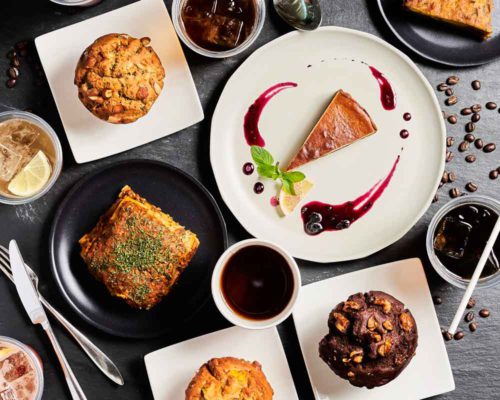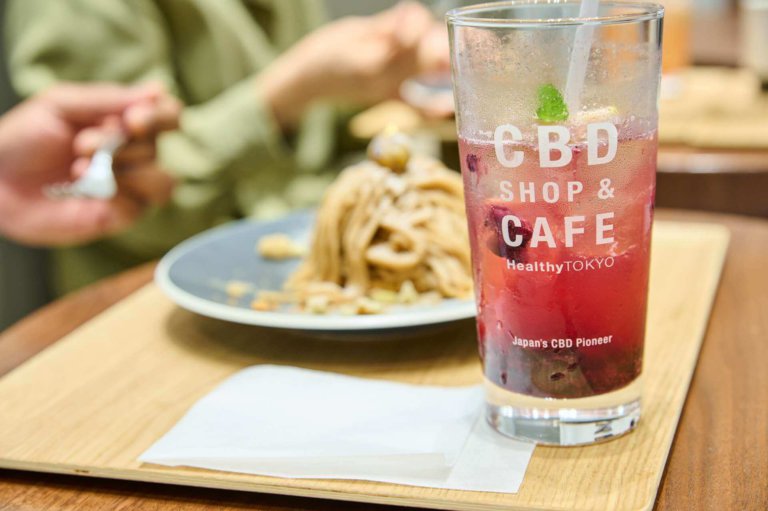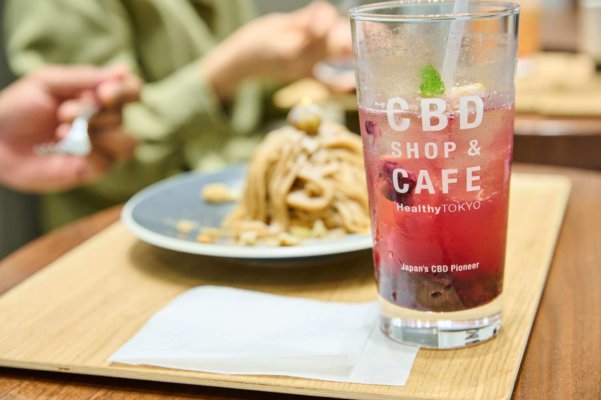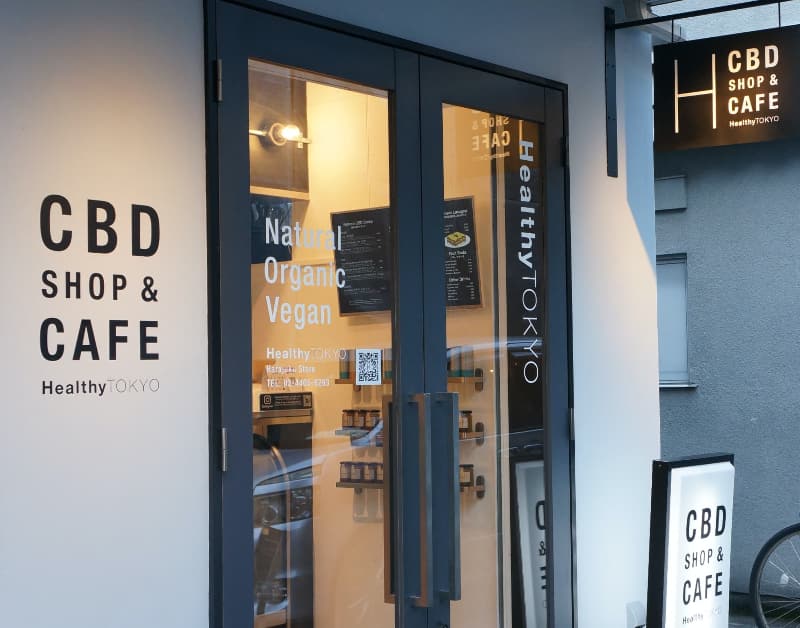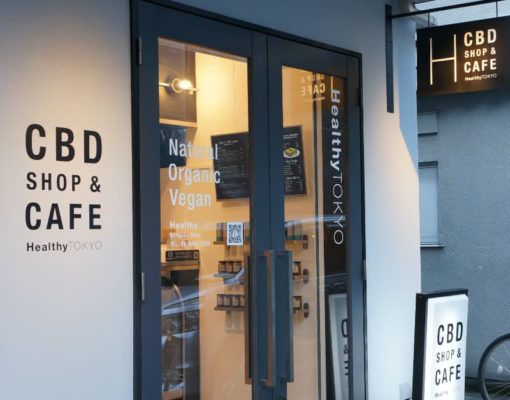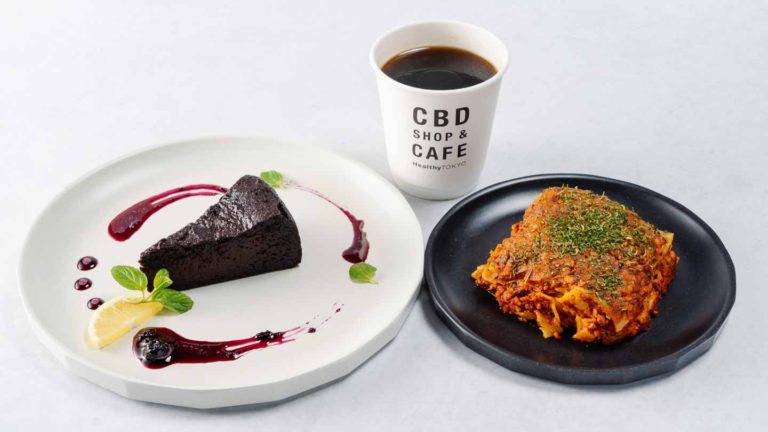 Here you will find the finest CBD available in Japan and our vegan cafe committed to providing our customers with delicious plant-based delicacies loved by all. You can come for a consultation to find the perfect CBD product and stay for a scrumptious meal or beverage.
Try Our Vegan Best Sellers Online
Can't make it to our Harajuku location?
No problem! Explore our wide range of CBD and Vegan products available online. Order our popular Harajuku Cafe favorites and have them conveniently delivered to your doorstep.
Sweets and Healthy Foods
We take great pride in using the finest natural and organic ingredients in our Vegan CBD products and cafe offerings.
Our menu features a variety of handcrafted dishes, made with care and attention to detail. Most of our cafe products are gluten-free and all are vegan.
We have both CBD-infused as well as Non-CBD-infused food items!
See Harajuku Food Menu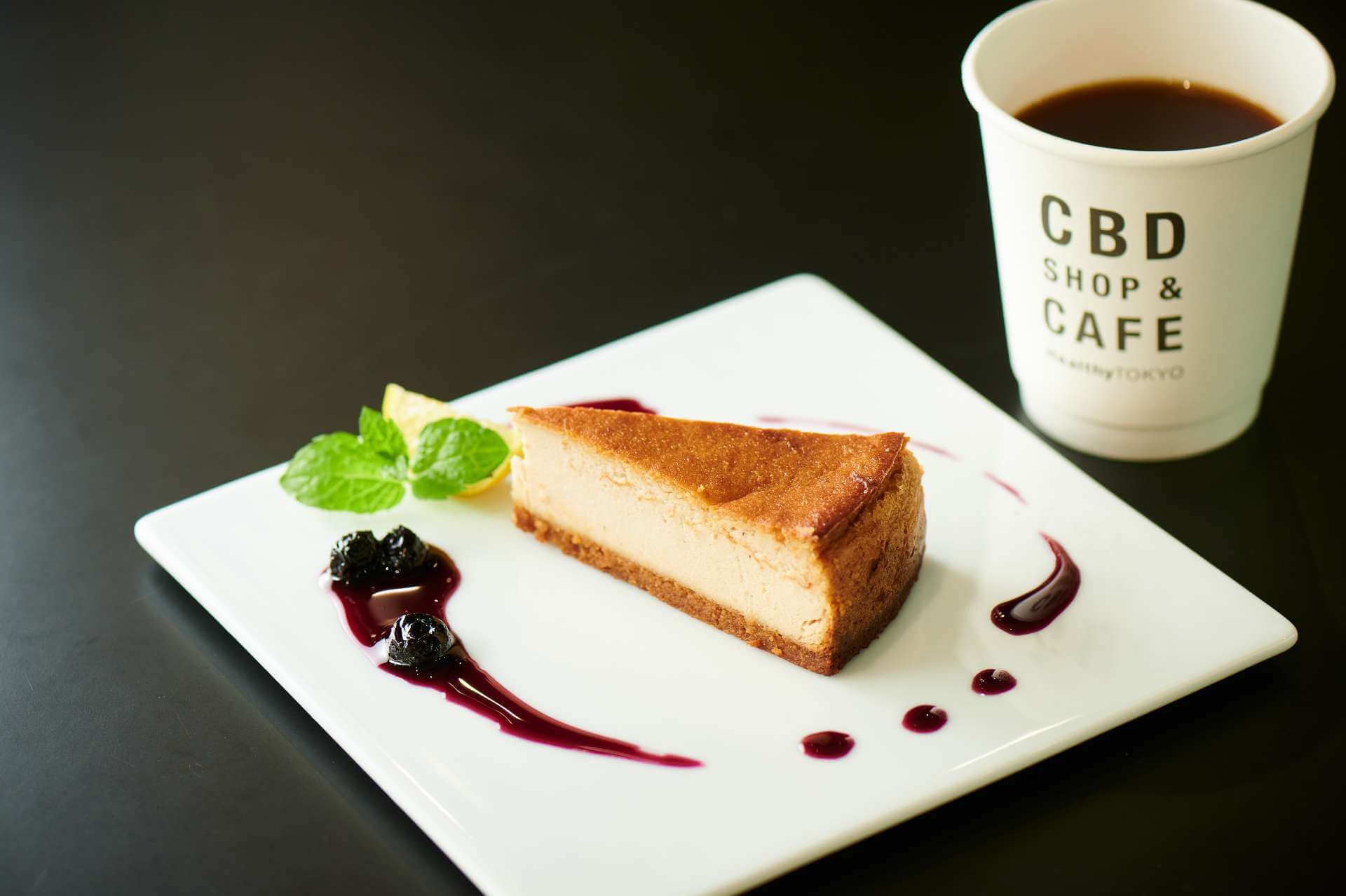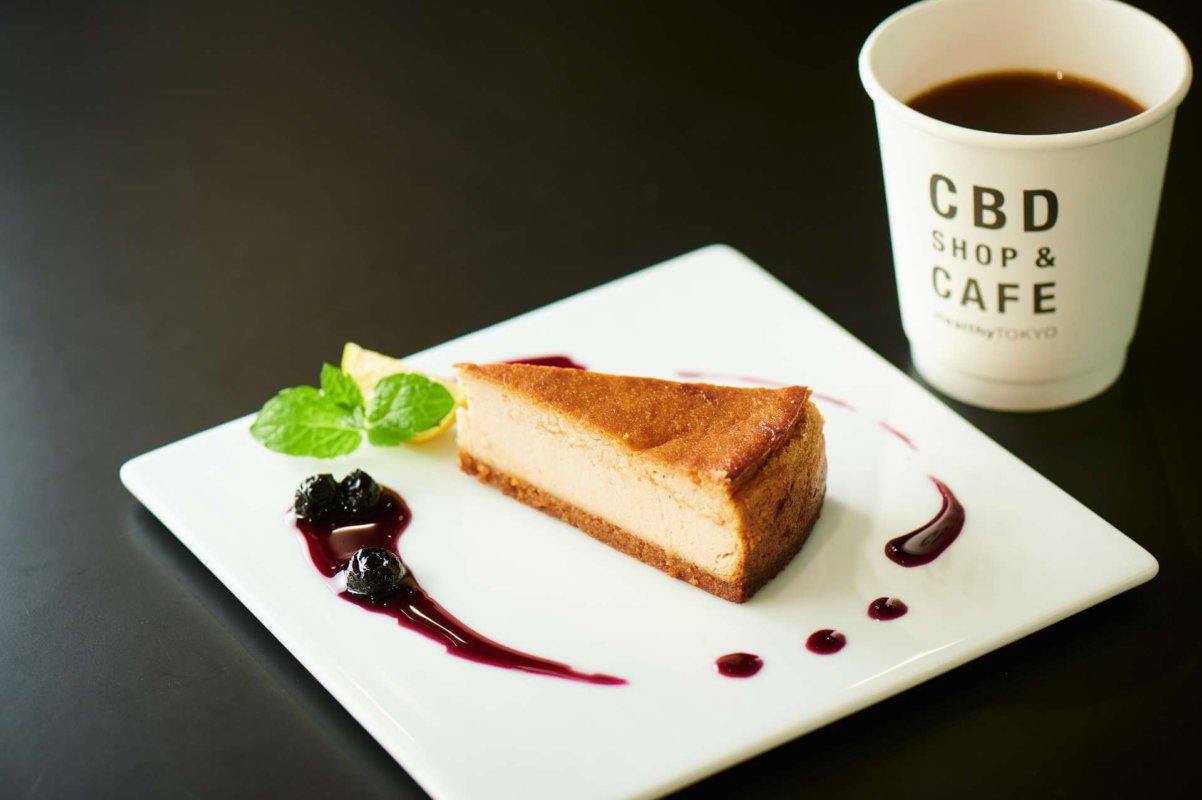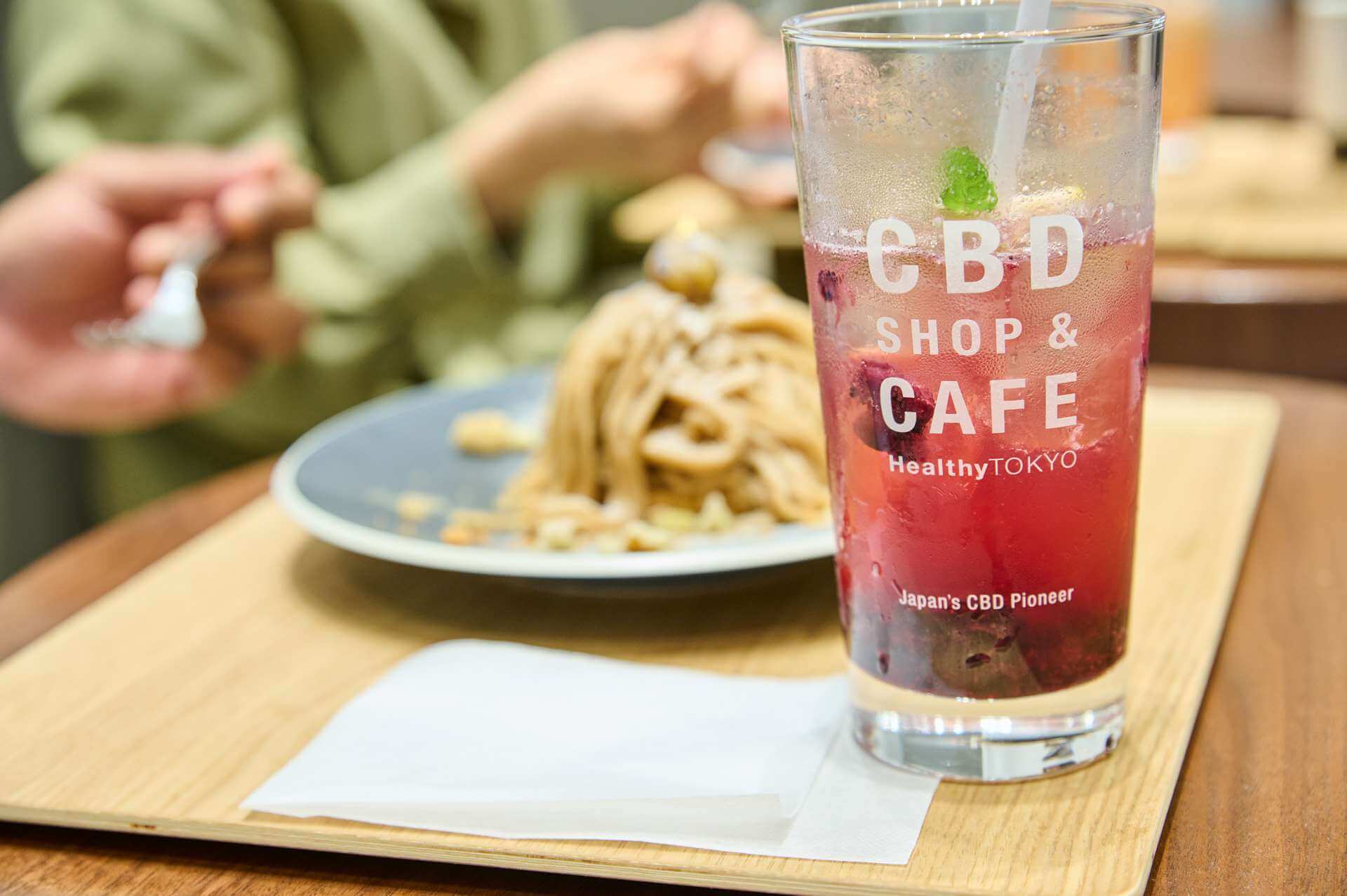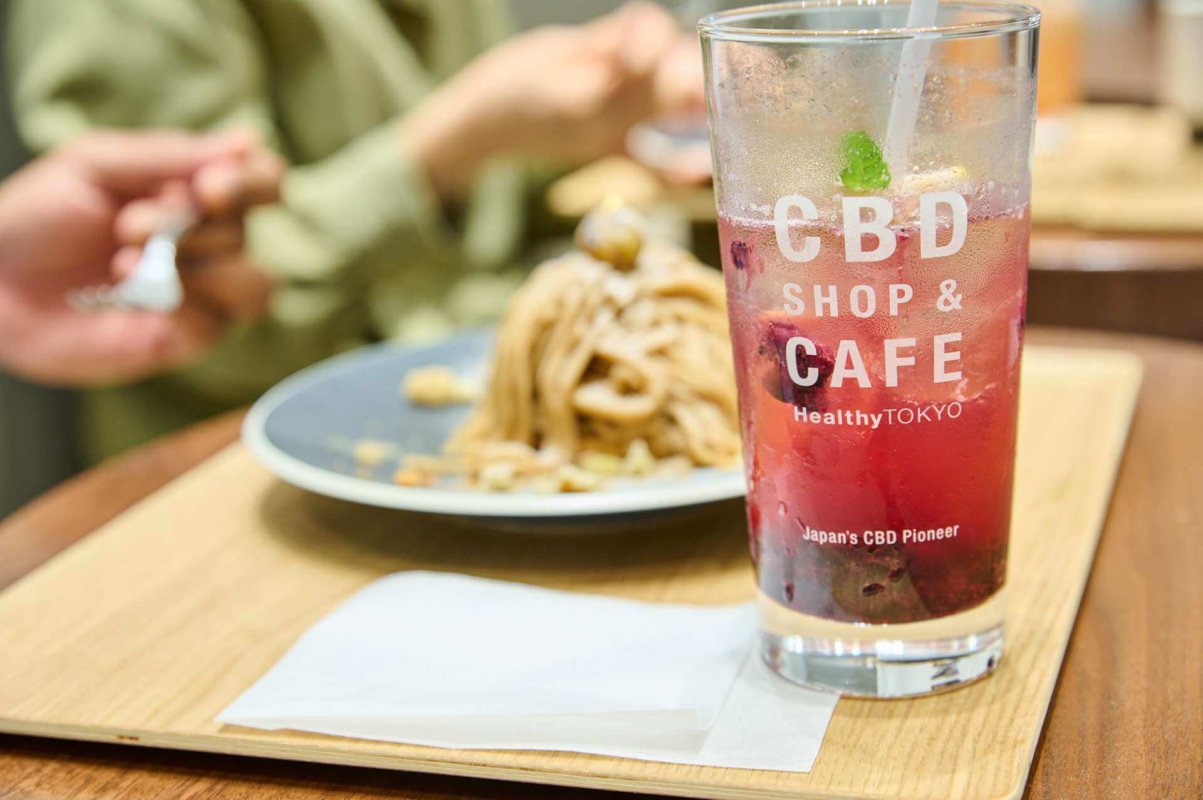 Hot and Cold Drinks
In addition to our delicious food, we also offer a wide variety of original hot and cold drinks and alcohol beverages, all of which can be infused with or without the finest CBD available.
Our original organic and fair-trade coffee is expertly crafted by our skilled baristas, while our organic matcha and cocoa drinks are perfect for those looking for something a little different.
For those seeking a refreshing beverage, our handmade natural fruit sodas are a must-try. We offer a variety of unique and delicious flavors.
Try our popular "Blueberry Bubble" CBD drink!
See Harajuku Drinks Menu
Explore Premium Health Products from our Shop & Cafe
Local favorites from our Harajuku Cafe
Harajuku's best Vegan menu
HealthyTOKYO CBD Shop & Cafe was created to offer our vegan favorites and an even more consultative and personal approach to CBD. There is nothing like it in Japan. Another HealthyTOKYO first.
This is a small and cozy space for an intimate experience with our offerings and knowledgeable staff. When visiting the HealthyTOKYO CBD Shop & Cafe in Harajuku, you can enjoy many of the same quality vegan treats that made HealthyTOKYO Cafe & Shop in Haneda Airport famous.
Check out our Instagram to see the the latest exclusive Harajuku-specialty drinks but don't forget to try the vegan Harajuku favorites; homemade cheese cake, gâteau au chocolat and others.
Our unique approach to CBD infused drinks makes every visit feel special. Organic coffee, matcha, tea, cocoa and handmade fruit sodas await for a guaranteed personal experience.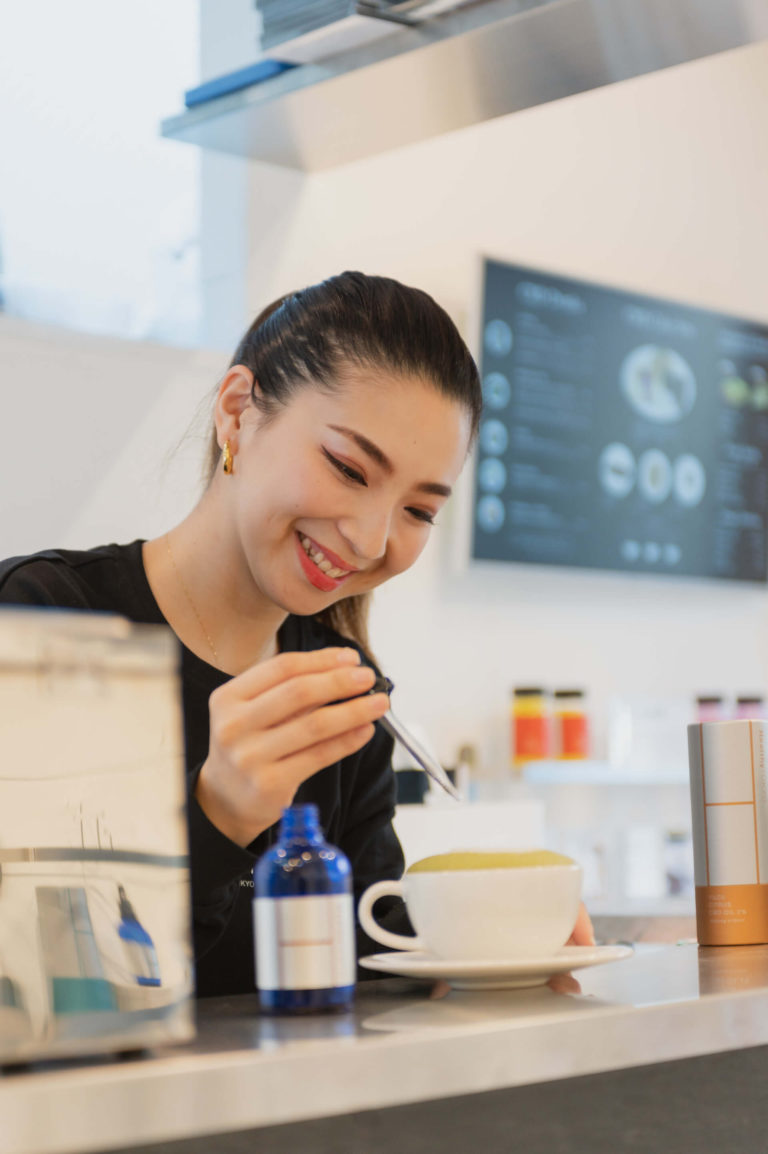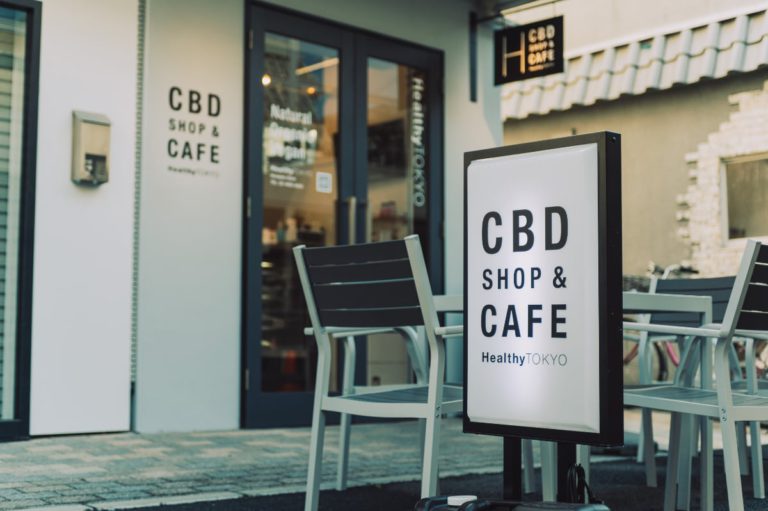 Relax, Replenish & Refresh
With outside and inside seats in the cafe, our location in Harajuku is the place to "get away" from the bustling city, relax and enjoy a delicious meal or beverage with or without CBD.
Whether you are a CBD enthusiast, looking for a healthy meal or interested in specific products for yourself or as a gift, we are here to help. Visit us today and savor the HealthyTOKYO experience.
HealthyTOKYO CBD Shop & Cafe in Harajuku presents the perfect start for the day or to unwind in the evening from the bustling streets of this mega-metropolis. We will tailor the liquid creations to your needs. Enjoy our sweets and drinks while browsing our CBD collection or just chill out at this small and centrally located HealthyTOKYO oasis. Use our outside seating to ponder the blue skies of Tokyo with your pet or human companion. Take-out is available for all of our items.
Takeout, Local Delivery and Worldwide Shipping
We have many delivery options to meet your lifestyle and provide the easiest way for you to enjoy our vegan, natural, organic, gluten-free and CBD foods, drinks and specialty products from your location.
See All Delivery and Takeout options
Visit us in Harajuku, Tokyo