KEY NATURAL InGREDIENTS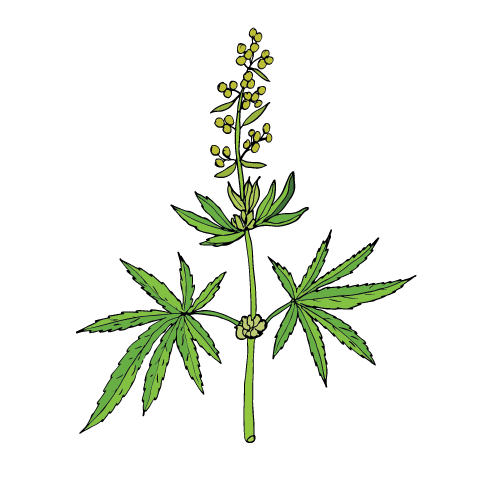 CBD ISOLATE
Our CBD isolate is extracted and purified from hemp stem. It is a crystalline powder of CBD with a purity of up to 99%. It is pure CBD without oil, wax and terpenes usually contained in hemp itself. As it does not contain any of the additional cannabinoids, athletes can use it with confidence. CBD isolate is approved for use by WADA (World Anti-Doping Agency) and JADA (Japan Anti-Doping Agency).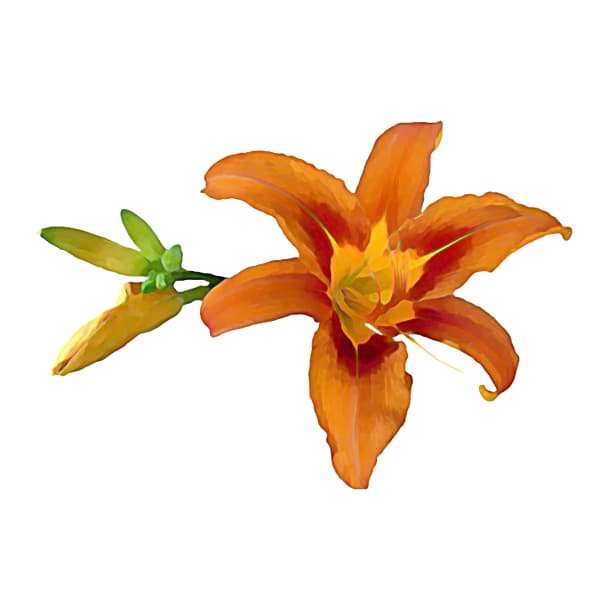 KWANSOU
A plant of the lily family that has been popular in Okinawa since ancient times and also known as "Niibuigusa" which means "sleeping grass". The traditional plant blooms a beautiful orange flower and has been used by people in Okinawa for centuries to encourage a restful sleep.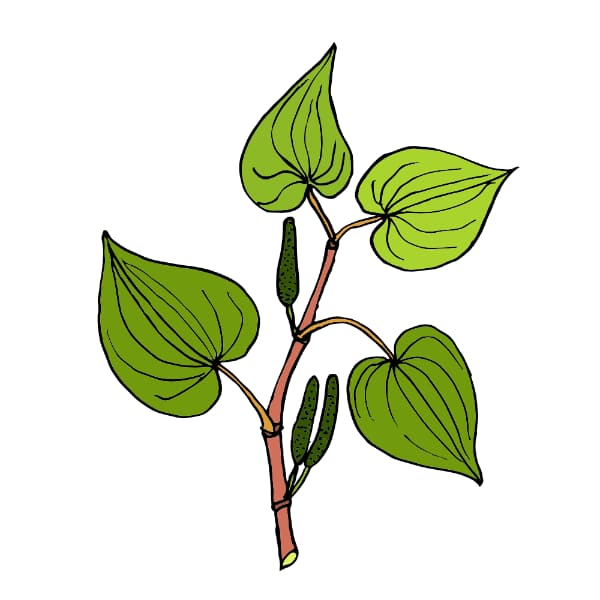 GABA
Officially known as Gamma-amino acid. It is a component widely present in nature, from animals to plants and is often use by people looking to relax or before going to bed.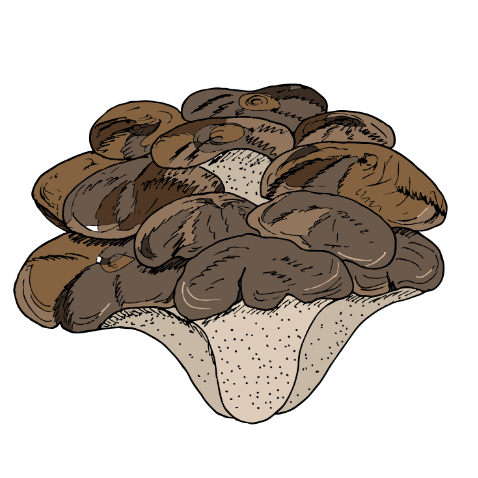 VITAMIN D
Vitamin D can be produced when our bodies are to sunlight. It is primarily a nutrient needed to absorb calcium and maintain strong bones. It is also indispensable for beauty. Vitamin D is often deficient for people who have good sun protection and those who spend large amounts of time indoors.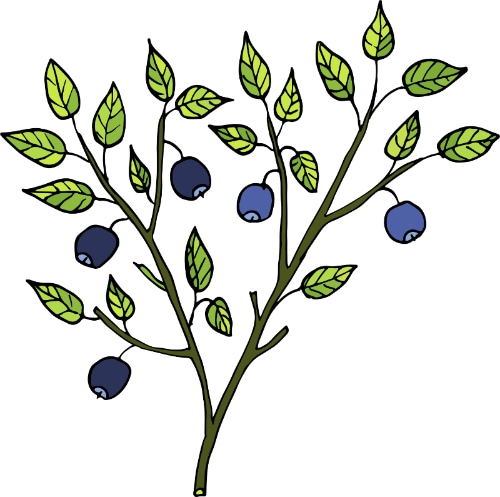 BLUEBERRIES
Blueberries are native to North America. They were first eaten by native Americans and were cultivated in the early 1900's. Now blueberries are a popular and healthy fruit in Japan and around the world.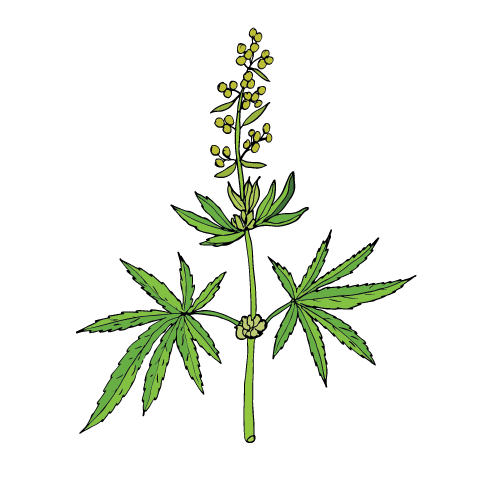 HEMP SEED OIL
Oil extracted from pressing hemp seeds. It has an excellent balance of alpha-linolenic acid and linolenic acid and contains a type of polyphenol often used by people requiring moisturizing and firmness for tired skin.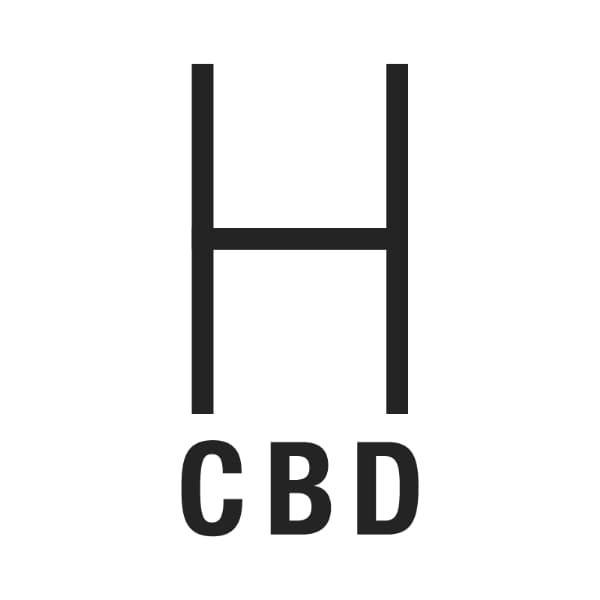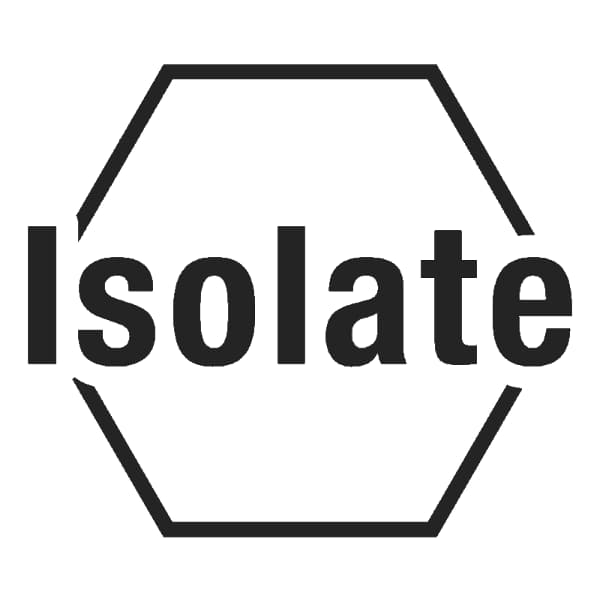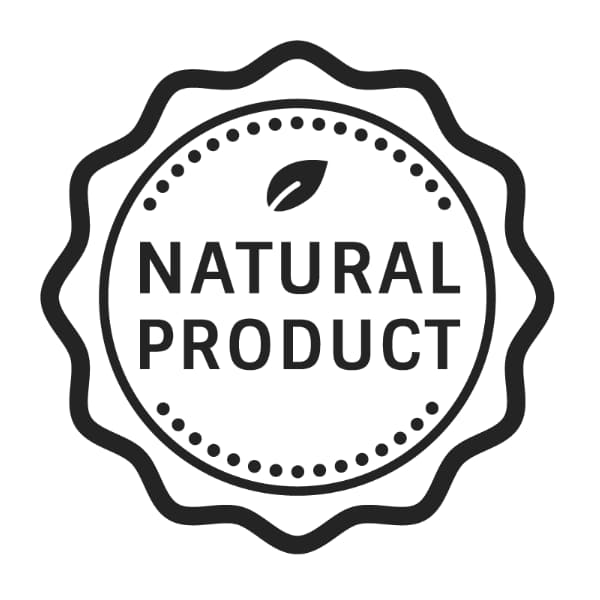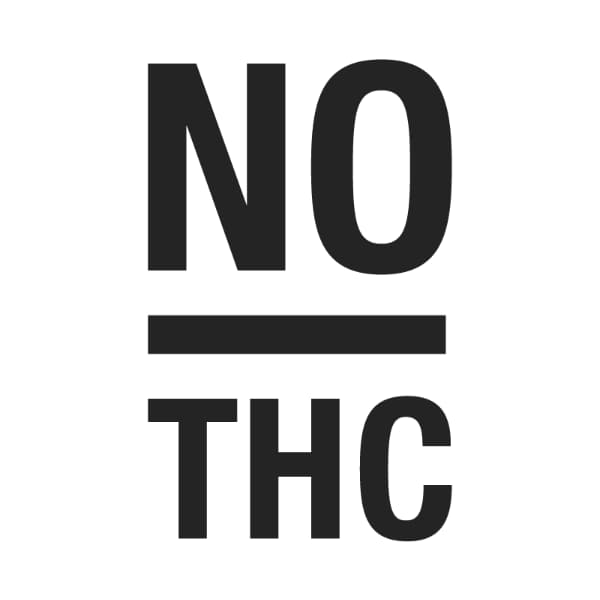 The CBDTokyo Collection
Functional CBD Innovations for Urban Dwellers
The CBDTokyo selection is our functional and inventive high quality CBD isolate-based series to support you through the challenges of city life.

Our team had a simple concept for the start of the CBDTokyo collection. "Let's make functional and fun CBD products that we all want to take to enhance our lives in Tokyo". With so much stimulation in this wonderful city, it is always pleasant to find a quiet moment to relax. Always gratifying to get a workout in-between the job and a night out. Always delightful to get a good nights sleep. These are the aspirations of the CBDTokyo Collection.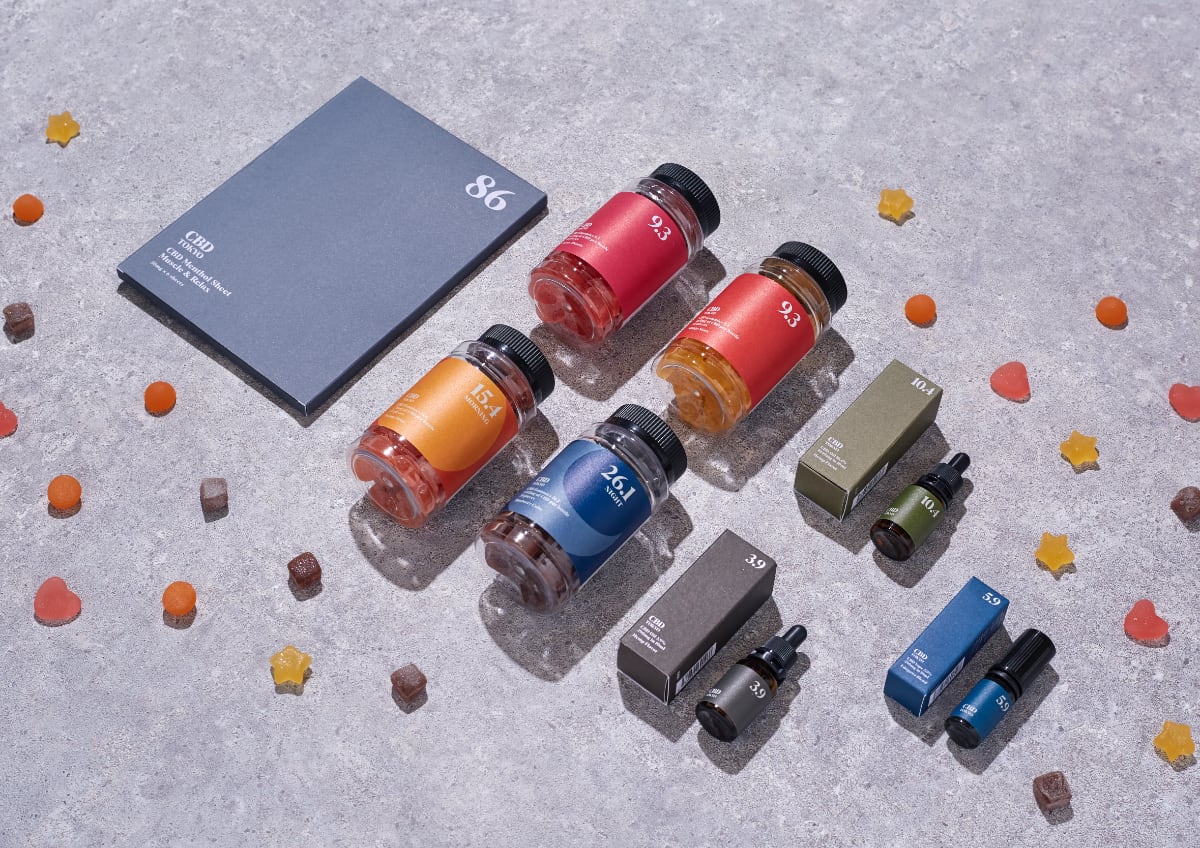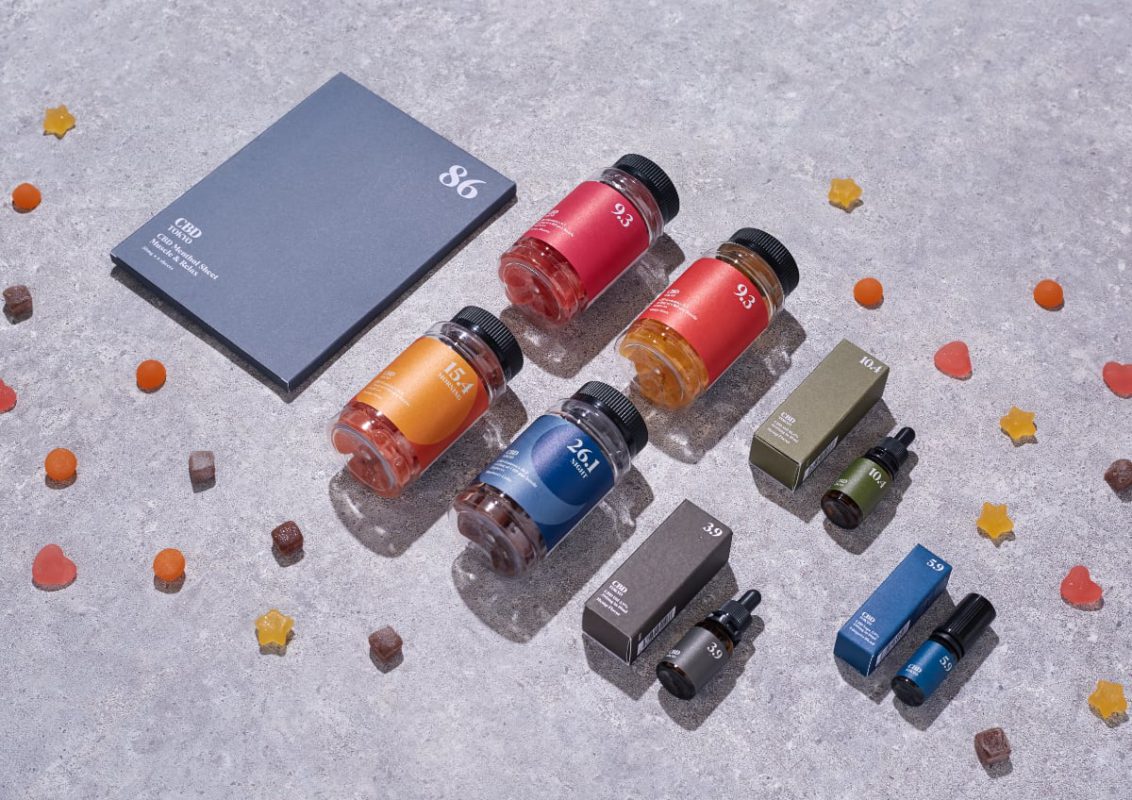 Japan's CBD Pioneer
HealthyTOKYO was established in 2011 with the mission to provide all you need to stay healthy in Japan. We are relentless about providing the finest products and services to keep people healthy and happy. We never compromise on ingredients or process.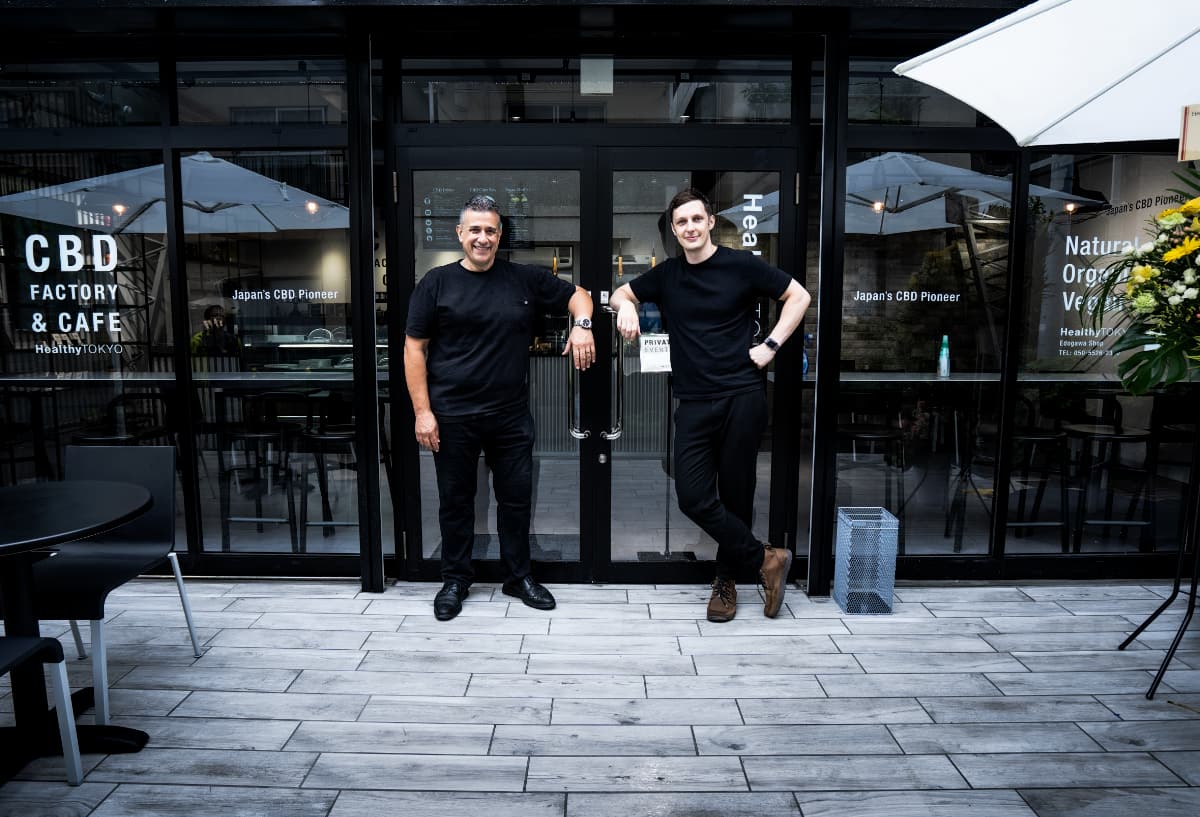 HealthyTOKYO is a company of many firsts. We are a pioneer in the Japanese CBD market, having launched our first CBD products back in 2016. HealthyTOKYO is the first company in the world to sell CBD in an airport. We established the first retail CBD specialty store in Japan and are the first company in Japan to open a dedicated CBD factory. We now have four shop & cafes in prime Tokyo locations where you can find all of our products and enjoy an array of handmade vegan treats and CBD infused drinks and sweets.
All of our products are carefully crafted and made in Japan using premium ingredients and thoughtful packaging materials.
We double test all of our CBD products to assure quality and compliance – First when importing the raw materials and then again with each lot that we create. HealthyTOKYO strictly adheres to all Japanese legal requirements for procurement, production and marketing. We want to be absolutely sure we provide you with everything that we promise.