KEY NATURAL InGREDIENTS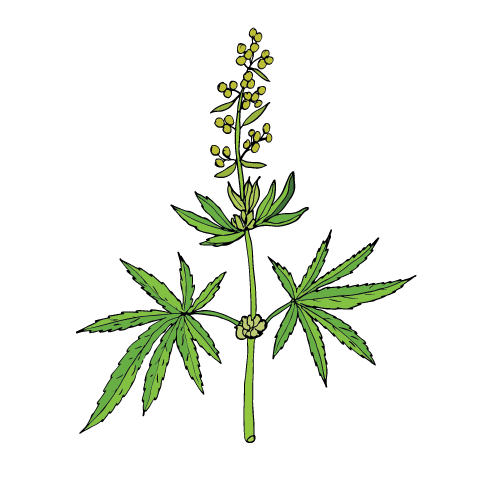 BROAD SPECTRUM CBD
Our premium broad spectrum CBD oil is extracted and purified from organically grown hemp stalk. In its pure form it has the consistency and appearance of thick honey. It contains CBD as well as additional cannabinoids like CBG and CBN in varying amounts.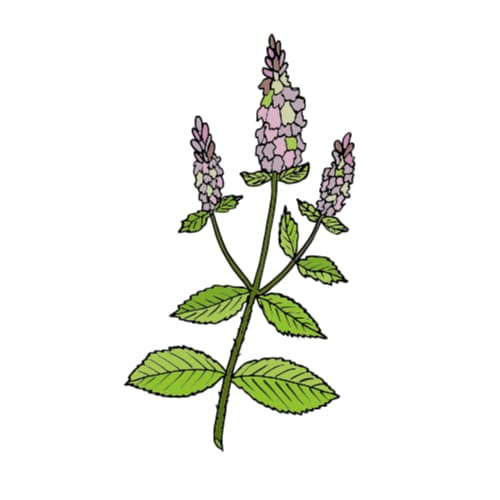 HAKKA MINT OIL
Hakka is a Japanese species of mint cultivated on the island and used as a breath freshener since the 18th century. We blend this with other mint essential oils to create a soft yet refreshing taste experience.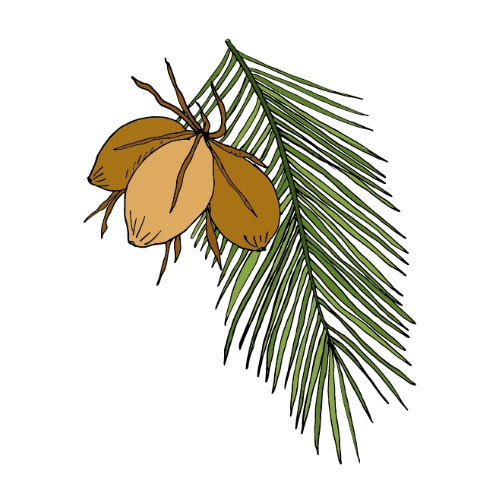 MCT OIL
MCT oil is derived from coconut. Unlike most edible oils it is easily absorbed directly through the liver providing your body access to medium-chain fatty acids.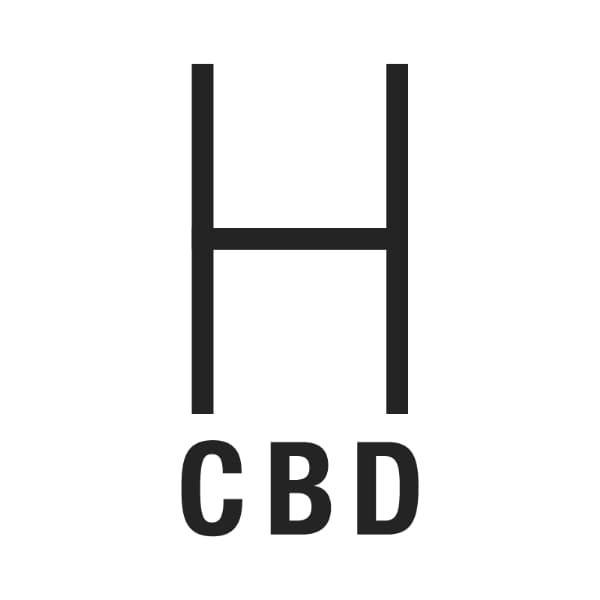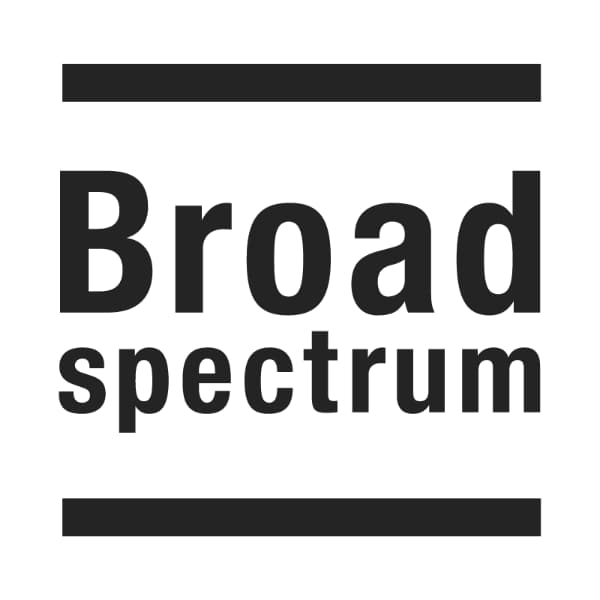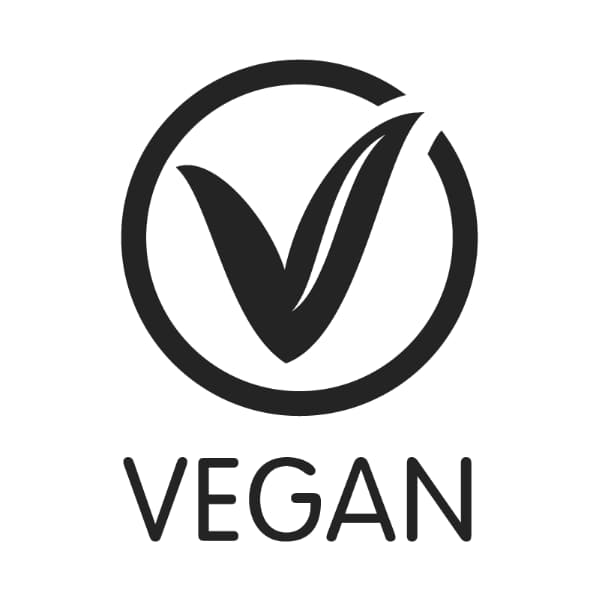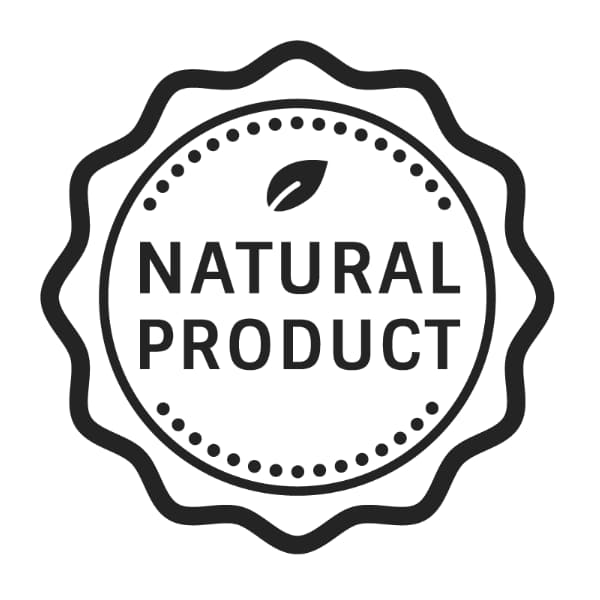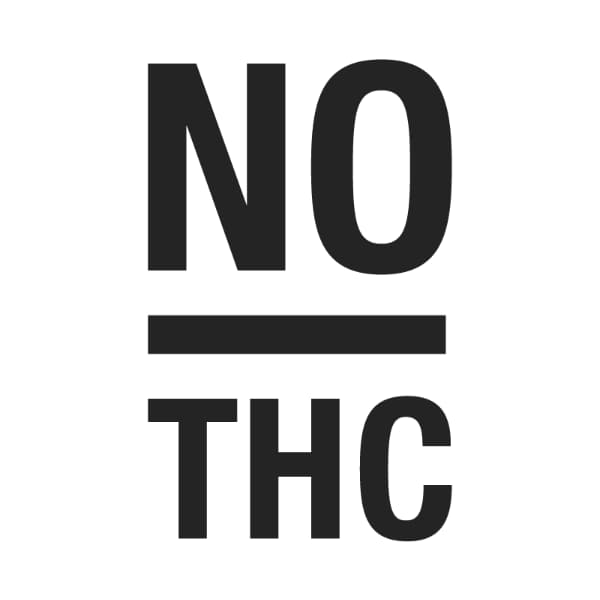 The HealthyTOKYO CBD Collection
Premium. Natural. Vegan.
Broad spectrum CBD oils and cosmetics.

The HealthyTOKYO CBD collection with a focus on premium broad spectrum CBD oil, is elegant, innovative, all natural and vegan. 

Prized CBD oils and cosmetics. Always made in Japan.

This is our flagship brand and reserved for only those products that meet the criteria of a perfect answer to delight the senses of sight, taste, smell and touch. 

Products that make you feel good on the inside and outside. 

Natural plant-based creations with wholesome and considerate ingredients. Each carefully chosen for their individual and synergistic effects.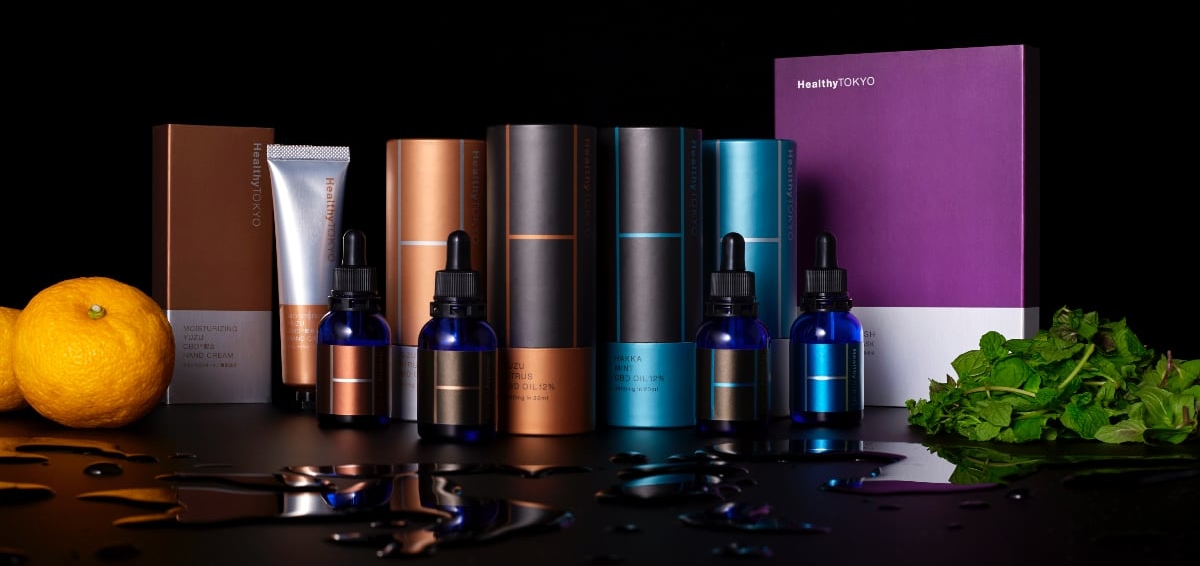 Japan's CBD Pioneer
HealthyTOKYO was established in 2011 with the mission to provide all you need to stay healthy in Japan. We are relentless about providing the finest products and services to keep people healthy and happy. We never compromise on ingredients or process.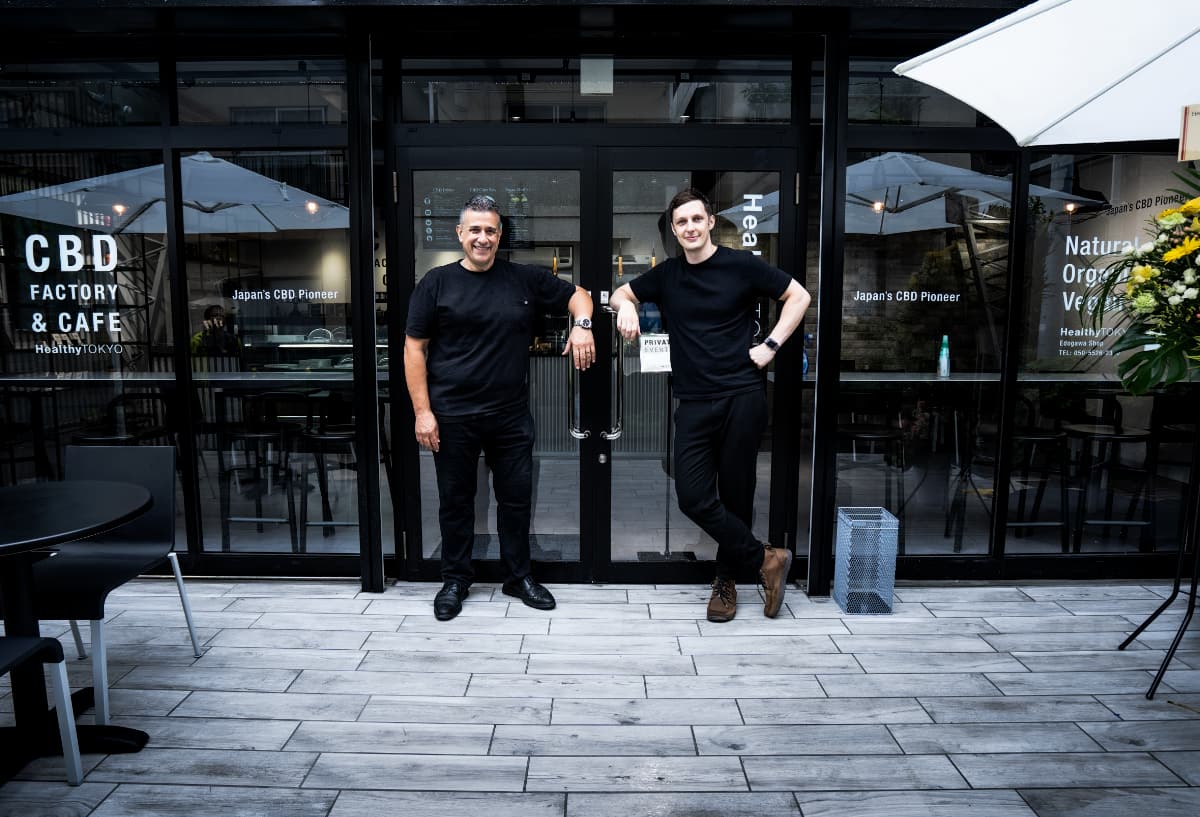 HealthyTOKYO is a company of many firsts. We are a pioneer in the Japanese CBD market, having launched our first CBD products back in 2016. HealthyTOKYO is the first company in the world to sell CBD in an airport. We established the first retail CBD specialty store in Japan and are the first company in Japan to open a dedicated CBD factory. We now have four shop & cafes in prime Tokyo locations where you can find all of our products and enjoy an array of handmade vegan treats and CBD infused drinks and sweets.
All of our products are carefully crafted and made in Japan using premium ingredients and thoughtful packaging materials.
We double test all of our CBD products to assure quality and compliance – First when importing the raw materials and then again with each lot that we create. HealthyTOKYO strictly adheres to all Japanese legal requirements for procurement, production and marketing. We want to be absolutely sure we provide you with everything that we promise.