A high-quality CBD hair serum for hair and scalp care, where the scent of peony invites beauty.
Premium CBD isolate and several natural botanical oils, including Argan, Jojoba and Camellia oils to keep your scalp and hair healthy. Contains just the right amount of CBD for your scalp and hair routine. The CBD is safely and carefully C02 extracted from specially cultivated organic hemp without the use of harsh solvents. This is the first ever made-in-Japan CBD hair serum.
Can be applied to hair or used for a relaxing scalp massage.
The smooth, non-greasy texture keeps your hair shiny. Recommended for all hair-types. A fresh peony scent that drifts slightly every time you move. A high-quality floral fragrance brings out your beauty.
The formulation is 100% vegan and packaged in an elegant glass bottle to keep your hair serum fresh and be kind to the environment.
Malka Bijoux products use only the finest ingredients and processes. In addition to various quality checks during production and packaging, our company policy requires double testing of all of our products by an independent testing agency to assure they meet our strict quality requirements and that every bottle contains the right amount of pure ingredients that our customers expect.
KEY NATURAL InGREDIENTS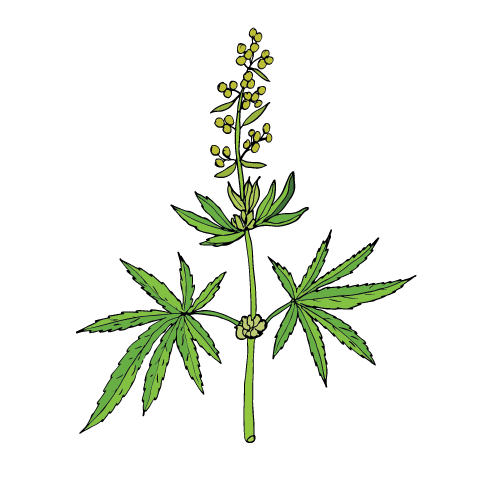 CBD ISOLATE
Our CBD isolate is extracted and purified from hemp stem. It is a crystalline powder of CBD with a purity of up to 99%. It is pure CBD without oil, wax and terpenes usually contained in hemp itself. As it does not contain any of the additional cannabinoids, athletes can use it with confidence. CBD isolate is approved for use by WADA (World Anti-Doping Agency) and JADA (Japan Anti-Doping Agency).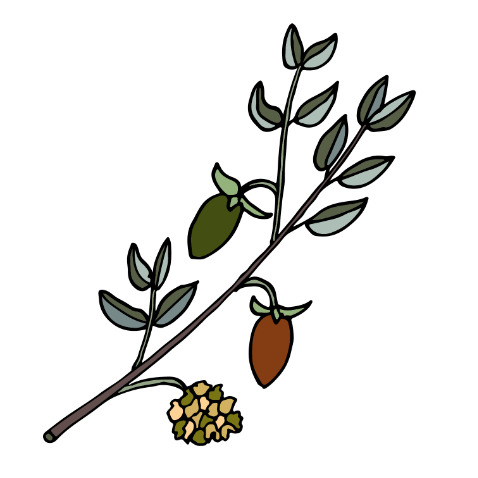 JOJOBA OIL
Extracted from plant seeds which grow naturally in dry areas of the southwestern United States. The plant is characterized by its vitality, can live even in harsh environments and is resistant to dryness and heat. The main ingredient is wax ester, a moisturizing & barrier ingredient that also exists in the human skin.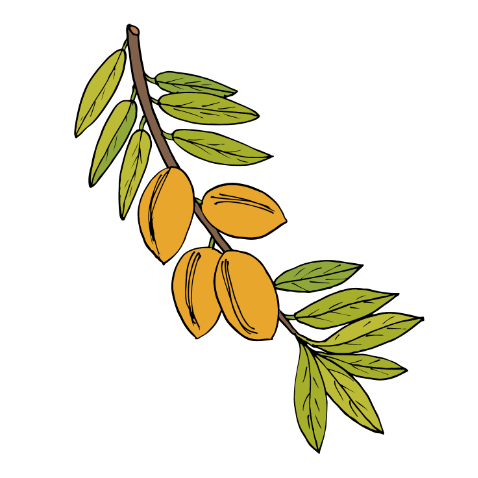 ARGAN OIL
Oil harvested from the seeds of the Argan tree native to Morocco. The process of pressing this oil is time-consuming and costly. Argan oil is rare it takes 30 to 40 kg of fruit to make just one liter. It is highly absorbent and moisturizing. and can be used on various skin types. Argan alone oil has a savory aroma.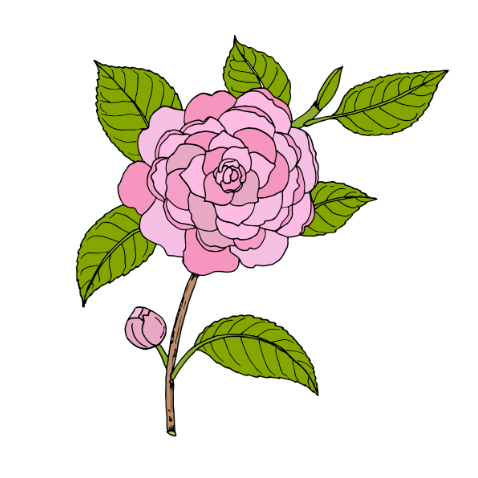 CAMELLIA OIL
Camellia is well known in Japan. It blooms dynamic and beautiful flowers from winter to spring. In Japan, it has been used to care for hair and skin since ancient times. It retains plenty of oleic acid, which is also contained in the human skin, so it keeps skin moisturized and prevents dryness and stiffness.
Select YOUR CBD BEAUTY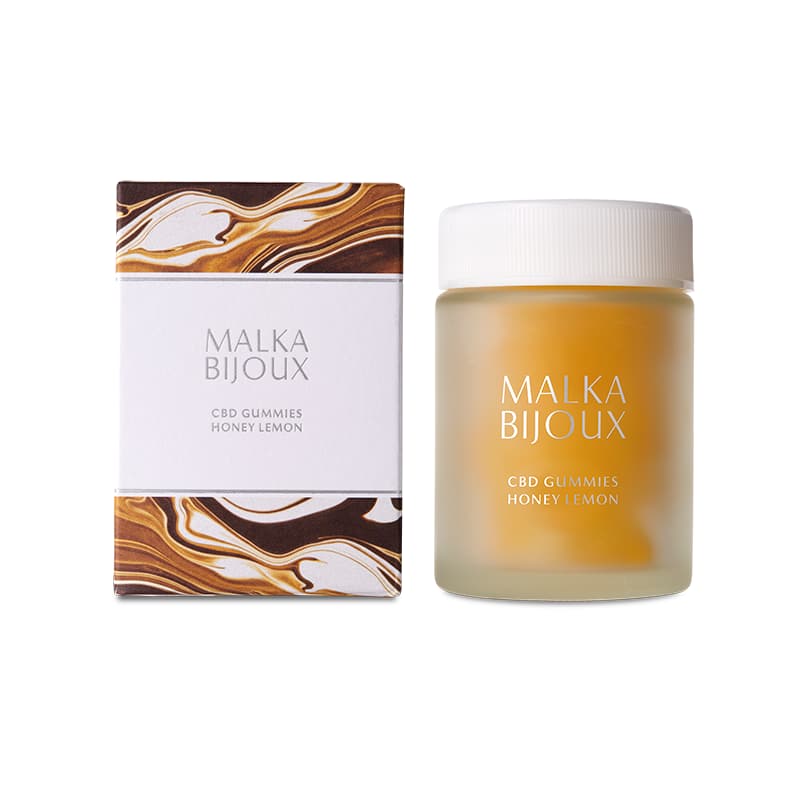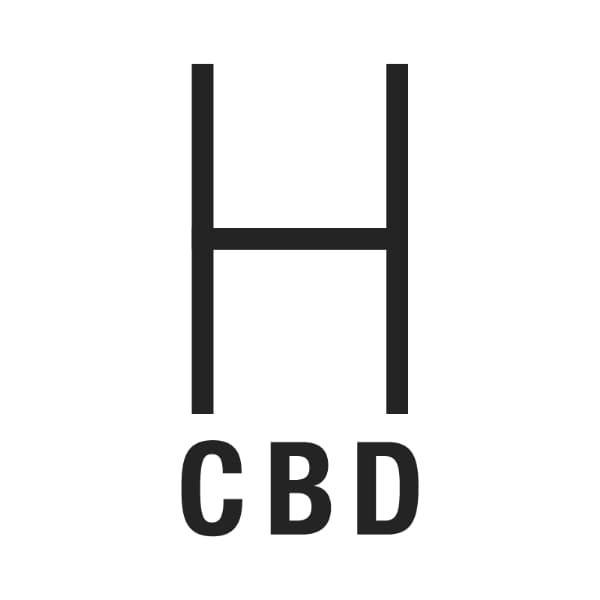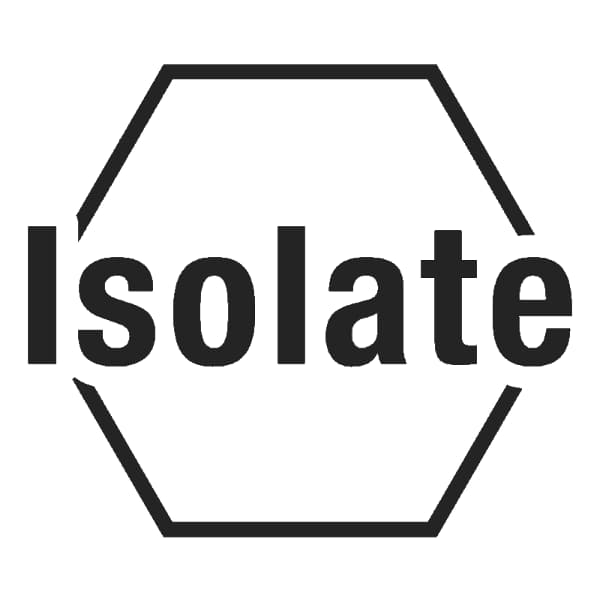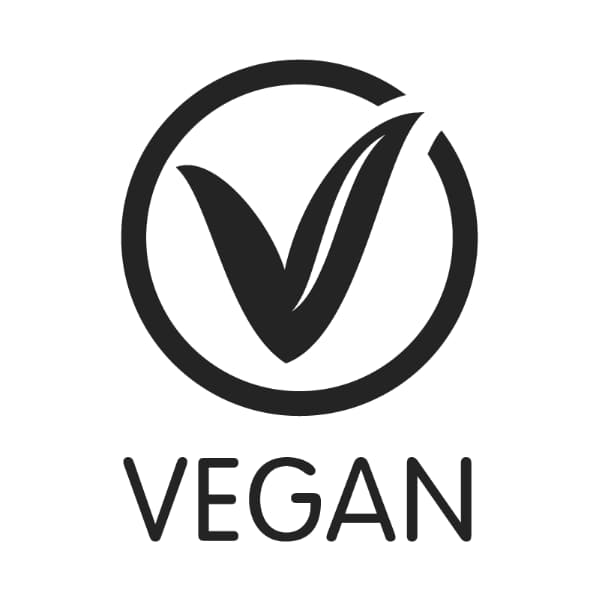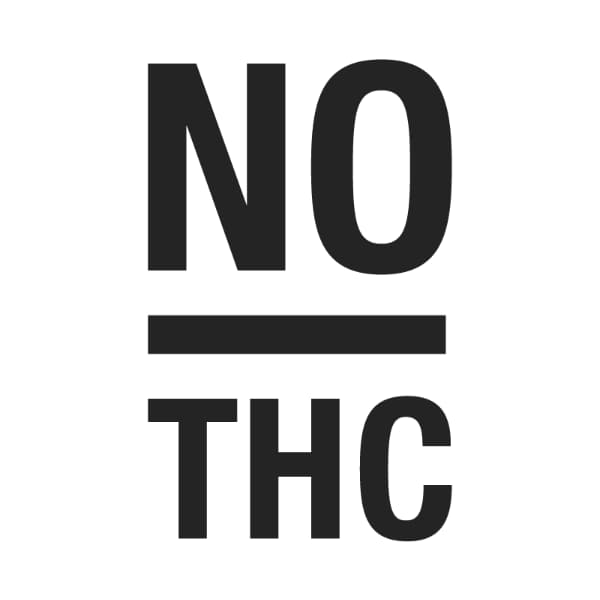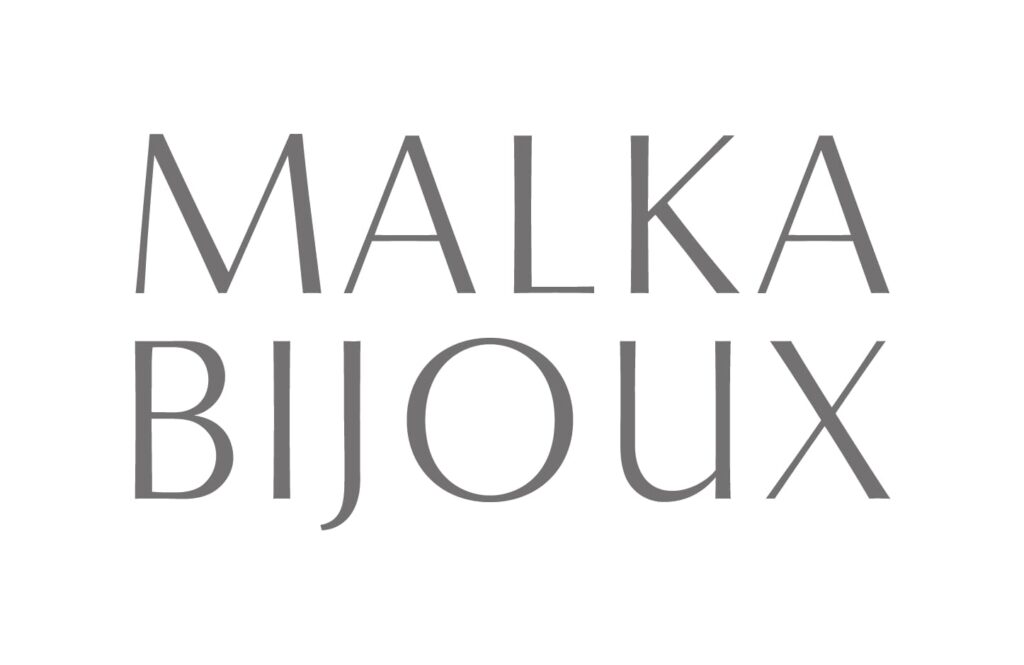 Japan's CBD Beauty
The Malka Bijoux Collection is Japan's premier CBD Beauty line. Each product thoughtfully created in cooperation with estheticians and beauty professionals, using the finest ingredients in Japan. Elegant and thoughtful CBD beauty supplements and cosmetics infused with precious ingredients and vitamins. 


An exclusive selection of products to support your natural beauty. CBD hair serum, vitamin infused CBD gummies and CBD oils with innovative fragrances and flavors. Always with a synergistic focus on both inner and outer beauty. Always made in Japan.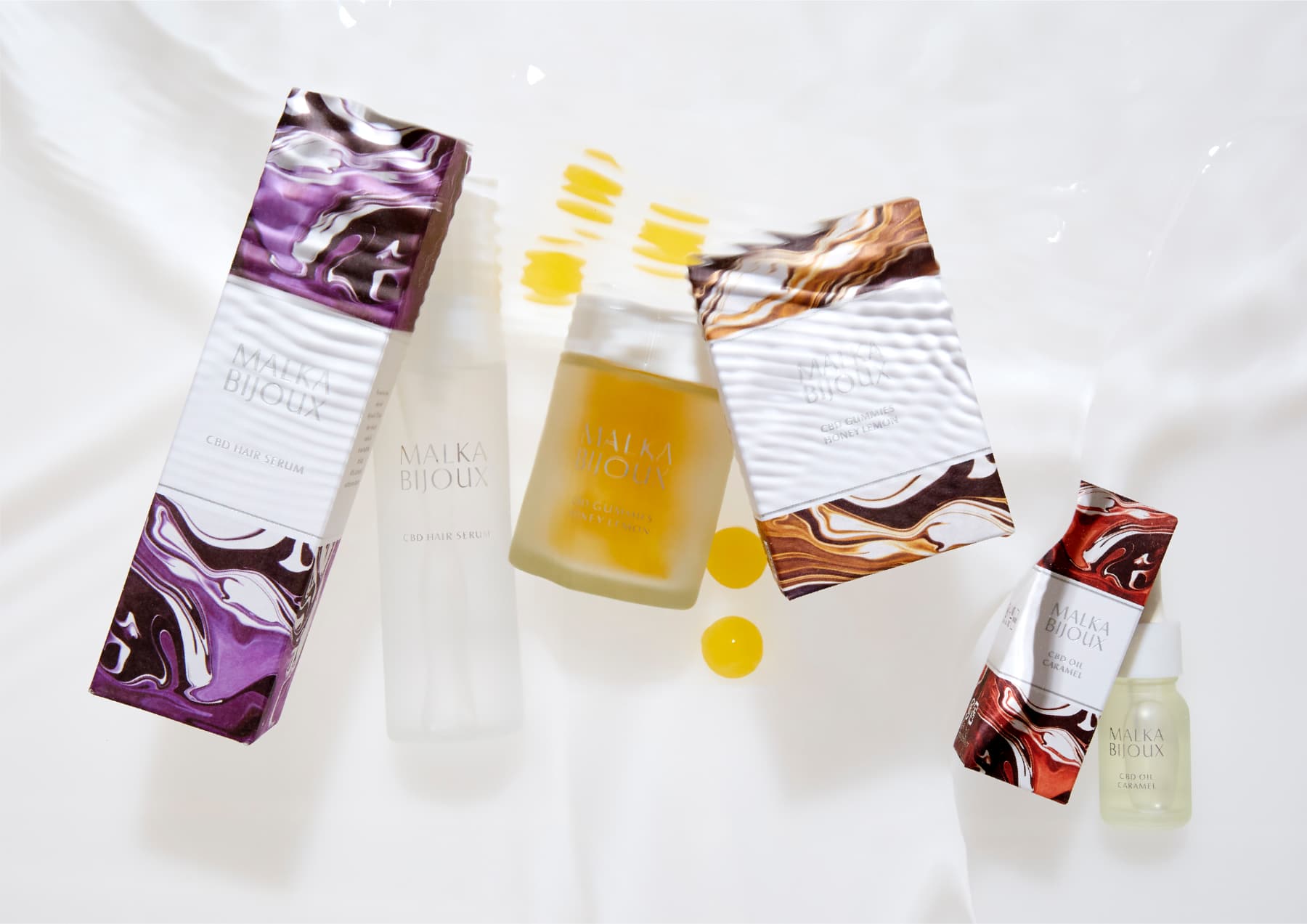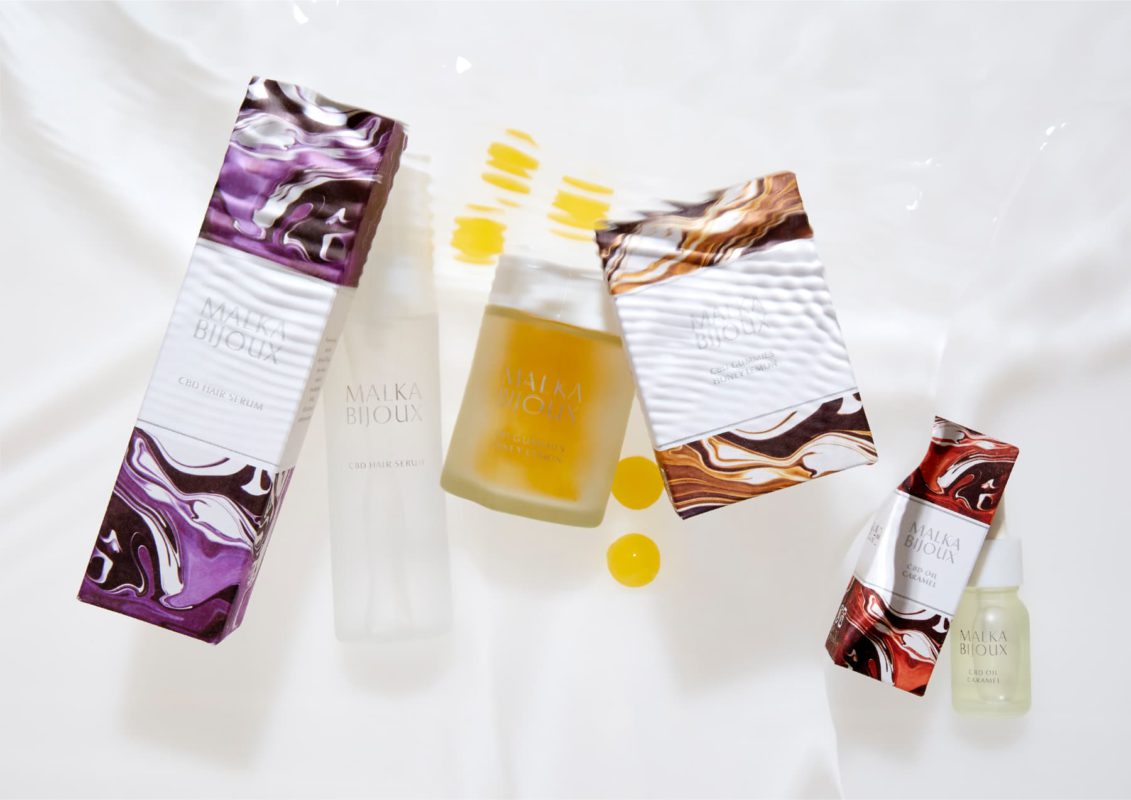 Japan's CBD Pioneer
HealthyTOKYO was established in 2011 with the mission to provide all you need to stay healthy in Japan. We are relentless about providing the finest products and services to keep people healthy and happy. We never compromise on ingredients or process.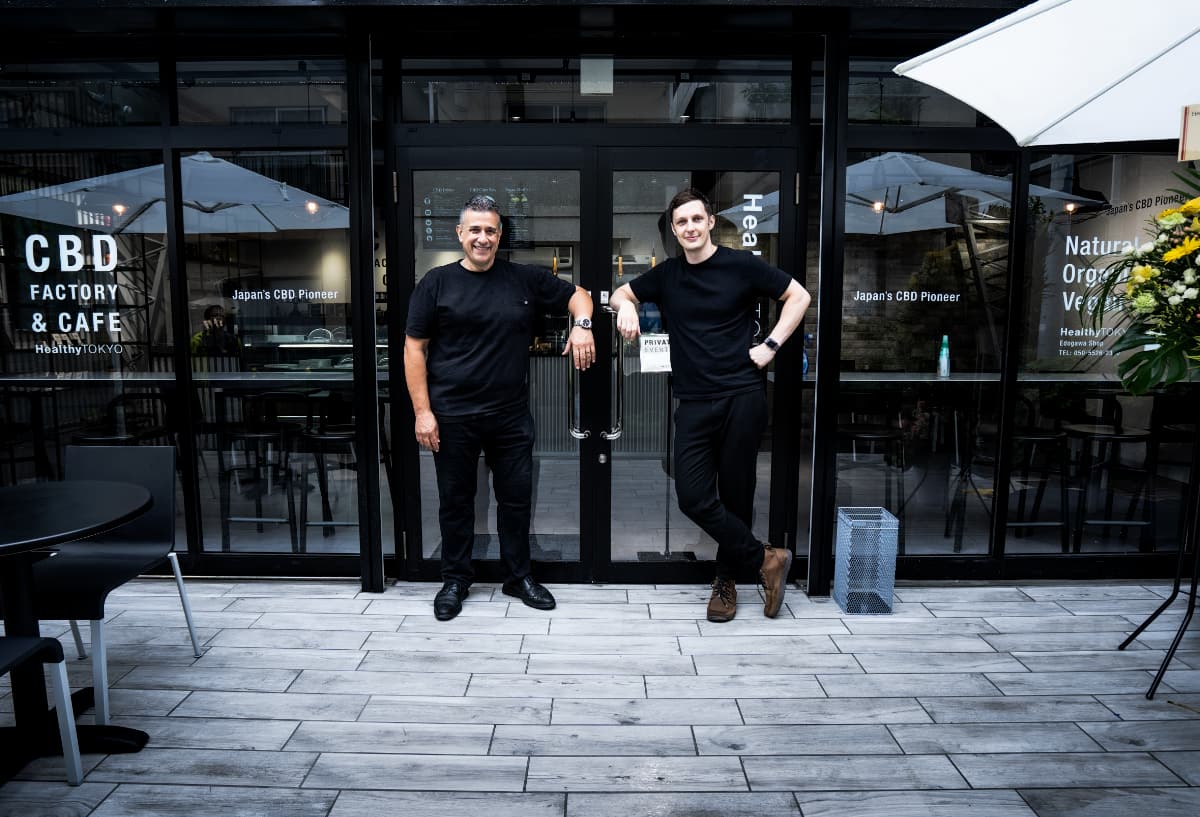 HealthyTOKYO is a company of many firsts. We are a pioneer in the Japanese CBD market, having launched our first CBD products back in 2016. HealthyTOKYO is the first company in the world to sell CBD in an airport. We established the first retail CBD specialty store in Japan and are the first company in Japan to open a dedicated CBD factory. We now have five shop & cafes in prime Tokyo locations where you can find all of our products and enjoy an array of handmade vegan treats and CBD infused drinks and sweets.
All of our products are carefully crafted and made in Japan using premium ingredients and thoughtful packaging materials.
We double test all of our CBD products to assure quality and compliance – First when importing the raw materials and then again with each lot that we create. HealthyTOKYO strictly adheres to all Japanese legal requirements for procurement, production and marketing. We want to be absolutely sure we provide you with everything that we promise.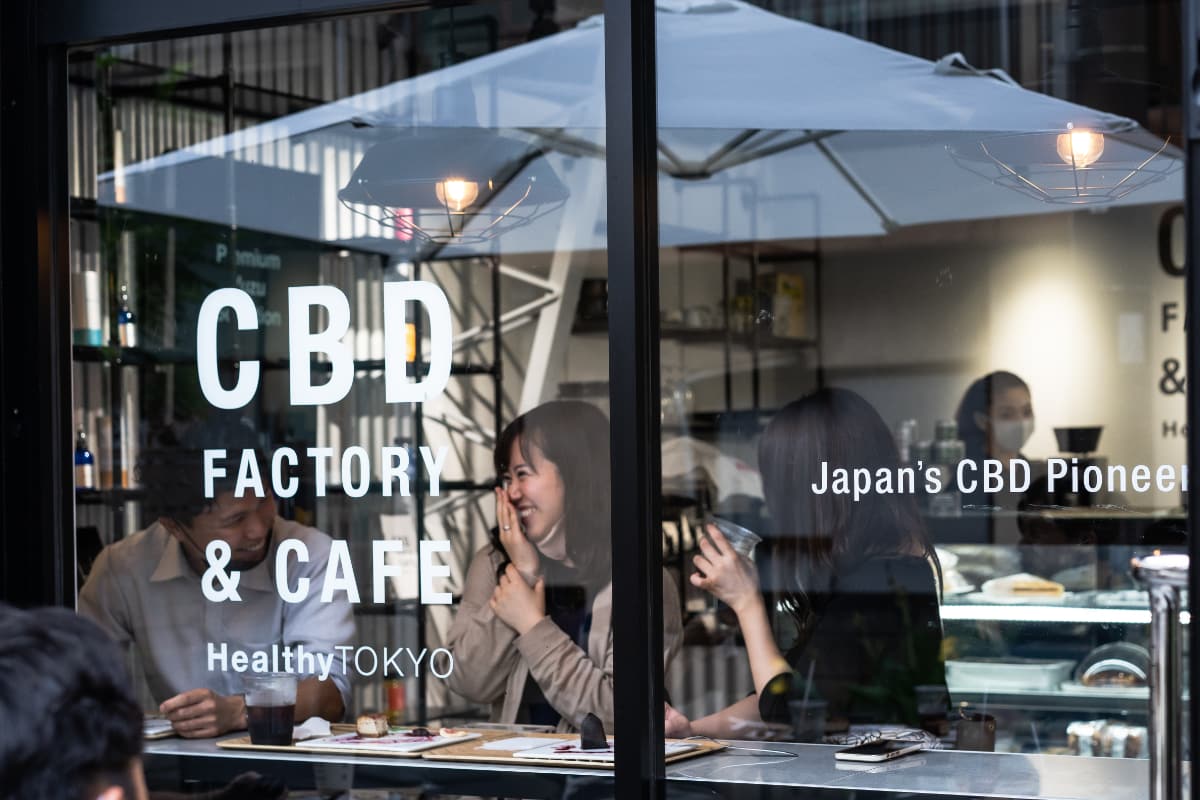 Select YOUR CBD BEAUTY