KEY NATURAL InGREDIENTS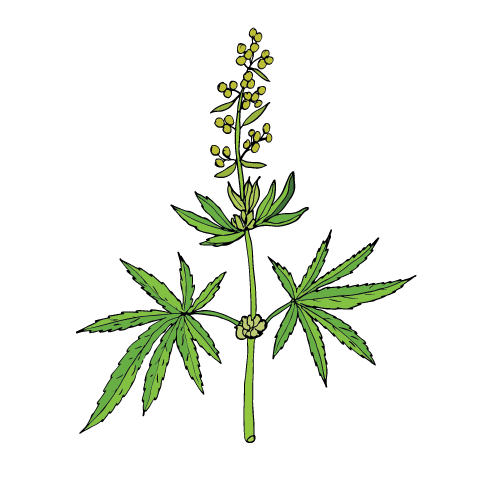 BROAD SPECTRUM CBD
Our premium broad spectrum CBD oil is extracted and purified from organically grown hemp stalk. In its pure form it has the consistency and appearance of thick honey. It contains CBD as well as additional cannabinoids like CBG and CBN in varying amounts.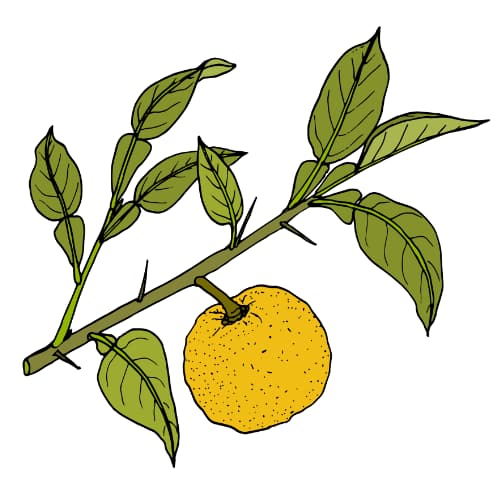 YuzU OIL
Yuzu originated in China and was brought to Japan in ancient times. Recognized as a unique and prized citrus aromatic. It became widely used in Japan as an addition to soothing hot spring "onsen" baths and is incorporated in high-end supplements and skin products.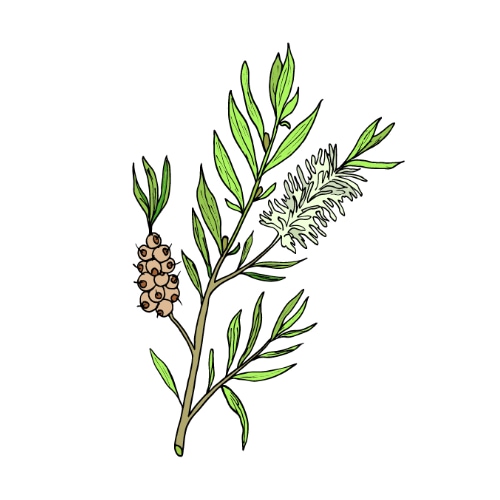 TEA TREE OIL
Tea trees are native to Australia. The oil has been used by the indigenous population since ancient times. Its refreshing scent will lift your mood and freshen your mind.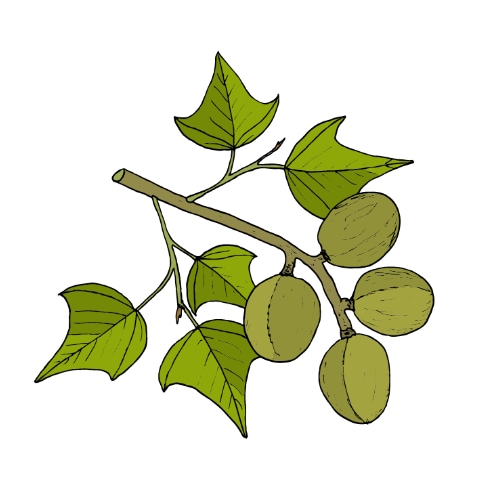 KUKUI NUT OIL
Kukui nut is often used after sun exposure and on rough skin. It is a familiar plant in Hawaii, and it is said that Hawaiians have been using it since ancient times. It is rich in oleic acid, linolenic acid, vitamin A, and vitamin E.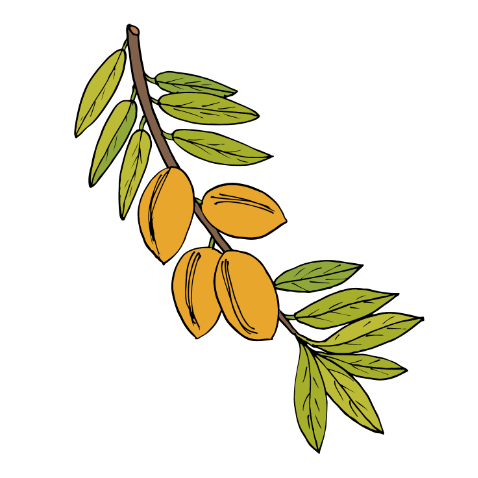 ARGAN OIL

Oil harvested from the seeds of the Argan tree native to Morocco. The process of pressing this oil is time-consuming and costly. Argan oil is rare it takes 30 to 40 kg of fruit to make just one liter. It is highly absorbent and moisturizing. and can be used on various skin types. Argan alone oil has a savory aroma.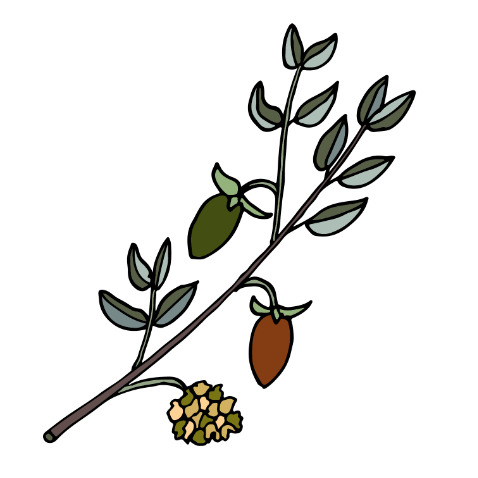 JOJOBA OIL
Extracted from plant seeds which grow naturally in dry areas of the southwestern United States. The plant is characterized by its vitality, can live even in harsh environments and is resistant to dryness and heat. The main ingredient is wax ester, a moisturizing & barrier ingredient that also exists in the human skin.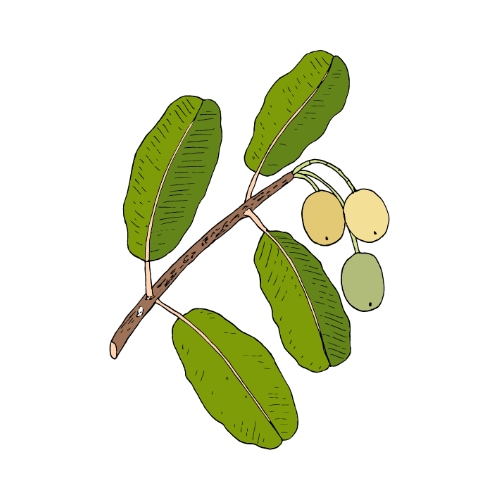 TAMANU OIL
Oil harvested from nut-like seeds of trees called Terihabok. Grown in southern countries such as Southeast Asia, Polynesia and Hawaii. This plant oil is often used after sun exposure and insect bites.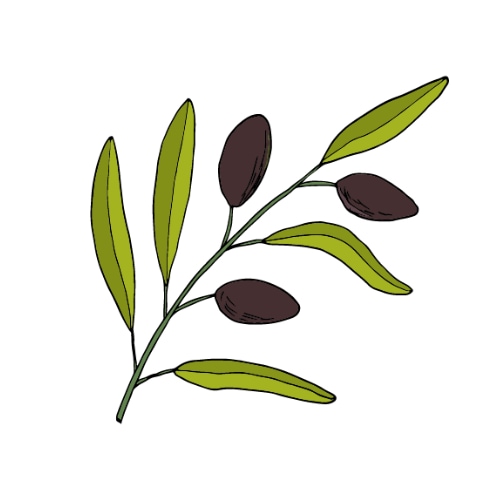 OLIVE OIL
Olive oil is popular as an edible oil, but it actually has a skin beautifying effect. The content of oleic acid is a whopping 70% or more. Oleic acid is also a component of human sebum, so it penetrates and blends well with the skin.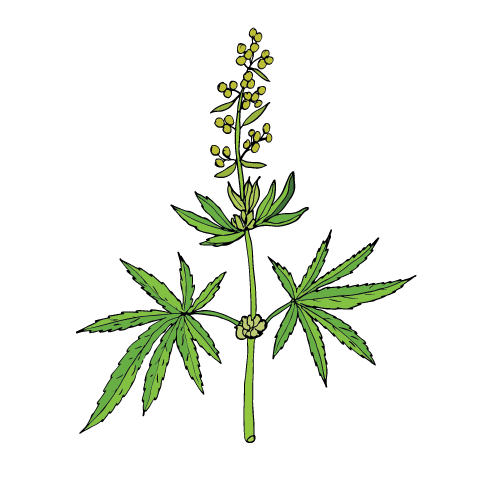 HEMP SEED OIL
Oil extracted from pressing hemp seeds. It has an excellent balance of alpha-linolenic acid and linolenic acid and contains a type of polyphenol often used by people requiring moisturizing and firmness for tired skin.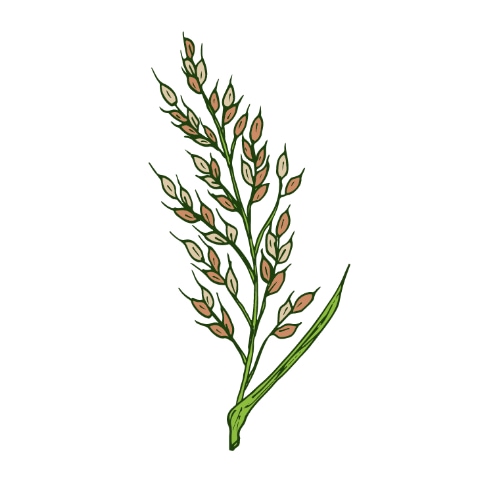 RICE BRAN OIL

Rice bran contains a type of polyphenol known as Olyzanol which can help to prevent dryness and rough skin. It is also rich in tocotrienol and tocophenols which are used by people seeking youthful skin.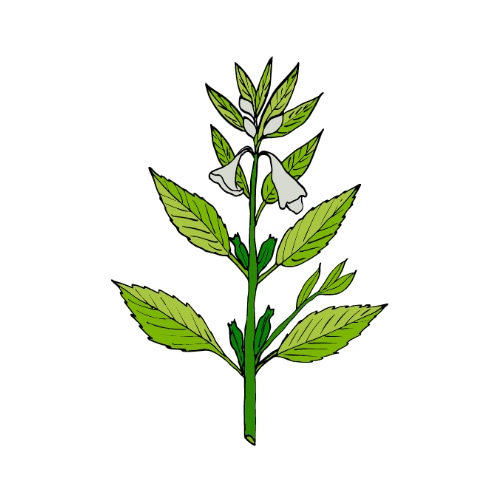 SESAME OIL
Sesame oil when applied to the skin as a cosmetic helps to keep moisture from evaporating. It also contains many ingredients that are effective for beauty, such as sesamine, lignan, and vitamin E.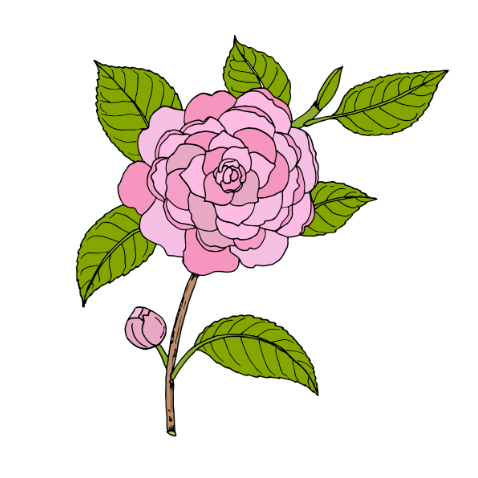 CAMELLIA OIL
Camellia is well known in Japan. It blooms dynamic and beautiful flowers from winter to spring. In Japan, it has been used to care for hair and skin since ancient times. It retains plenty of oleic acid, which is also contained in the human skin, so it keeps skin moisturized and prevents dryness and stiffness.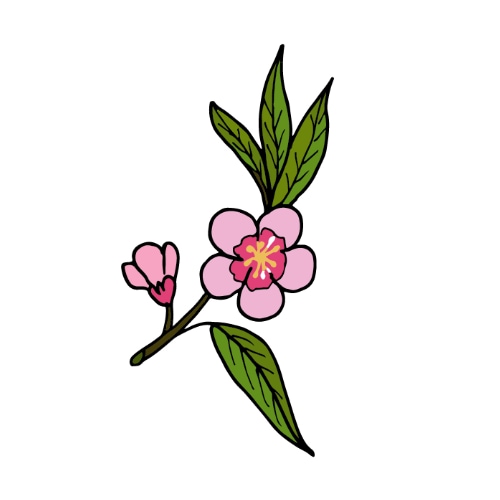 ALMOND OIL
We all know almonds to be delicious, nutritious and a wonderfully healthy treat. Almond oil is said to be good for beautiful skin. It contains plenty of oleic acid and vitamin E to help moisturize skin. It also has skin softening properties, so it is recommended for massage.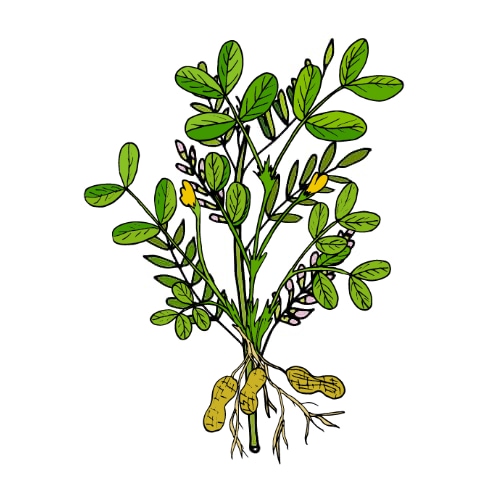 PEANUT OIL
Peanut oil is said to be especially good for dry skin because it is rich in vitamin E which can keep skin moisturized.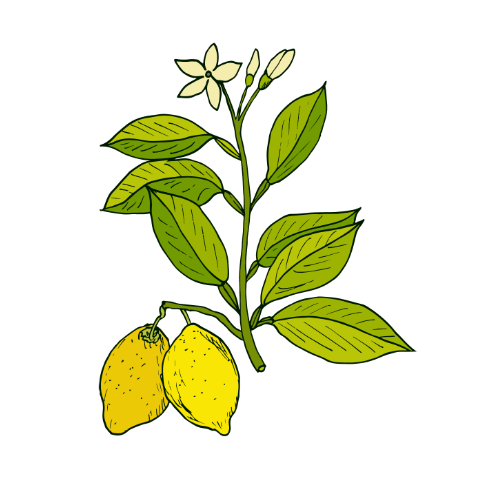 LEMON OIL
Lemon oil, works to remove old dead skin cells and reduce skin dullness. Lemon's fresh citrus scent is uplifting when you want to seek a positive mood.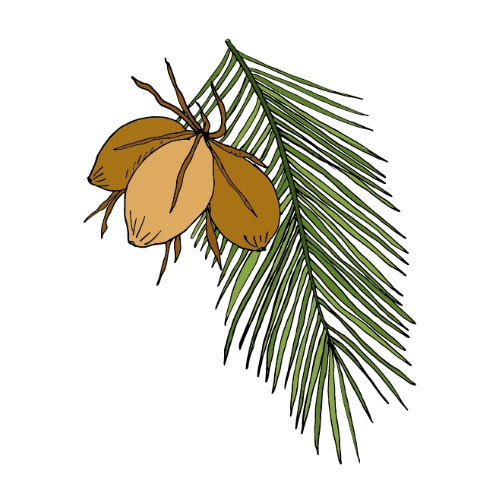 COCONUT OIL

Coconut oil has become popular as an edible and aesthetic oil in Japan in the past few years. It is rich in vitamin E and perfect for after sun skin care.
SELECT CBD TOPICAL RELIEF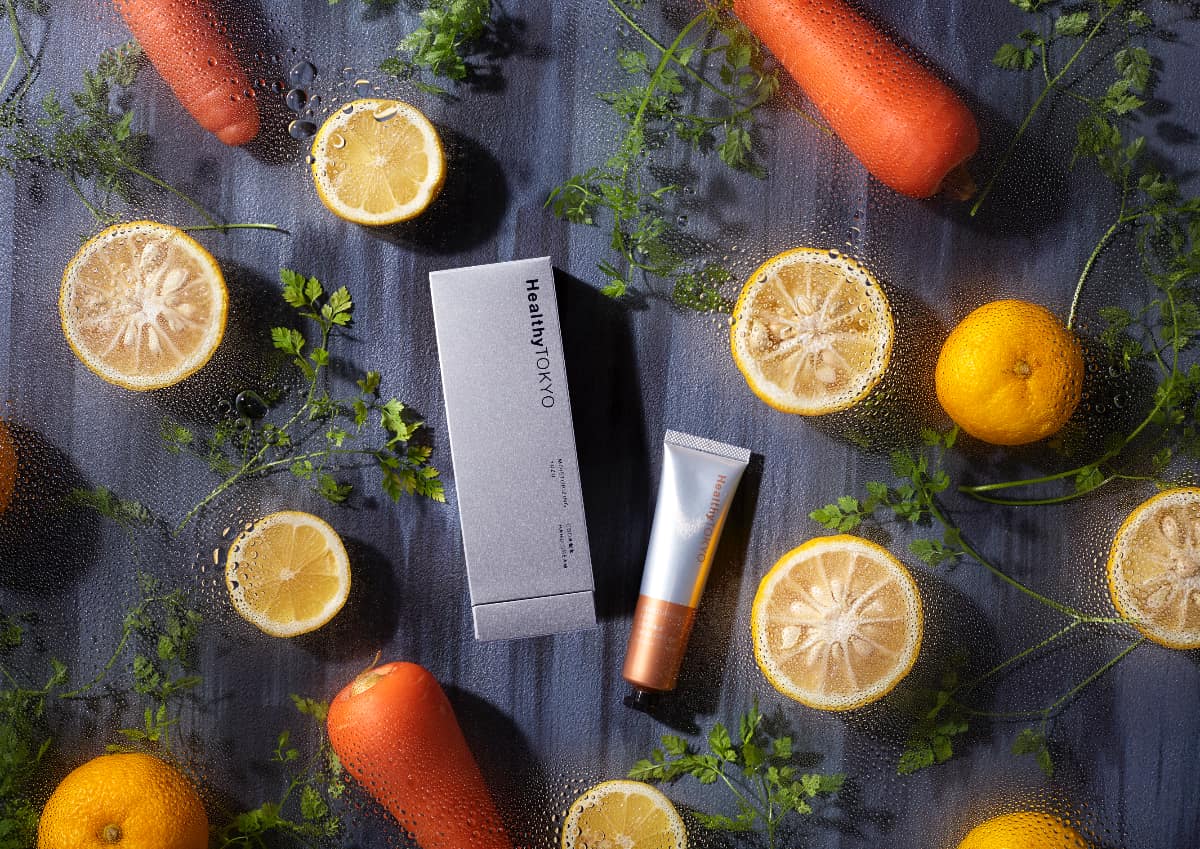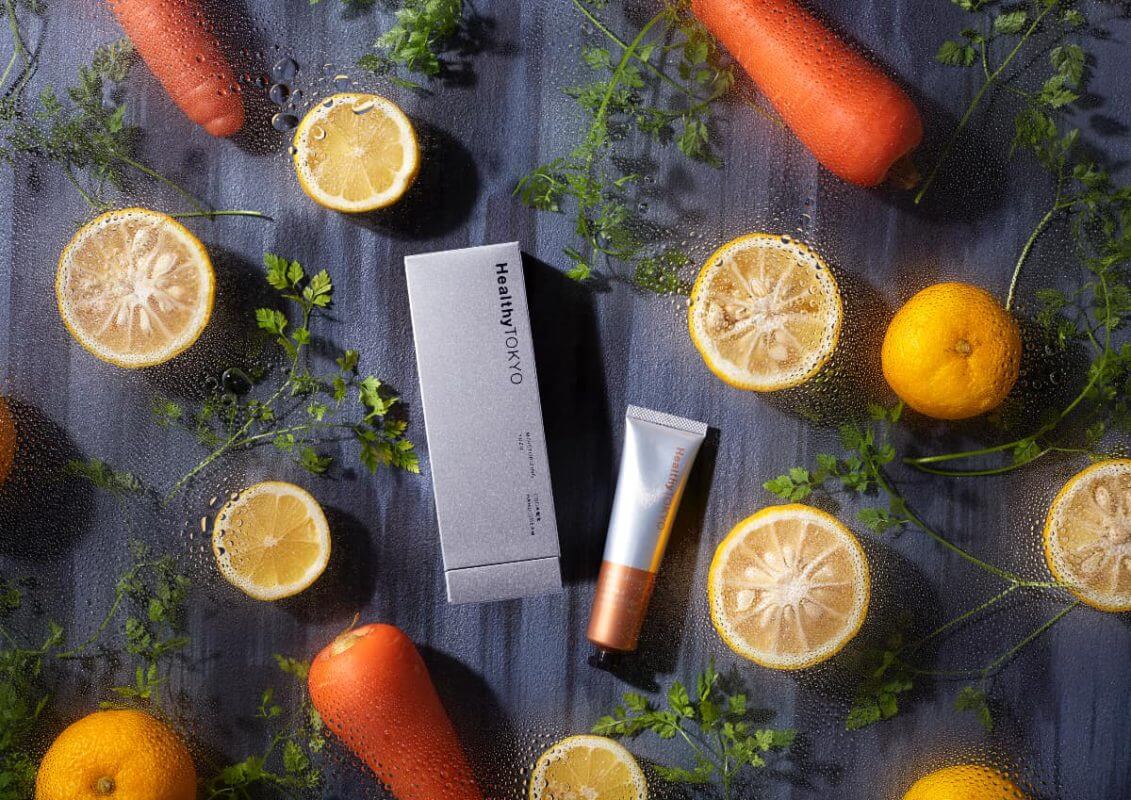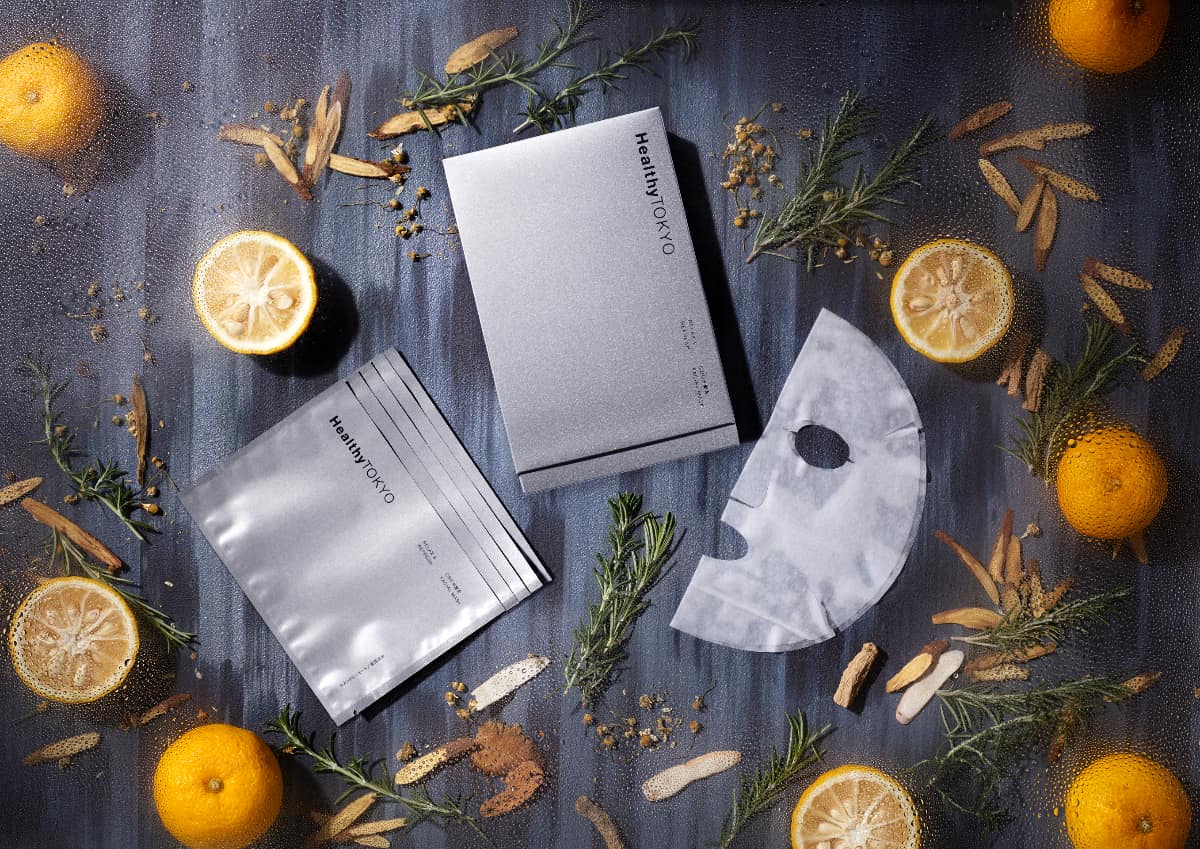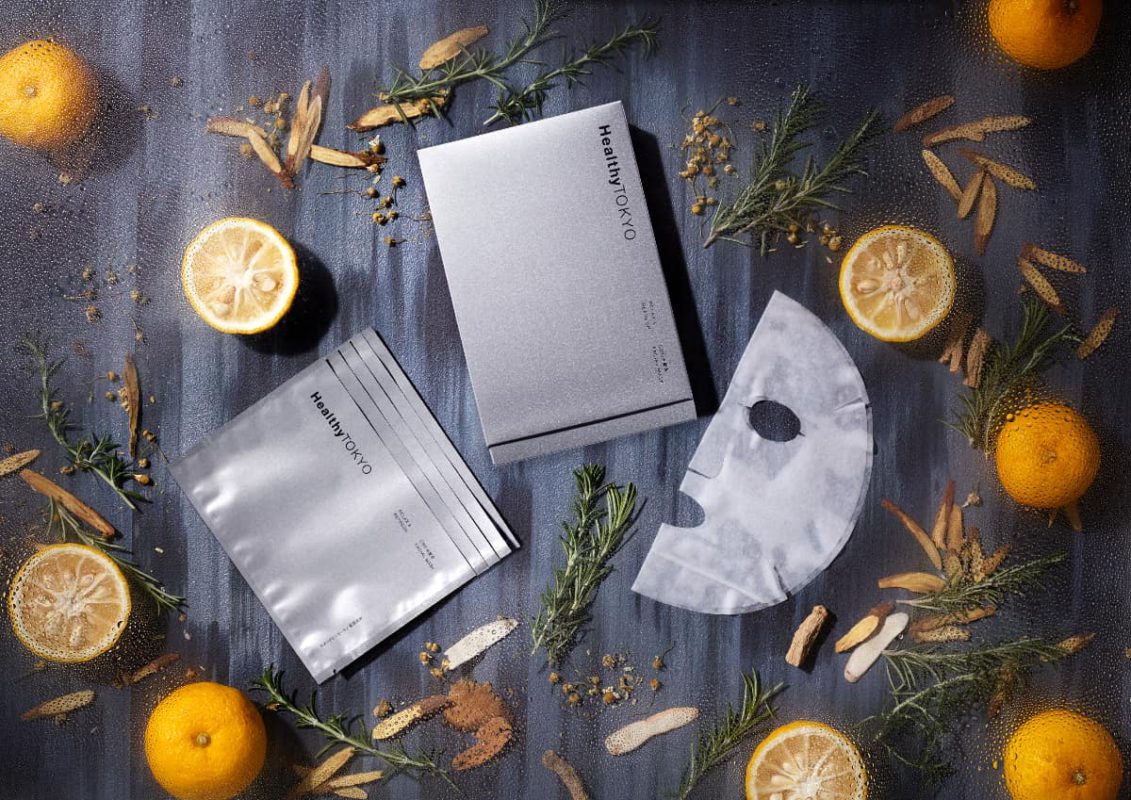 CBD in each box (30mg/mask)
9 Key Botanical Ingredients
see product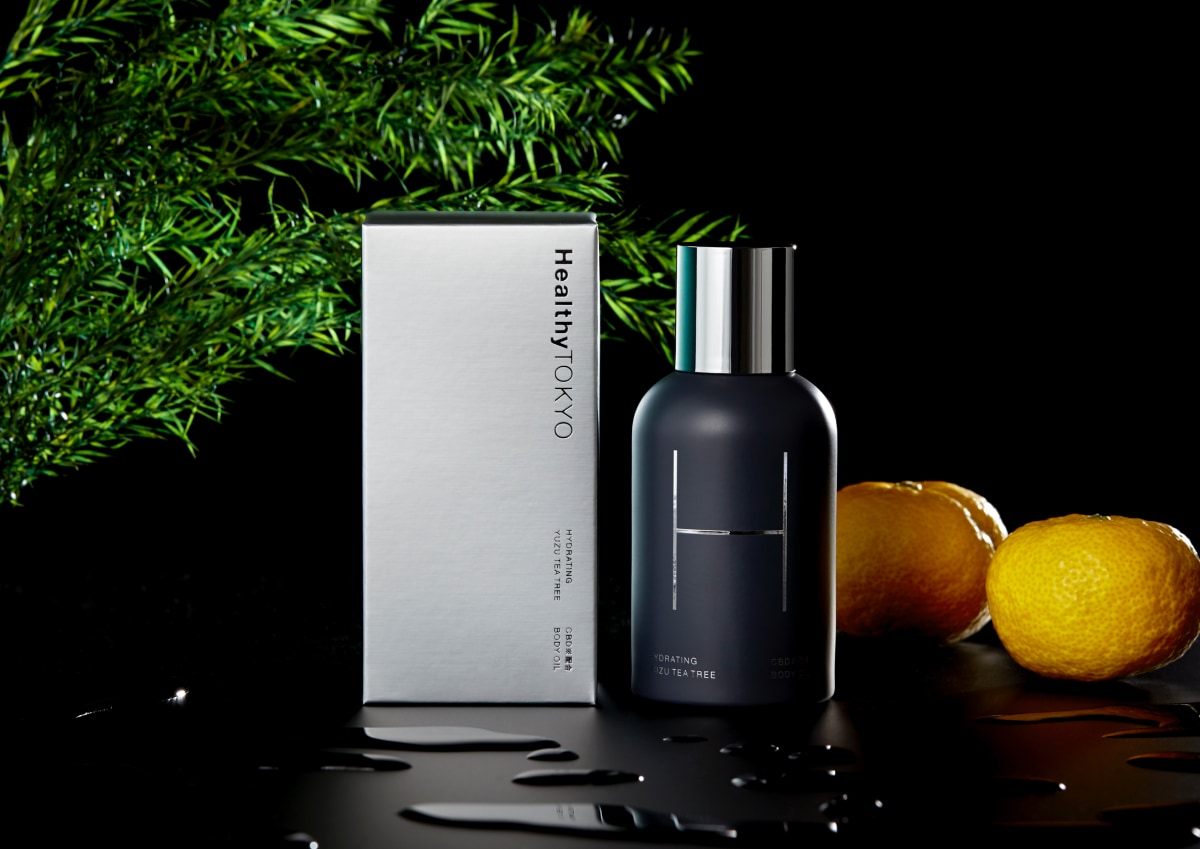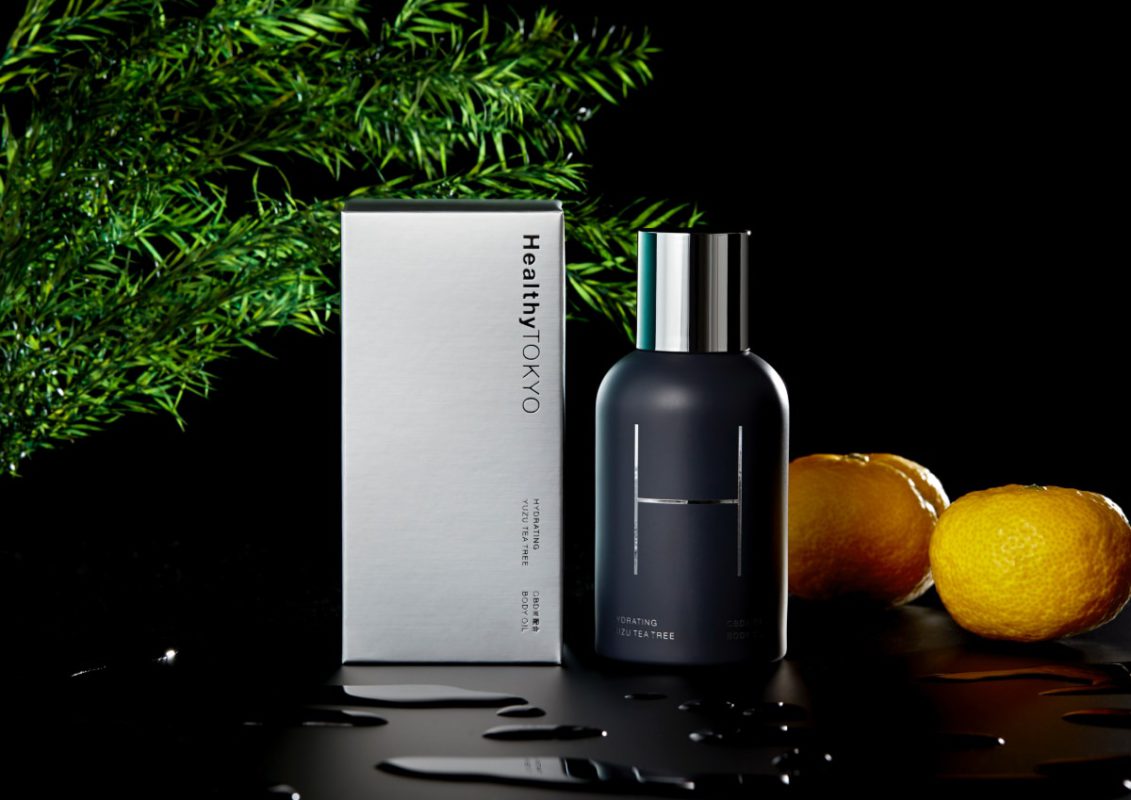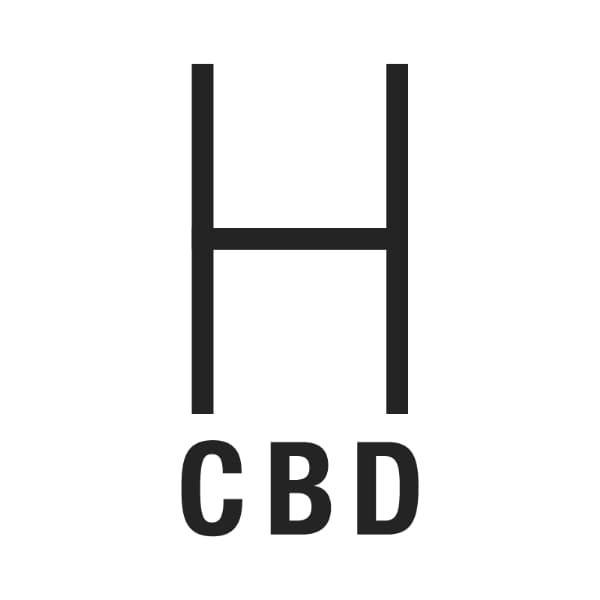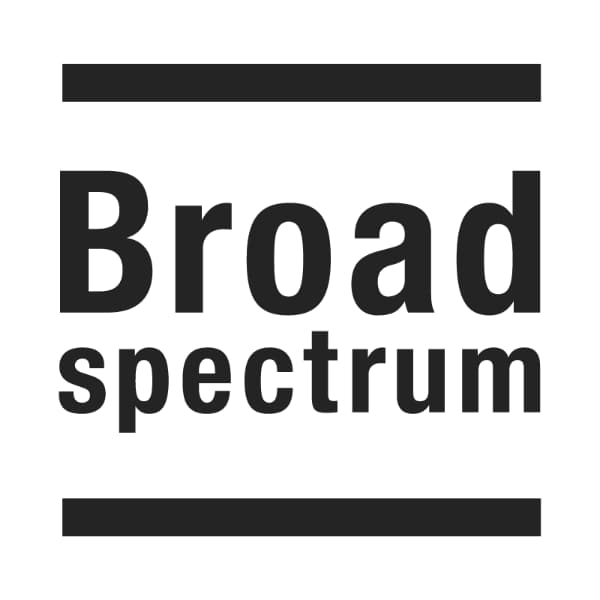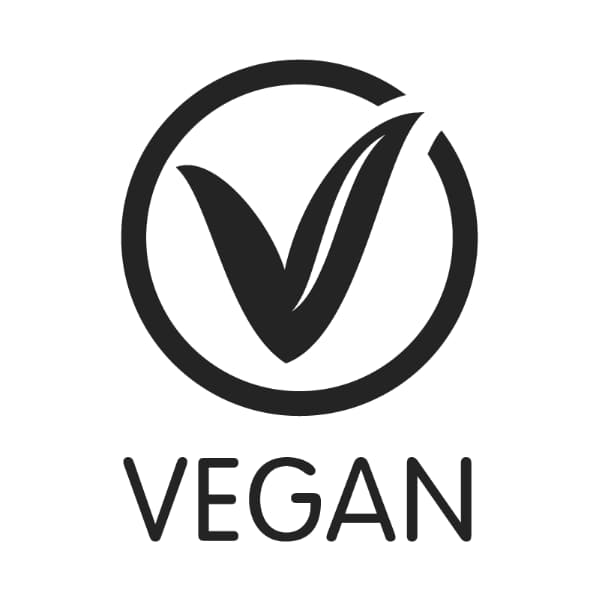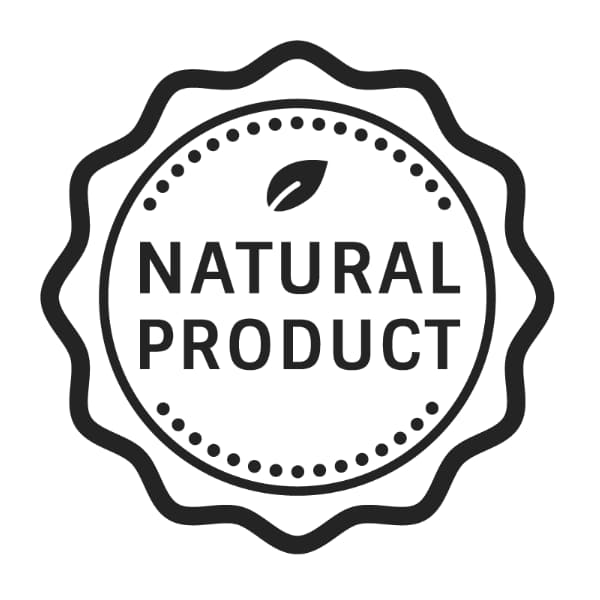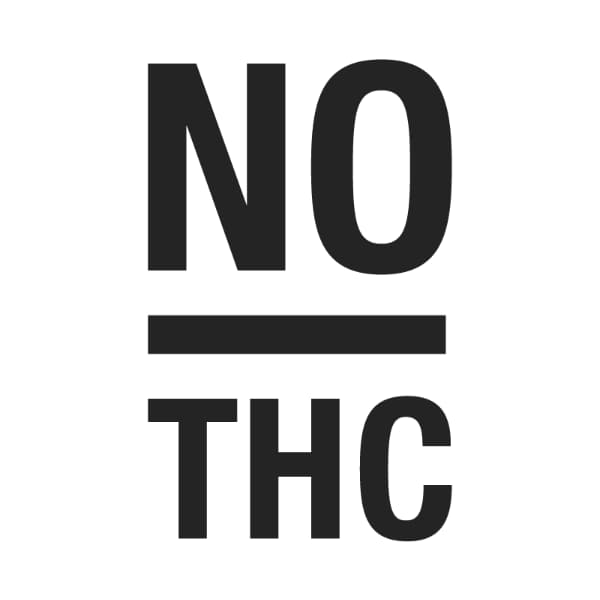 The HealthyTOKYO CBD Collection
Premium. Natural. Vegan.
Broad spectrum CBD oils and cosmetics.

The HealthyTOKYO CBD collection with a focus on premium broad spectrum CBD oil, is elegant, innovative, all natural and vegan. 

Prized CBD oils and cosmetics. Always made in Japan.

This is our flagship brand and reserved for only those products that meet the criteria of a perfect answer to delight the senses of sight, taste, smell and touch. 

Products that make you feel good on the inside and outside. 

Natural plant-based creations with wholesome and considerate ingredients. Each carefully chosen for their individual and synergistic effects.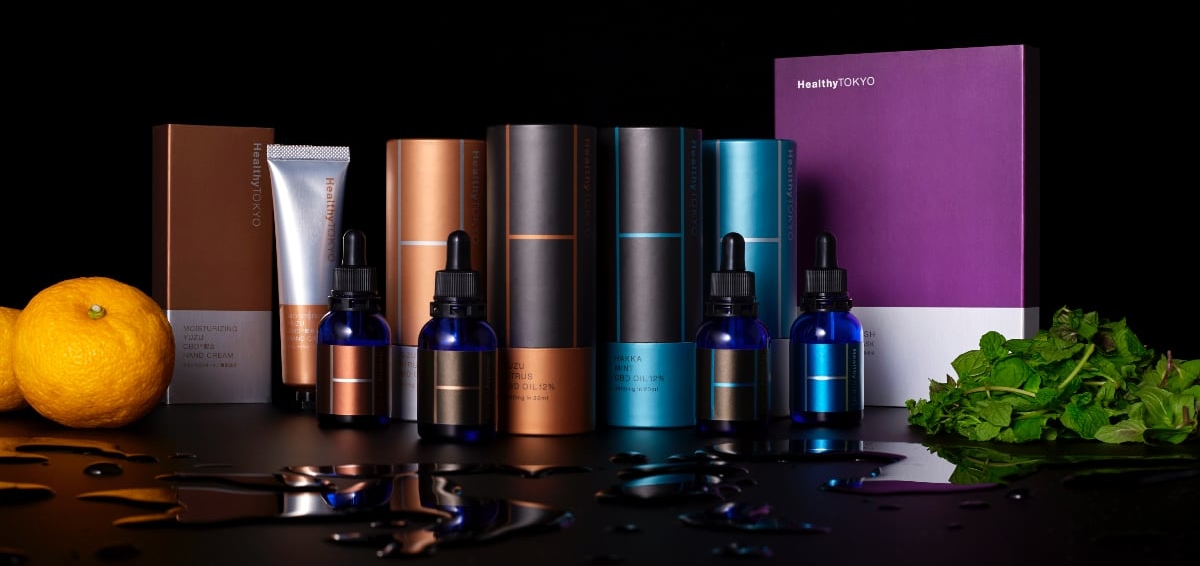 Japan's CBD Pioneer
HealthyTOKYO was established in 2011 with the mission to provide all you need to stay healthy in Japan. We are relentless about providing the finest products and services to keep people healthy and happy. We never compromise on ingredients or process.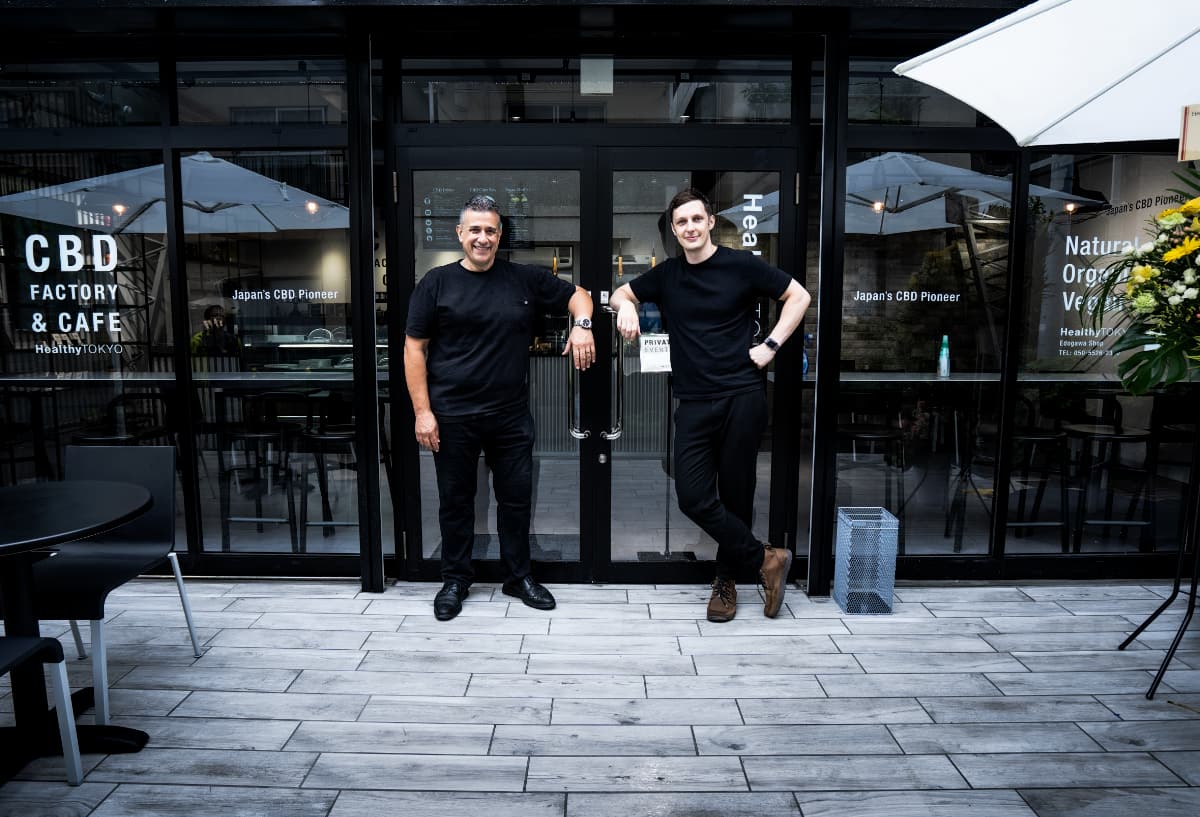 HealthyTOKYO is a company of many firsts. We are a pioneer in the Japanese CBD market, having launched our first CBD products back in 2016. HealthyTOKYO is the first company in the world to sell CBD in an airport. We established the first retail CBD specialty store in Japan and are the first company in Japan to open a dedicated CBD factory. We now have four shop & cafes in prime Tokyo locations where you can find all of our products and enjoy an array of handmade vegan treats and CBD infused drinks and sweets.
All of our products are carefully crafted and made in Japan using premium ingredients and thoughtful packaging materials.
We double test all of our CBD products to assure quality and compliance – First when importing the raw materials and then again with each lot that we create. HealthyTOKYO strictly adheres to all Japanese legal requirements for procurement, production and marketing. We want to be absolutely sure we provide you with everything that we promise.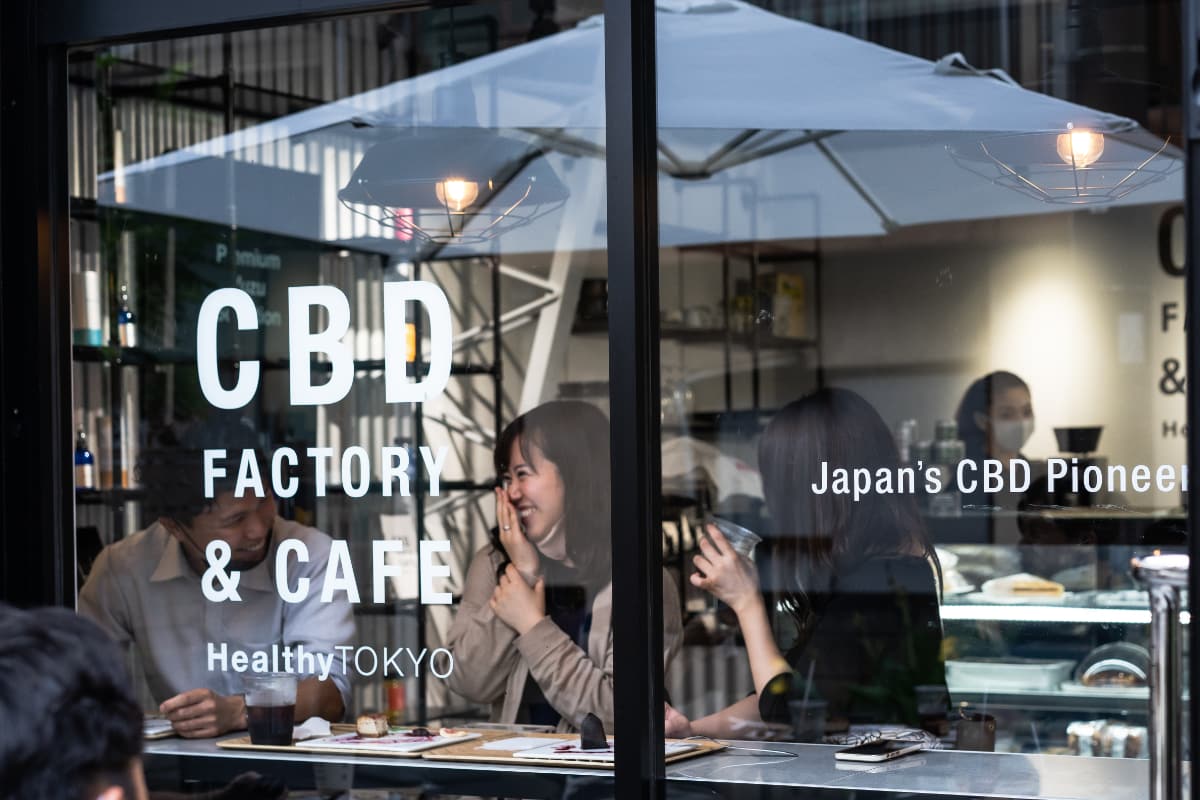 SELECT CBD TOPICAL RELIEF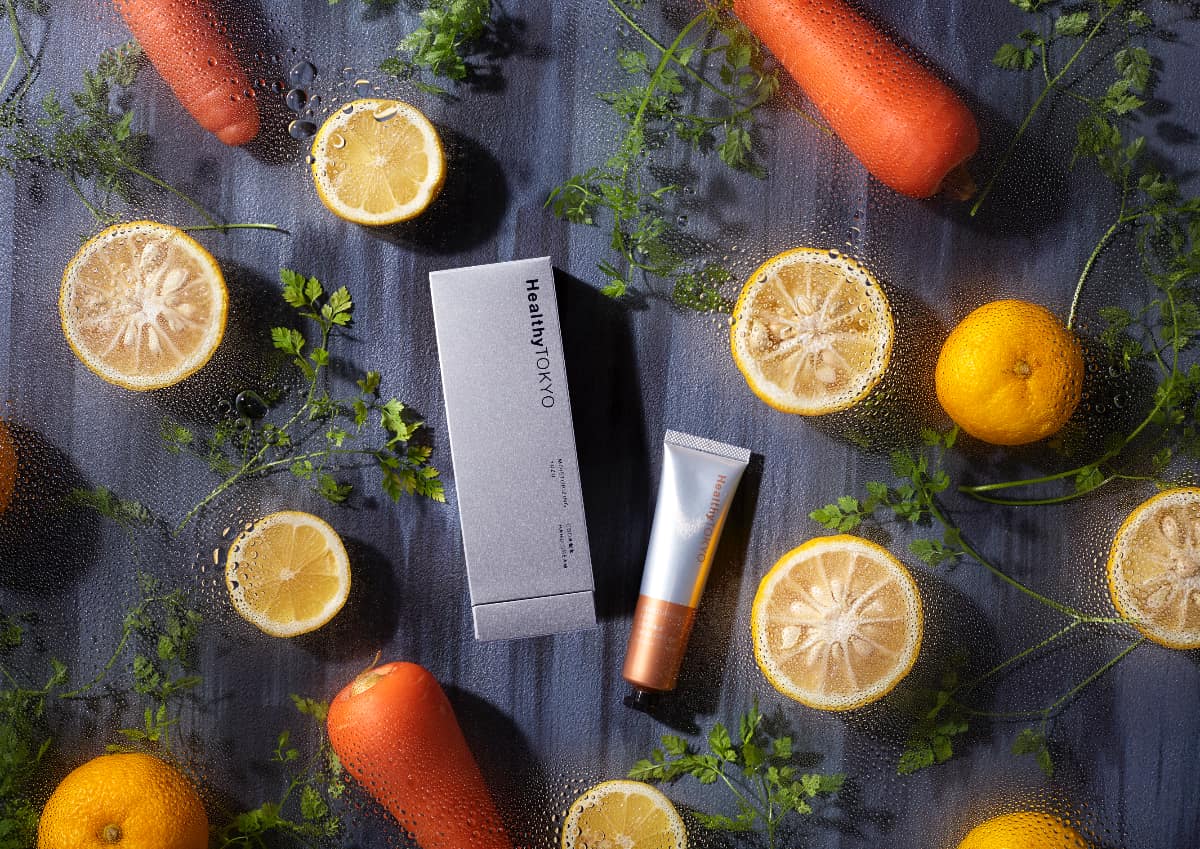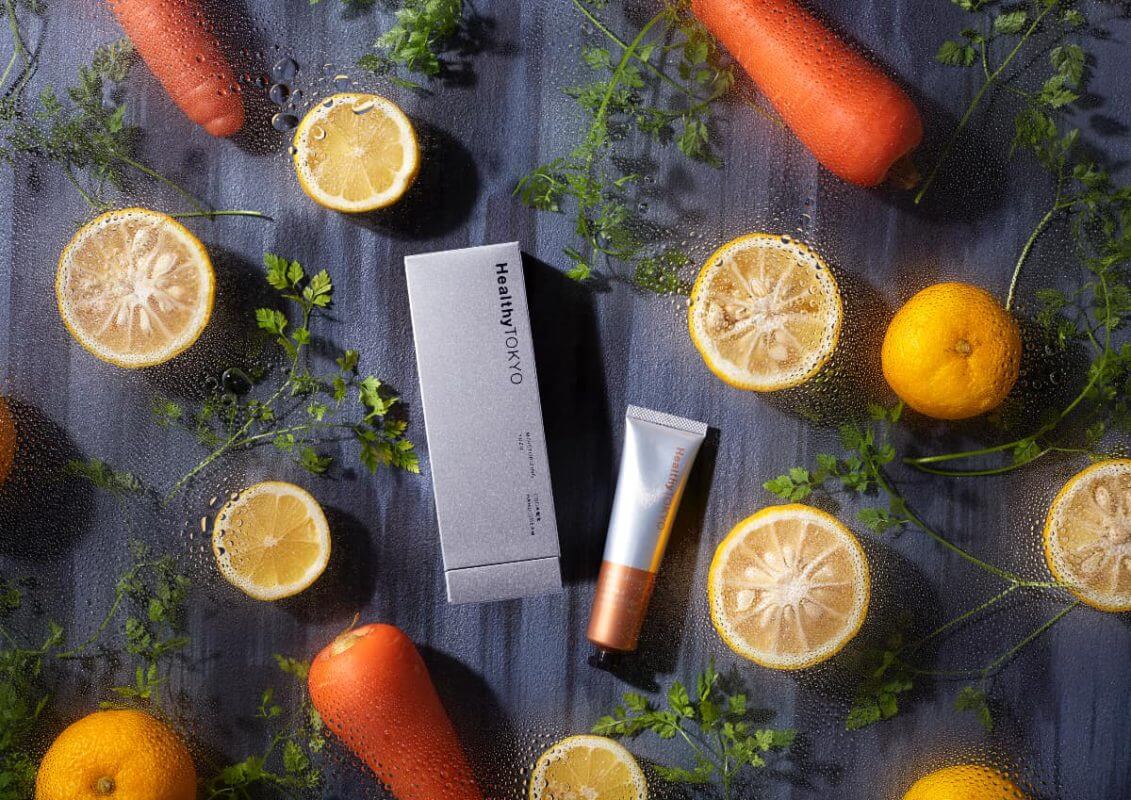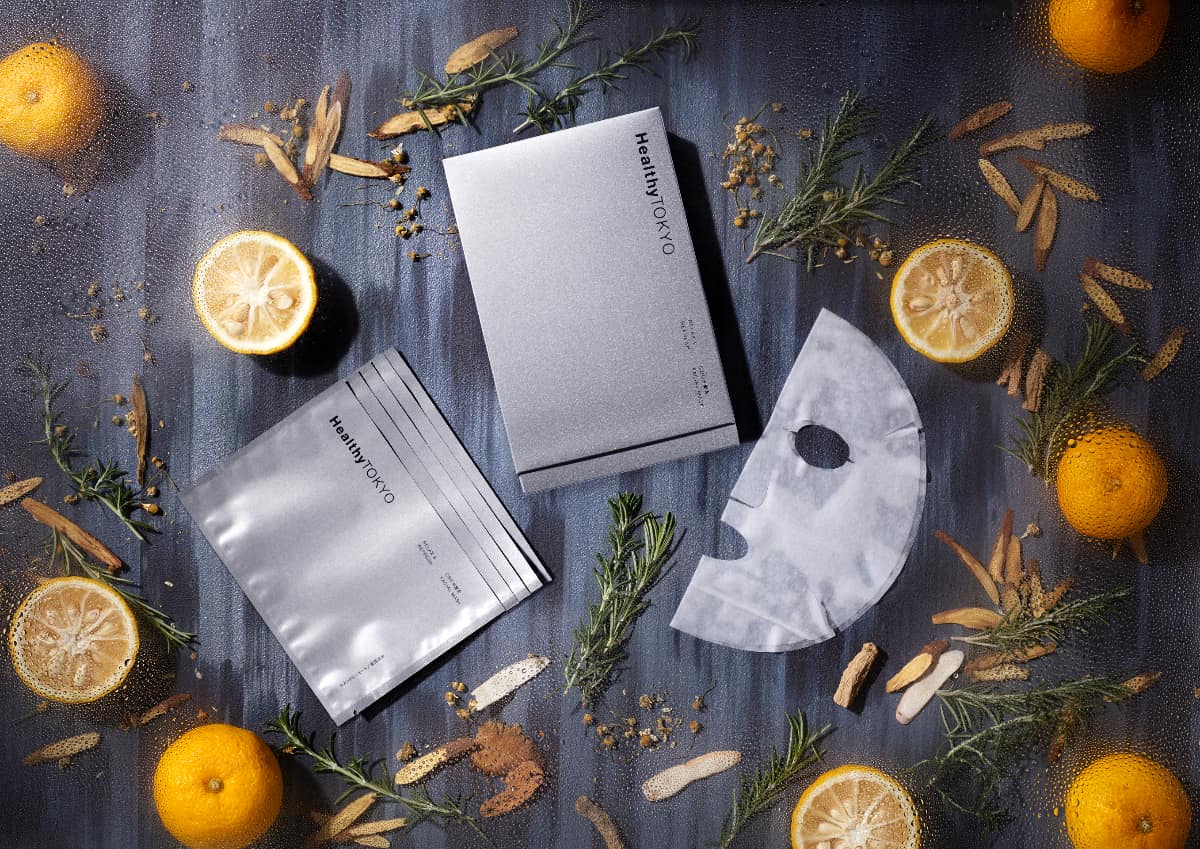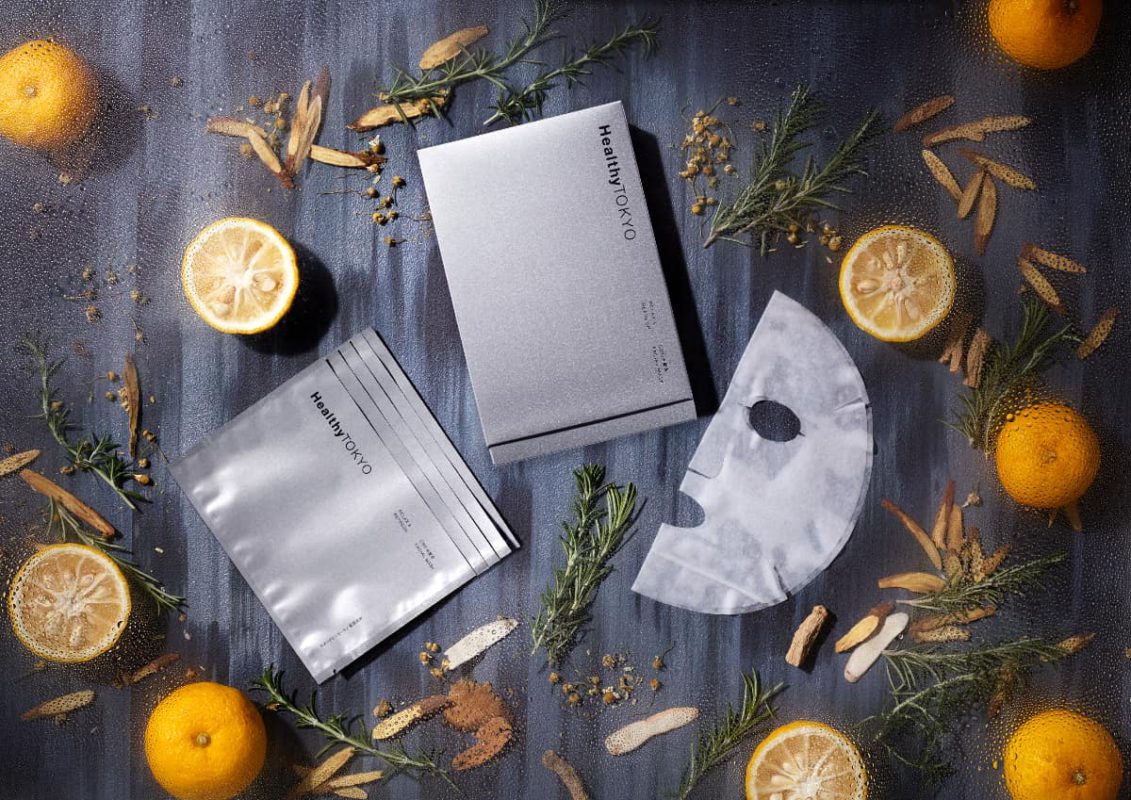 CBD in each box (30mg/mask)
9 Key Botanical Ingredients
see product