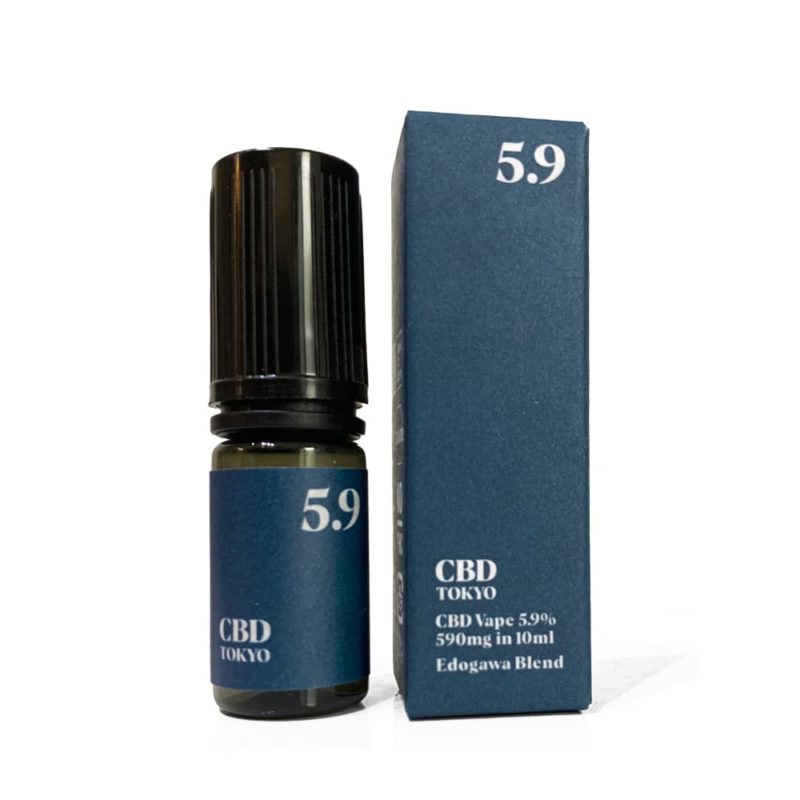 About CBDTokyo CBD Vape 5.9%
CBDTokyo CBD Vape 5.9% – Edogawa Blend
Specially formulated for vaping
100% all-natural terpenes
Refreshing Edogawa Blend
5.9% CBD concentration
Contains 590mg of our pure CBD Isolate
CBD extracted from American organic hemp
PG60% / VG40%
Compact 10ml bottle
EZ-Fill-Tip for effortless vape pod filling
This product does not contain nicotine or vitamin E
Made in Japan
See more information about CBDTokyo CBD Vape 5.9%
About Favostix
With a body made from aluminum alloy. This premium device has an elegant slender design, with innovative coil technology. The Favostix provides superior flavor and has customizable settings for your individual taste. 
Favostix kit includes:
Premium Vaping Device
Color: Quicksilver
OLED screen for ease of use
Adjustable wattage (1-30w). Set heat to your preference
Auto-draw or use fire button for larger draw
Large 1000 mAh battery for extended use
USB C charging cable
Two large capacity (3ml) easy to fill pods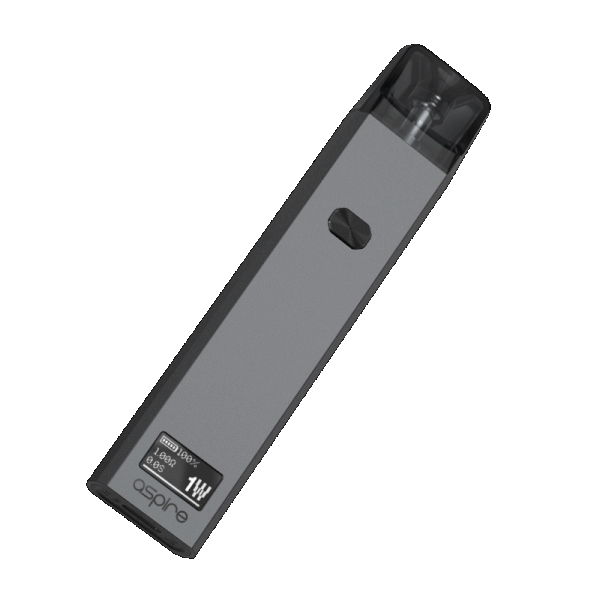 How to Use
Charge your device:
Insert the enclosed USB-C cable in the bottom of the device to charge. Your OLED display will indicate charge status.
Fill your vape pod:
Step 1: Pull and detach pod from the device
Step 2: Lift the rubber pod plug and fill with CBDTokyo CBD Vape 5.9%
Step 3: Reinsert pod plug firmly and insert pod back in device
Step 4: After each filling, wait 5 minutes before using to allow the vape liquid to soak the coil.
Turn on device:
Press black fire button 5 times and the OLED screen will light up.
Adjust wattage:
In general we have found that 10-15 watts works well with CBDTokyo CBD Vape 5.9%. The output wattage of the Favostix device is adjustable from 1-30 watts.
Step 1: Quickly press the fire button 3 times to enter the wattage setting; the wattage value will flash to indicate that the power is being set.
Step 2: When the wattage value is flashing, press the fire button to adjust the wattage value, the value increases 1 watt per click (you can only increase its wattage). To reduce the wattage, you need to set the wattage to its maximum value (30 watts) and then click the fire button again to set the value to 1 watt.
Step 3: Keep on pressing the fire button until you reach the desired wattage value. Stop pressing the fire button to set your preferred wattage.
Vape:
You can inhale without pressing on the black fire button or press on the fire button for a larger draw.
Cautions for Use
This product is only for people over 20 years old.
Please store in cool place in an upright position.
Please do not drink. If you accidentally ingest, please seek medical attention.
Please keep away from children.
Please do not use if you are pregnant or breast feeding.
Please consult with your doctor about use.
Please discontinue use if it does not meet with your body condition or you do not feel well.
One month of warranty from date of purchase on Favostix body. Pods do not come with a warranty.
This product contains 100% natural terpenes which may cause it to become cloudy at low temperatures. This is natural. While not necessary, you can return to a clear liquid by placing the bottle in warm water for a short time.
HealthyTOKYO is not responsible for damage to vape devices that may occur from use of this product.
There are conflicting studies on the use of vape products, if you have concerns about vaping, please consider using CBD oils or gummies instead of vape. Please use this product after careful consideration and at your own risk.