Rich and fragrant caramel flavored CBD oil with a hint of sweetness from natural monk fruit. For a delicious & relaxing beauty experience.
This delicious CBD oil has a 5% concentration and is additionally infused with vitamin A, an important ally for beautiful skin, hair and body conditioning. By taking it every day, it supports beauty from the inside. Of course you can just put a few drops under your tongue and relax. It can also be enjoyed in drinks such as coffee and tea to flavor with caramel and the natural sweetness of monk fruit. A few drops on your ice cream also makes for a wonderful treat.
Contains plenty of CBD for a relaxing day in town, commute, work, shopping escapade or an evening with friends. It contains high quality CBD isolate that is safely and carefully extracted from specially cultivated organic hemp using CO2. Manufactured in accordance with Japanese laws and regulations. 100% vegan and packaged in an elegant glass dropper bottle and other recyclable materials.
Malka Bijoux products use only the finest ingredients and processes. In addition to various quality checks during production and packaging, our company policy requires double testing of all of our products by an independent testing agency to assure they meet our strict quality requirements and that every bottle contains  the right amount of pure ingredients that our customers expect.
KEY NATURAL InGREDIENTS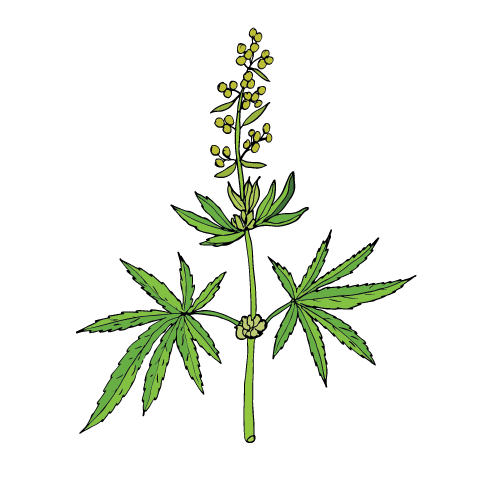 CBD ISOLATE
Our CBD isolate is extracted and purified from hemp stem. It is a crystalline powder of CBD with a purity of up to 99%. It is pure CBD without oil, wax and terpenes usually contained in hemp itself. As it does not contain any of the additional cannabinoids, athletes can use it with confidence. CBD isolate is approved for use by WADA (World Anti-Doping Agency) and JADA (Japan Anti-Doping Agency).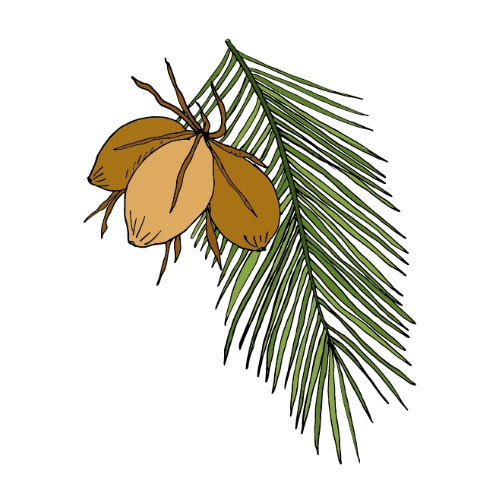 MCT Oil
MCT oil is derived from coconut. Unlike most edible oils it is easily absorbed directly through the liver providing your body access to medium-chain fatty acids.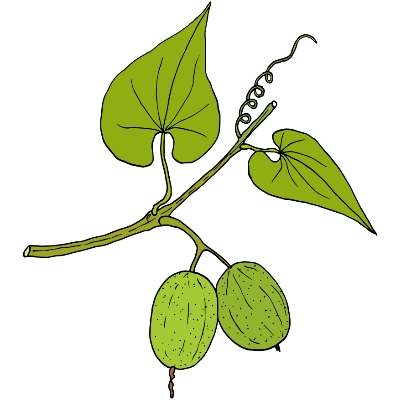 Monk Fruit
The healthy sweetner. Monkfruit also known as luohan guo, is a member of the gourd family and is prized for its natural sweet fruit extract called mogrosides. These create a sweetness sensation 250 times stronger than sucrose, but contain no calories and do not increase blood sugar levels.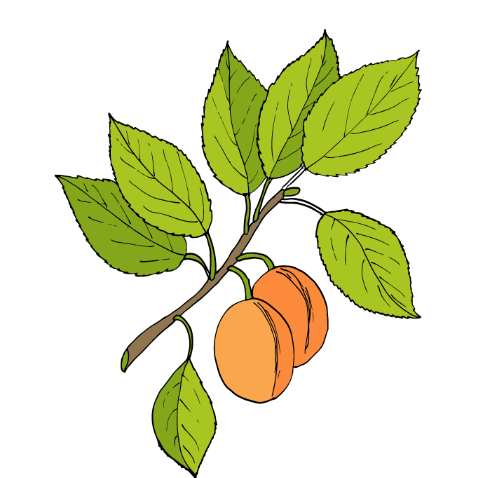 Vitamin A
Vitamin A is a nutrient that helps maintain vision at night and helps maintain the health of the skin. It is said to help promote healthy mucous membranes in the skin, cornea, mouth, nose, throat, gastrointestinal tract, lungs, bronchi, bladder, and uterus..
Select YOUR CBD BEAUTY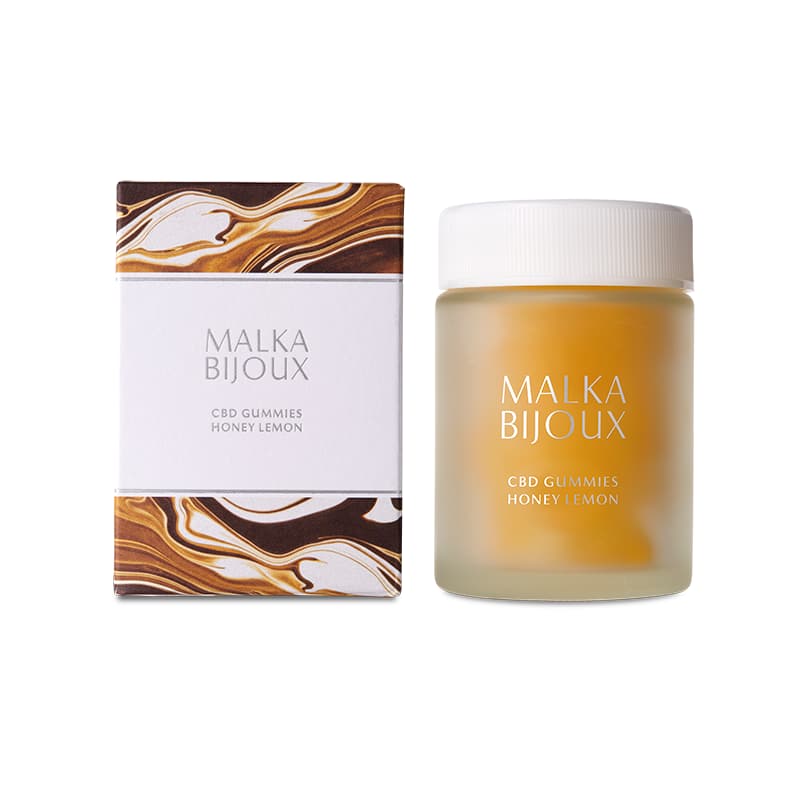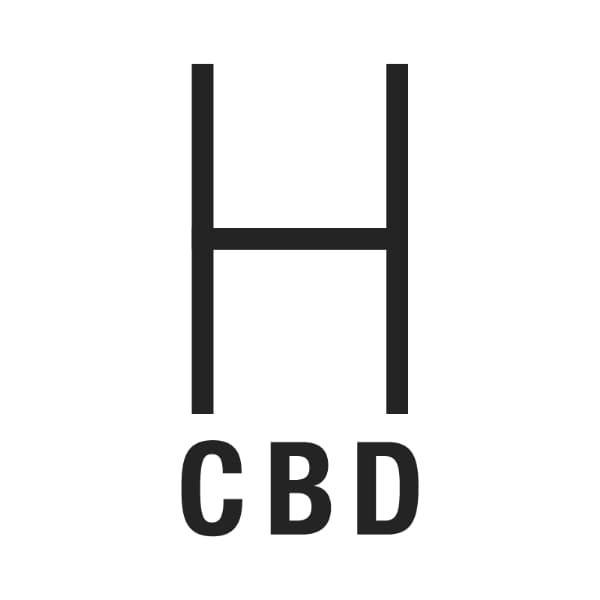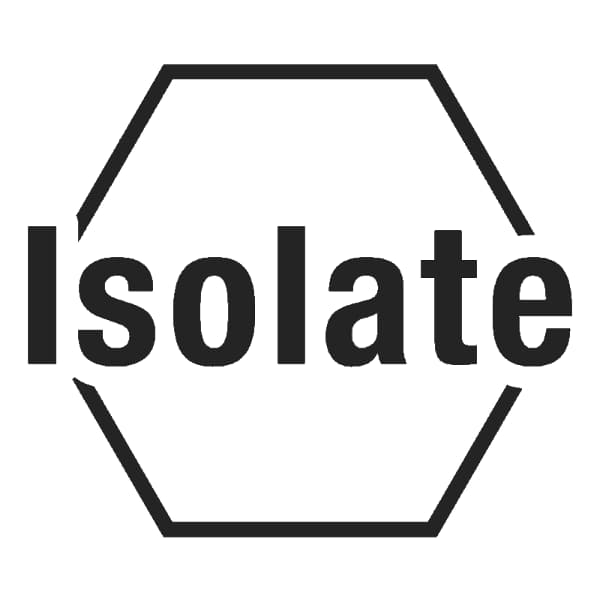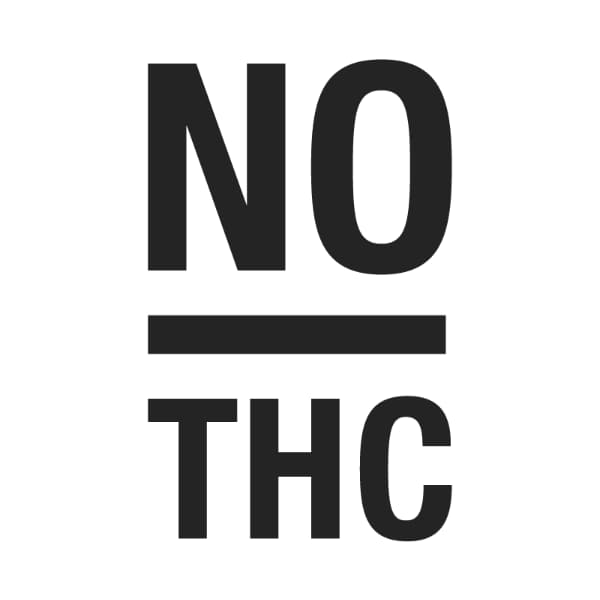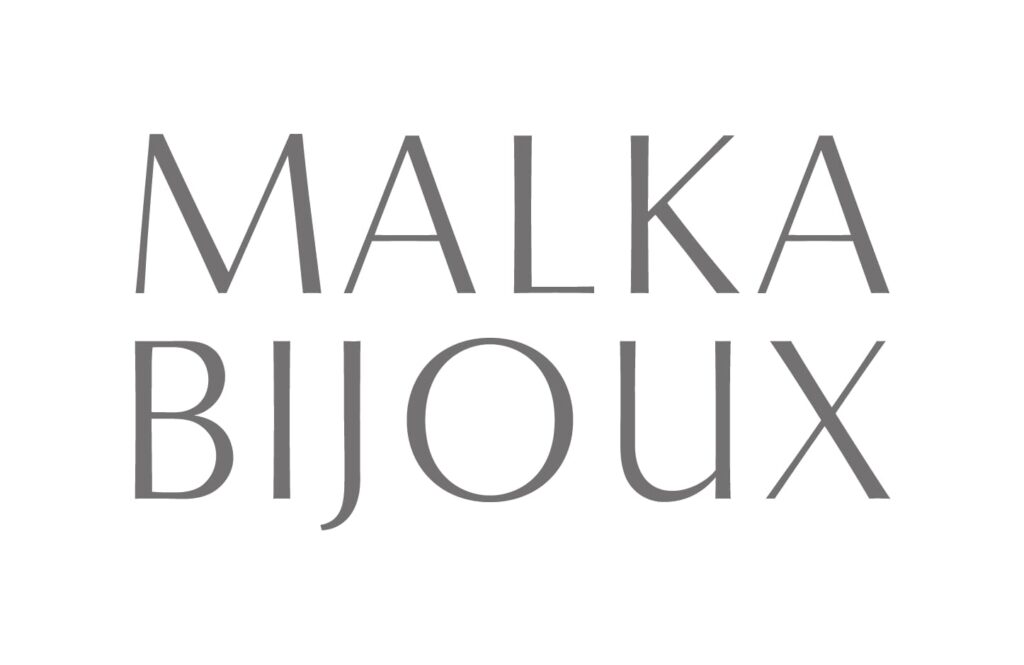 Japan's CBD Beauty
The Malka Bijoux Collection is Japan's premier CBD Beauty line. Each product thoughtfully created in cooperation with estheticians and beauty professionals, using the finest ingredients in Japan. Elegant and thoughtful CBD beauty supplements and cosmetics infused with precious ingredients and vitamins. 


An exclusive selection of products to support your natural beauty. CBD hair serum, vitamin infused CBD gummies and CBD oils with innovative fragrances and flavors. Always with a synergistic focus on both inner and outer beauty. Always made in Japan.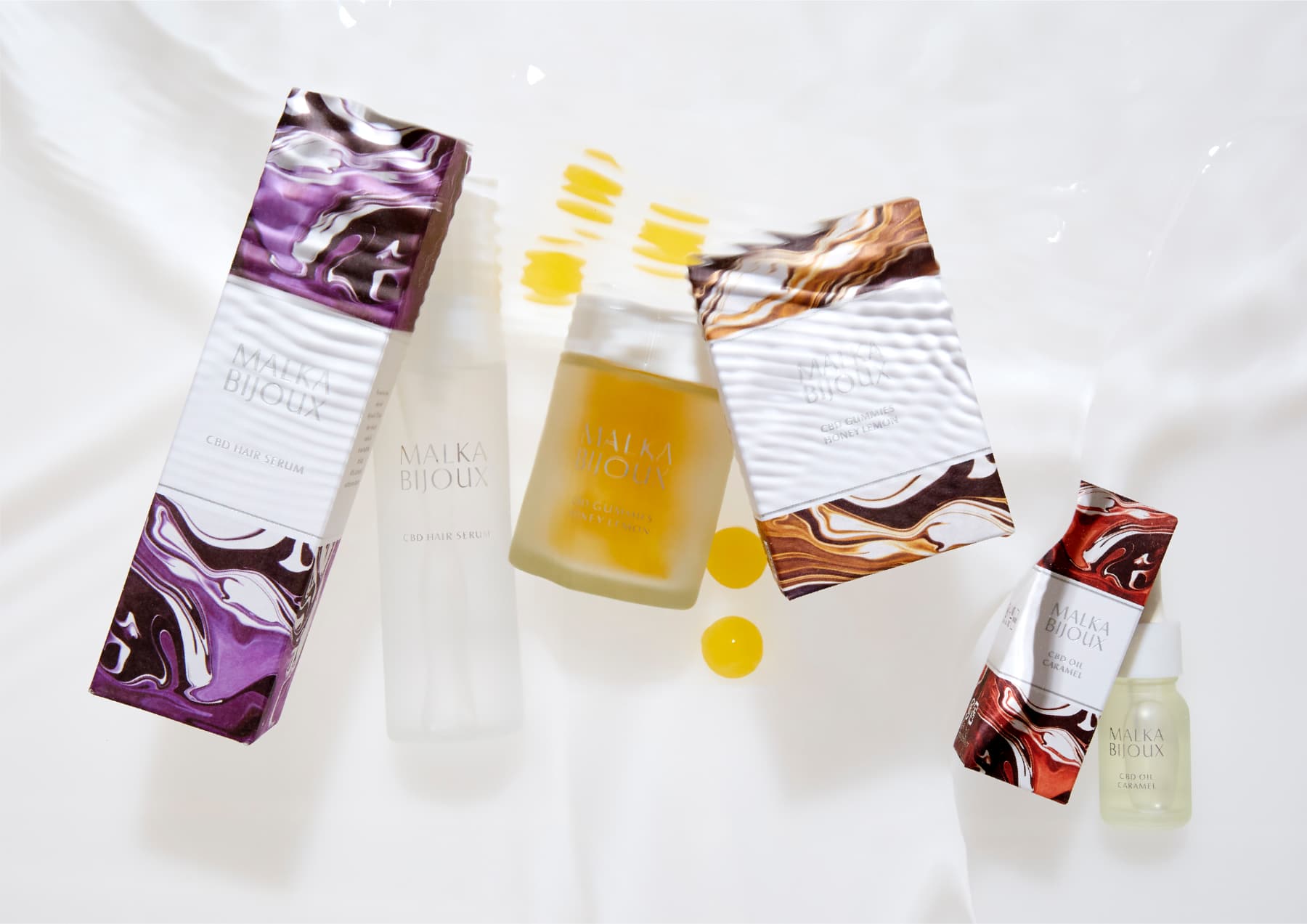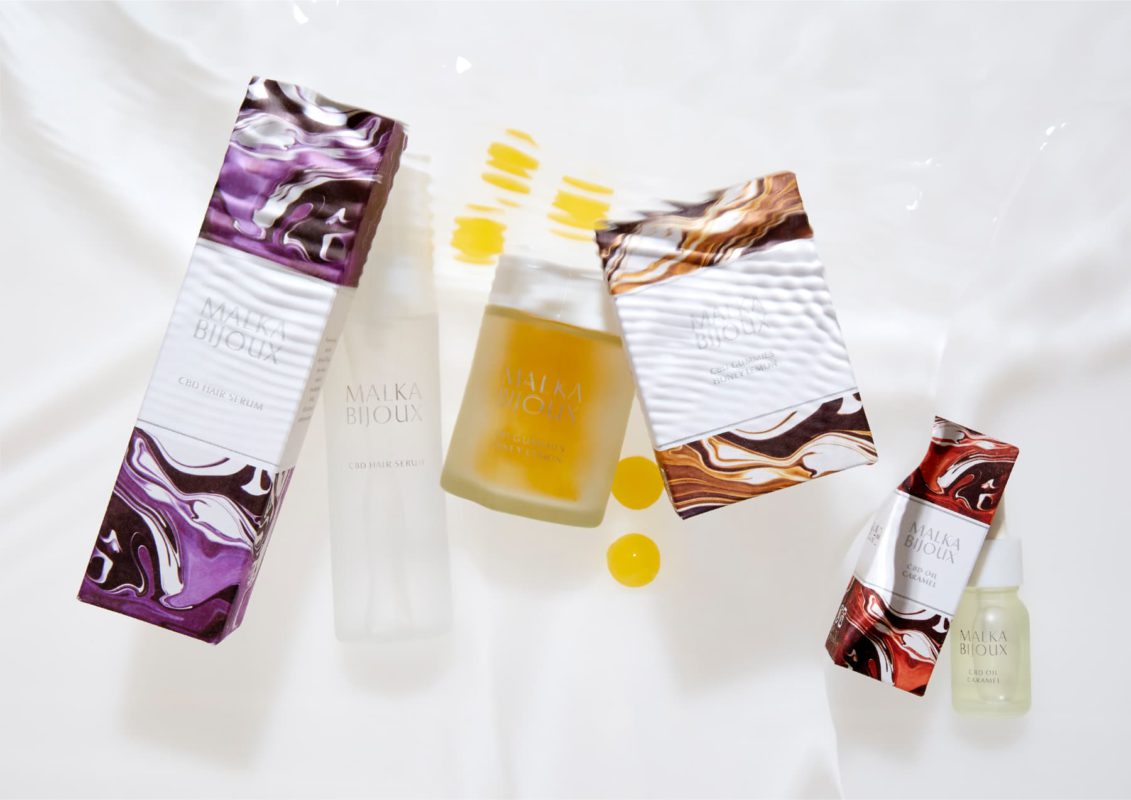 Japan's CBD Pioneer
HealthyTOKYO was established in 2011 with the mission to provide all you need to stay healthy in Japan. We are relentless about providing the finest products and services to keep people healthy and happy. We never compromise on ingredients or process.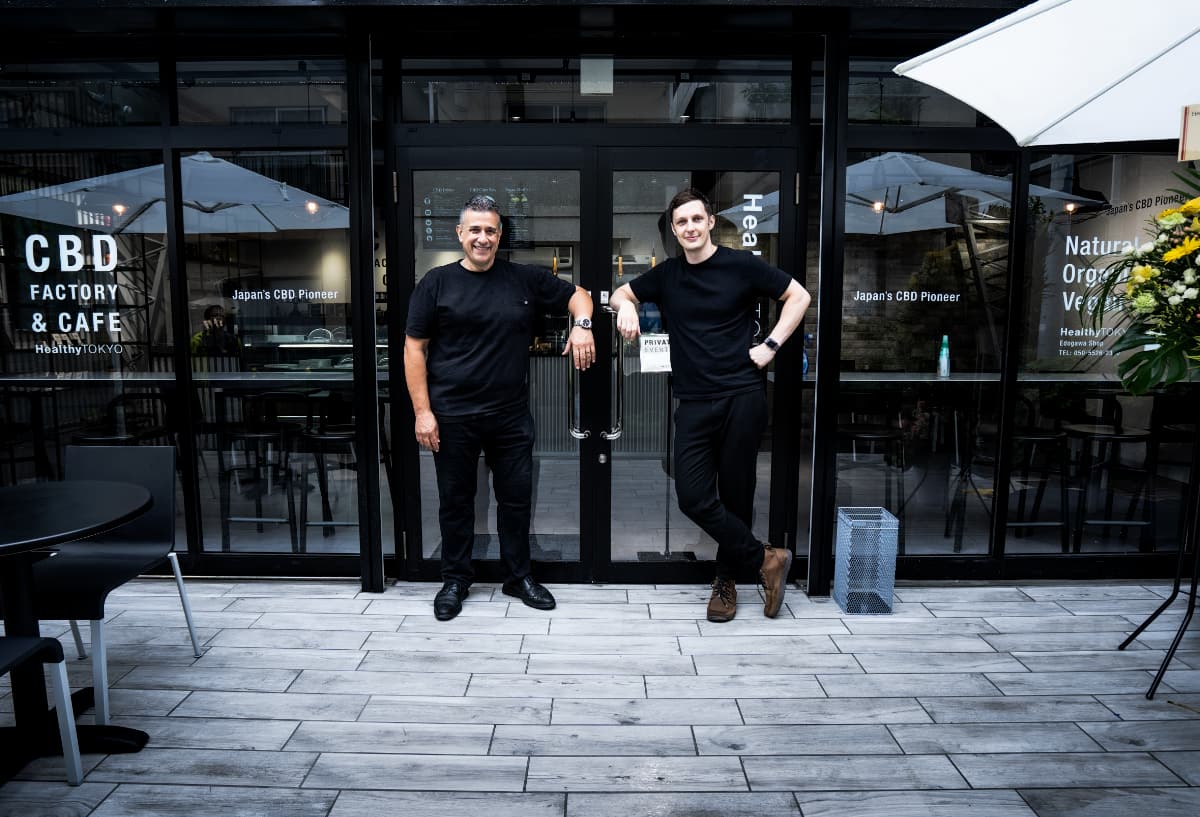 HealthyTOKYO is a company of many firsts. We are a pioneer in the Japanese CBD market, having launched our first CBD products back in 2016. HealthyTOKYO is the first company in the world to sell CBD in an airport. We established the first retail CBD specialty store in Japan and are the first company in Japan to open a dedicated CBD factory. We now have five shop & cafes in prime Tokyo locations where you can find all of our products and enjoy an array of handmade vegan treats and CBD infused drinks and sweets.
All of our products are carefully crafted and made in Japan using premium ingredients and thoughtful packaging materials.
We double test all of our CBD products to assure quality and compliance – First when importing the raw materials and then again with each lot that we create. HealthyTOKYO strictly adheres to all Japanese legal requirements for procurement, production and marketing. We want to be absolutely sure we provide you with everything that we promise.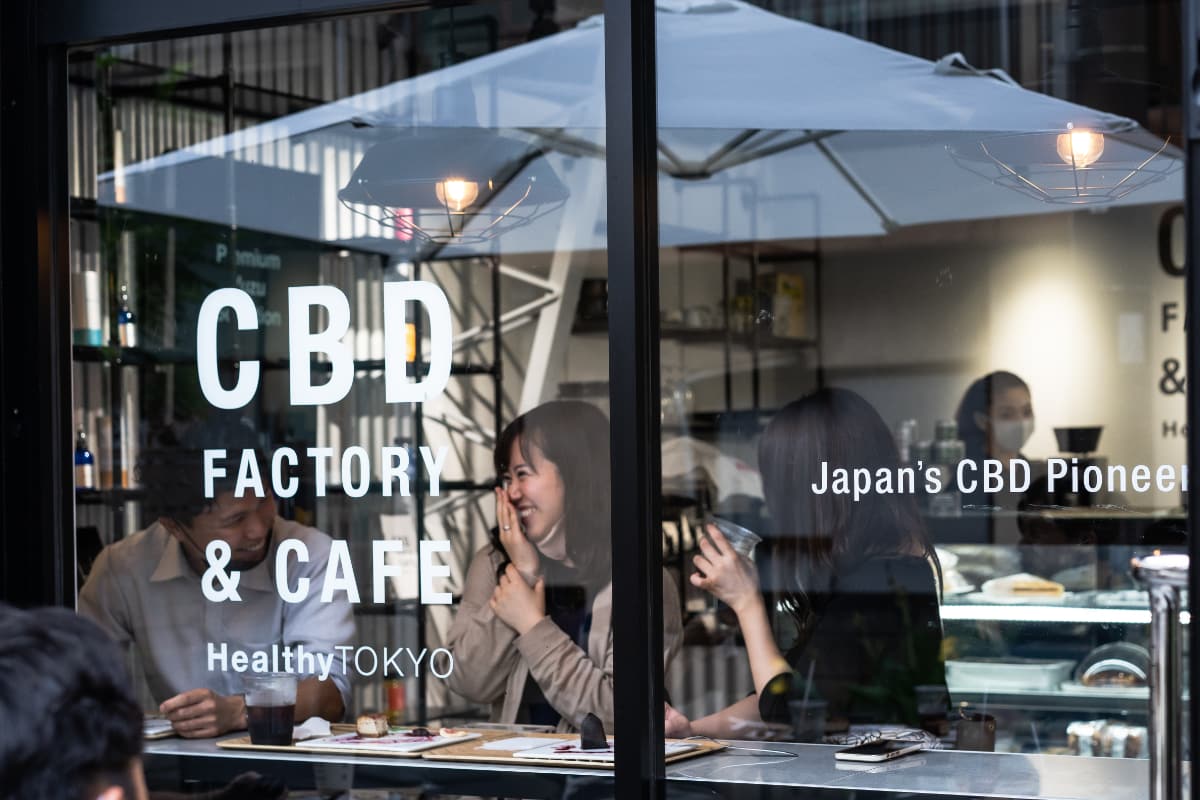 Select YOUR CBD BEAUTY