Meet our CBD dog treats made with organic sweet potato and apple, one of the premium products in the PetCBD series. These delicious cookies are crafted by HealthyTOKYO, Japan's CBD pioneer.
They are specially formulated for dogs and produced in our Edogawa factory. Made with all natural 100% vegan ingredients from Japan that are known to be good and safe for your dog. Powered by HealthyTOKYO's premium CBD isolate, organic fruits and vegetables and domestic rice flour. No added sugar or any other unnecessary ingredients. Just pure natural goodness for your loving pet.
Each cookie contains 5mg of premium CBD isolate. Comes in a flavor loved by dogs; Organic Satsuma Potato & Apple. Sold in resealable pouches each containing six cookies.
Select Flavor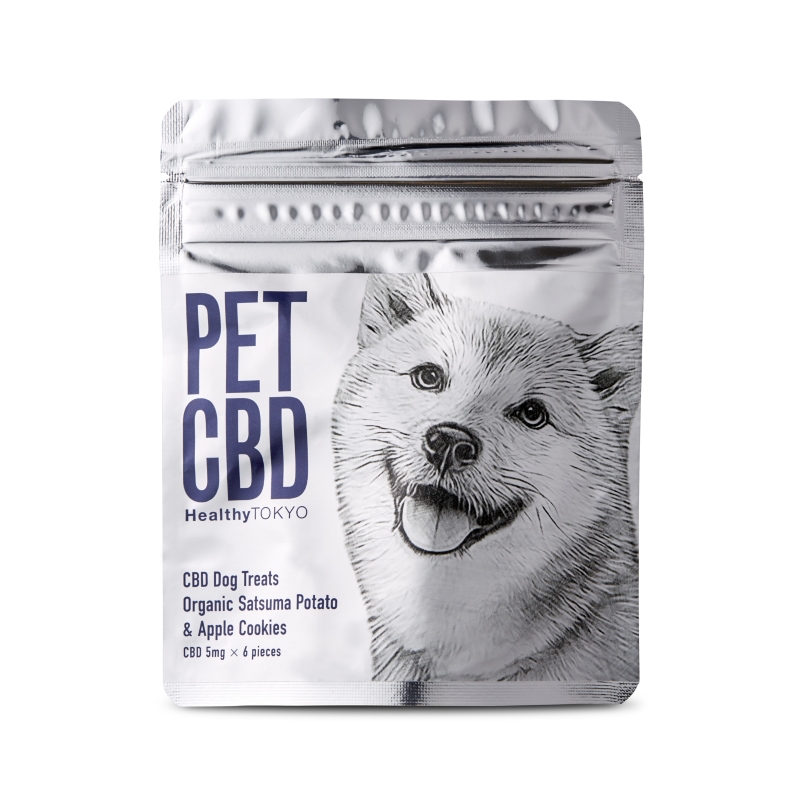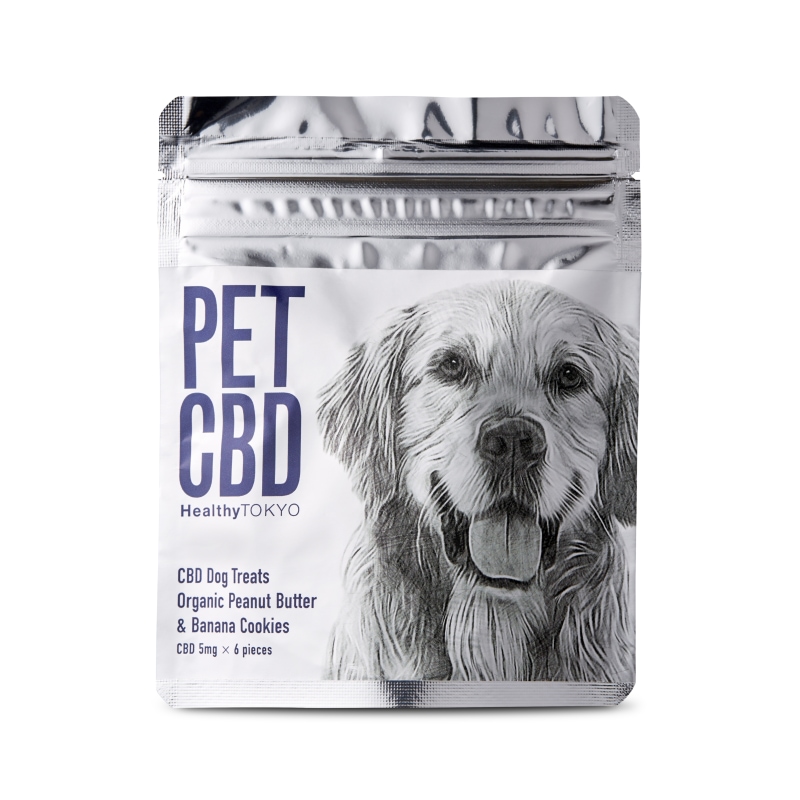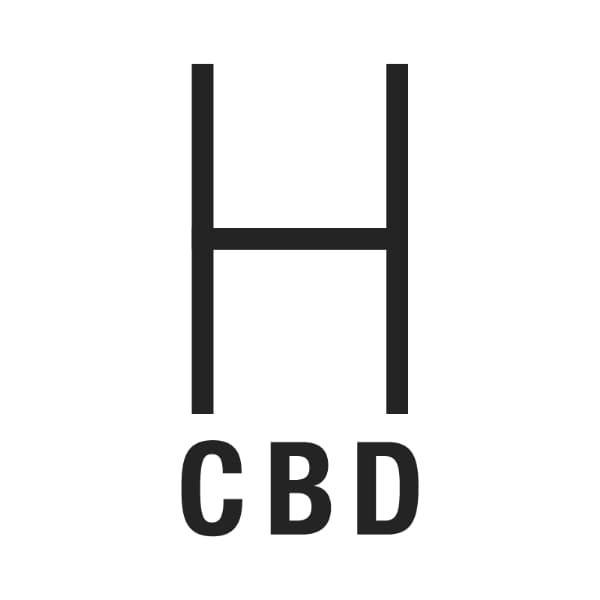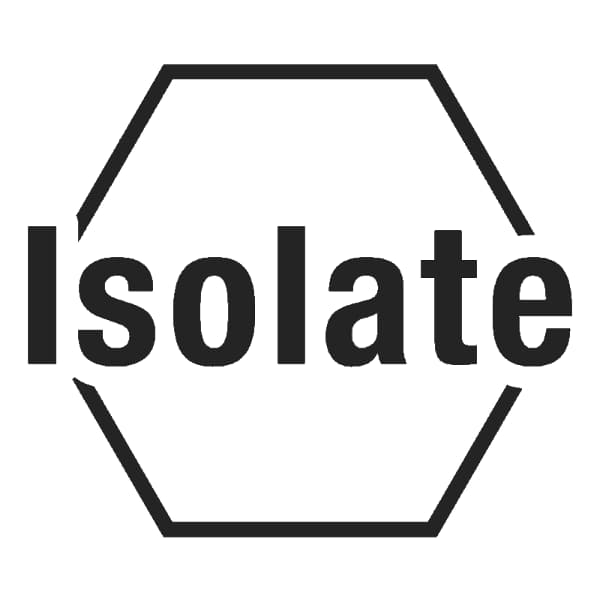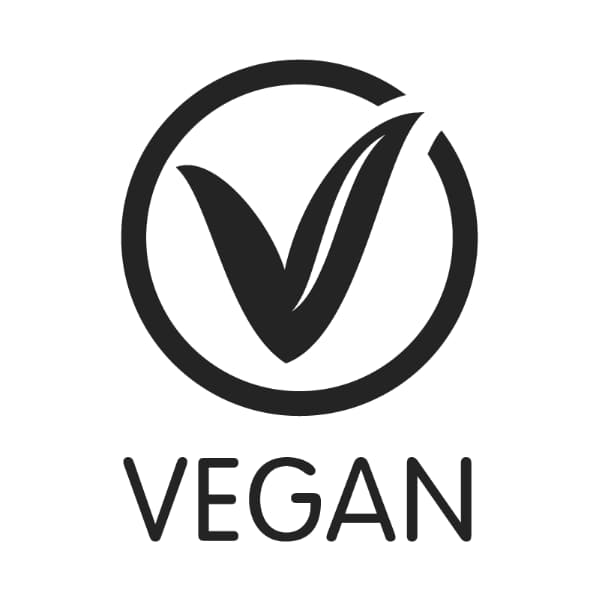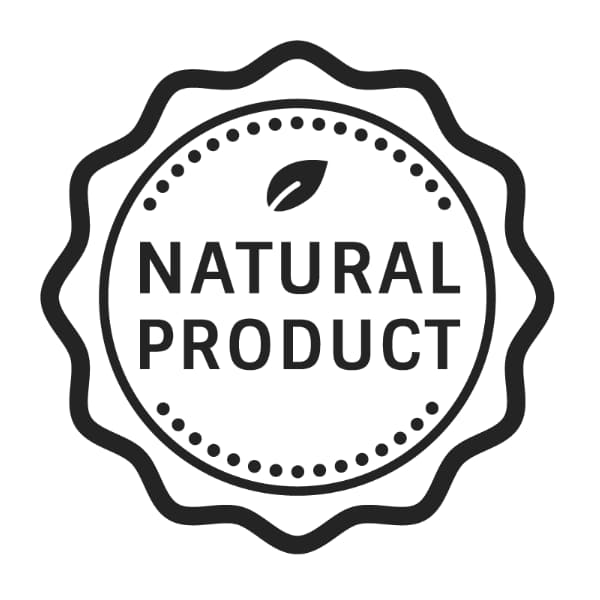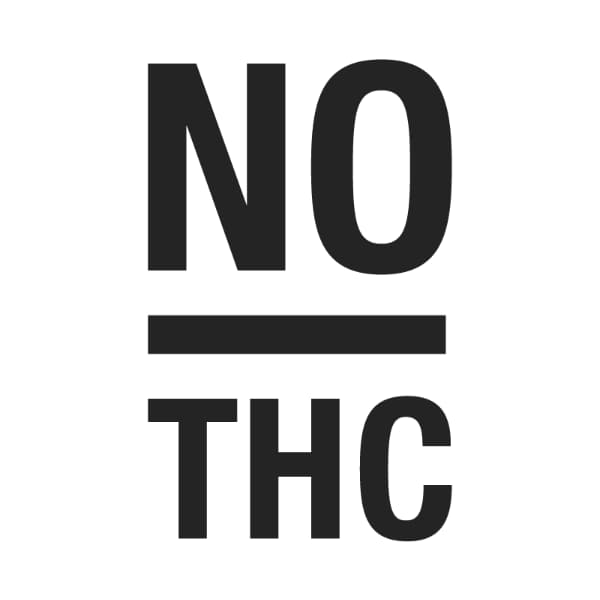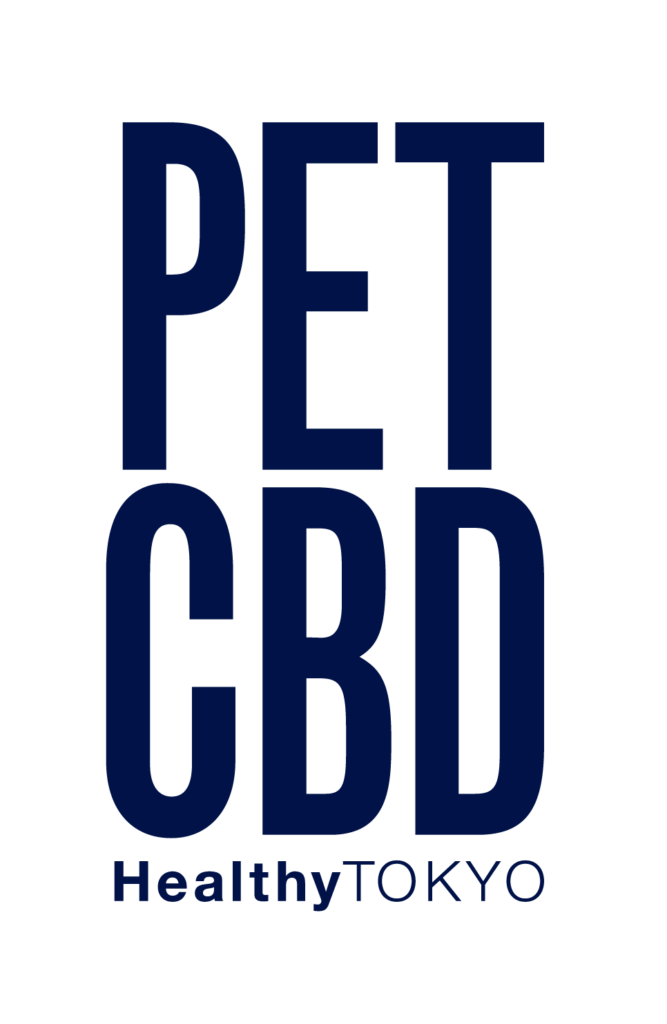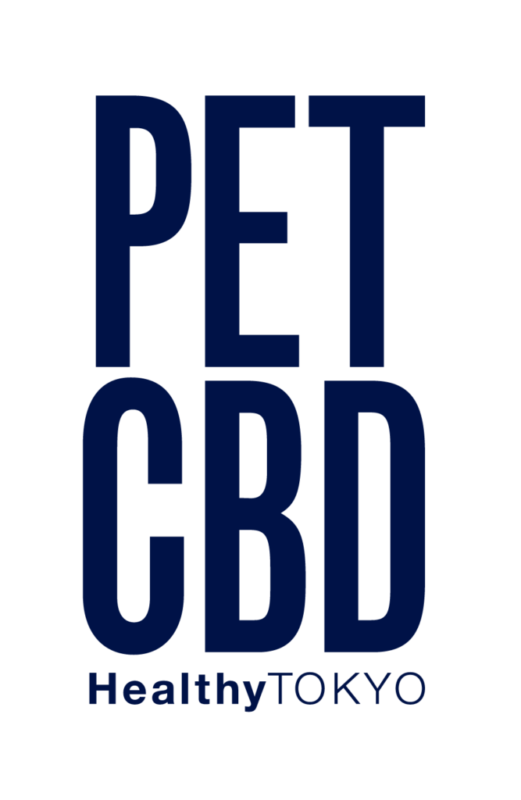 After many years of serving plant-based CBD oil infused delicacies and supplements to our human customers, we realized it was time to do the same for our furry friends.
The PetCBD Collection was born.

 Specially formulated CBD treats with organic fruits and vegetables. CBD oils derived from organically grown hemp and made with other beneficial ingredients. All created for the pet member of your family. Carefully researched and thoughtfully prepared with ingredients that are good for your pet companion. Both cats and dogs. Vegan and natural. Alway made in Japan.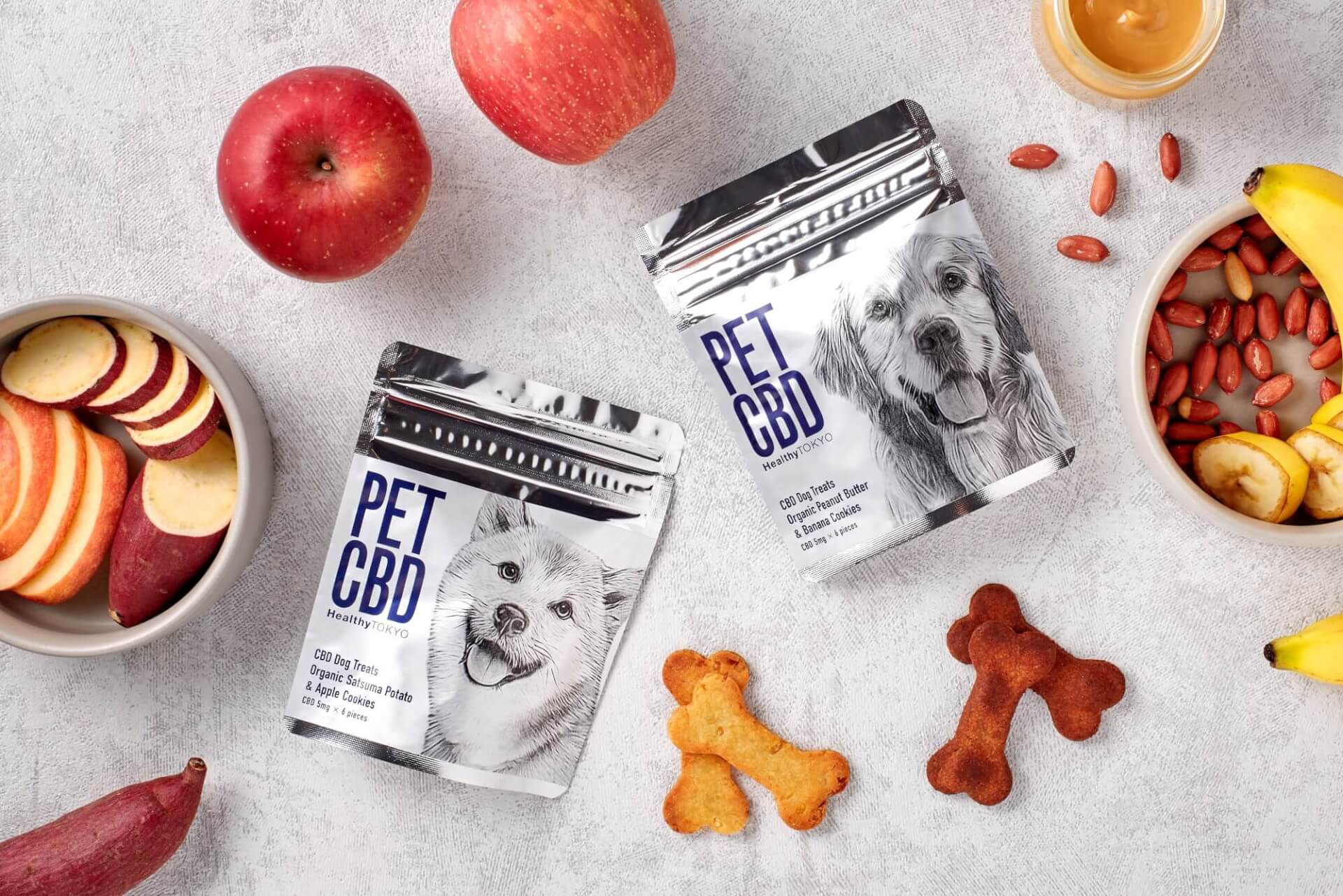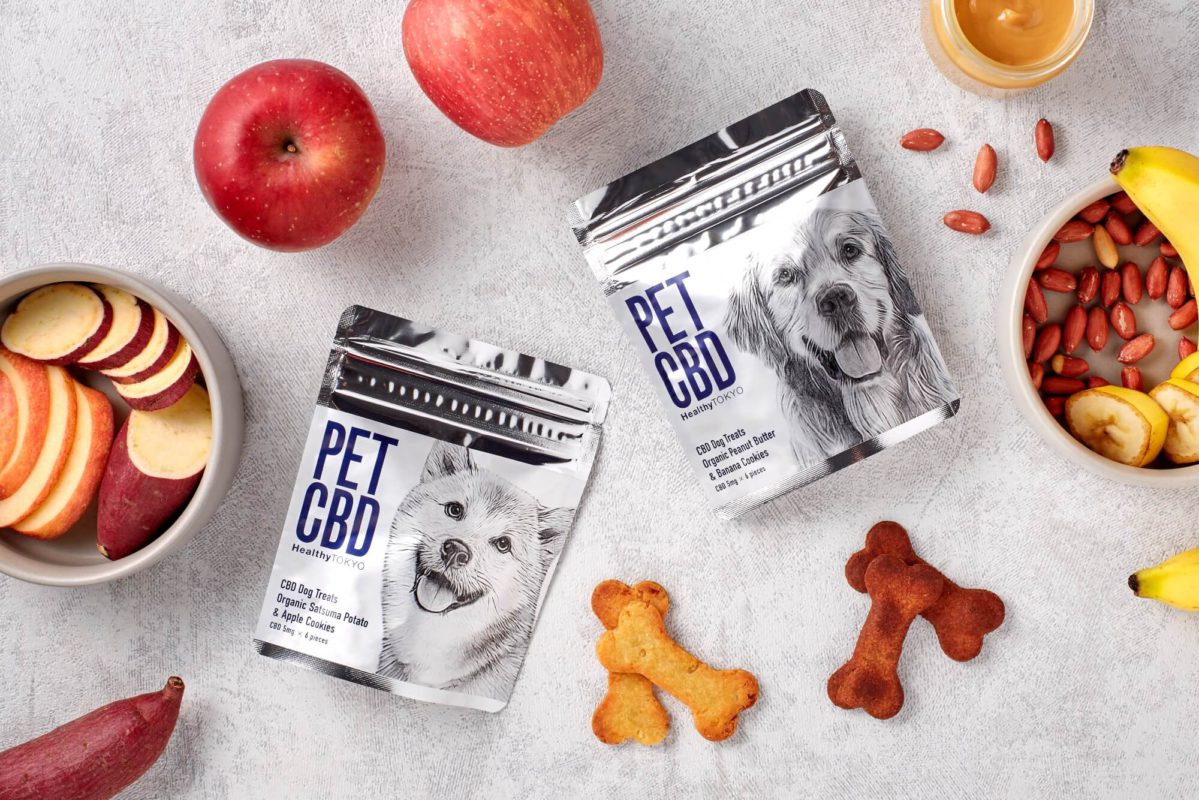 Japan's CBD Pioneer
HealthyTOKYO was established in 2011 with the mission to provide all you need to stay healthy in Japan. We are relentless about providing the finest products and services to keep people healthy and happy. We never compromise on ingredients or process.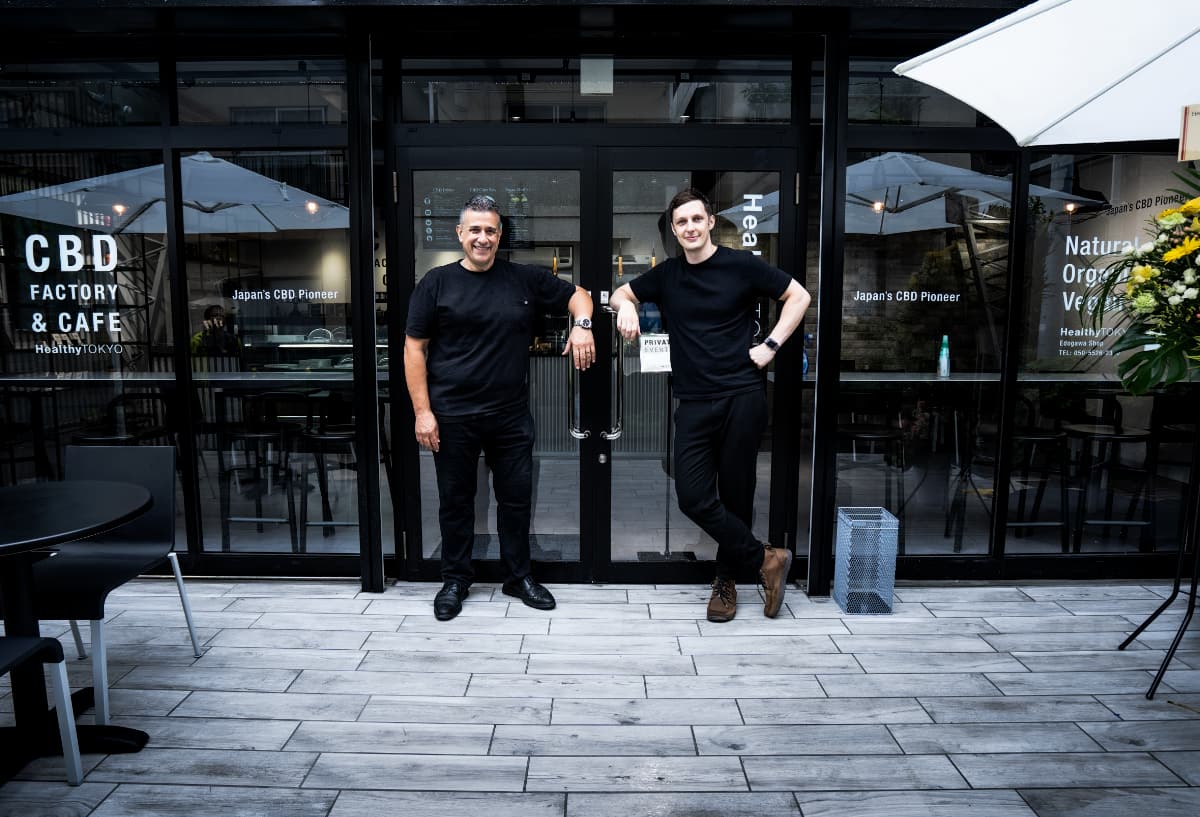 HealthyTOKYO is a company of many firsts. We are a pioneer in the Japanese CBD market, having launched our first CBD products back in 2016. HealthyTOKYO is the first company in the world to sell CBD in an airport. We established the first retail CBD specialty store in Japan and are the first company in Japan to open a dedicated CBD factory. We now have five shop & cafes in prime Tokyo locations where you can find all of our products and enjoy an array of handmade vegan treats and CBD infused drinks and sweets.
All of our products are carefully crafted and made in Japan using premium ingredients and thoughtful packaging materials.
We double test all of our CBD products to assure quality and compliance – First when importing the raw materials and then again with each lot that we create. HealthyTOKYO strictly adheres to all Japanese legal requirements for procurement, production and marketing. We want to be absolutely sure we provide you with everything that we promise.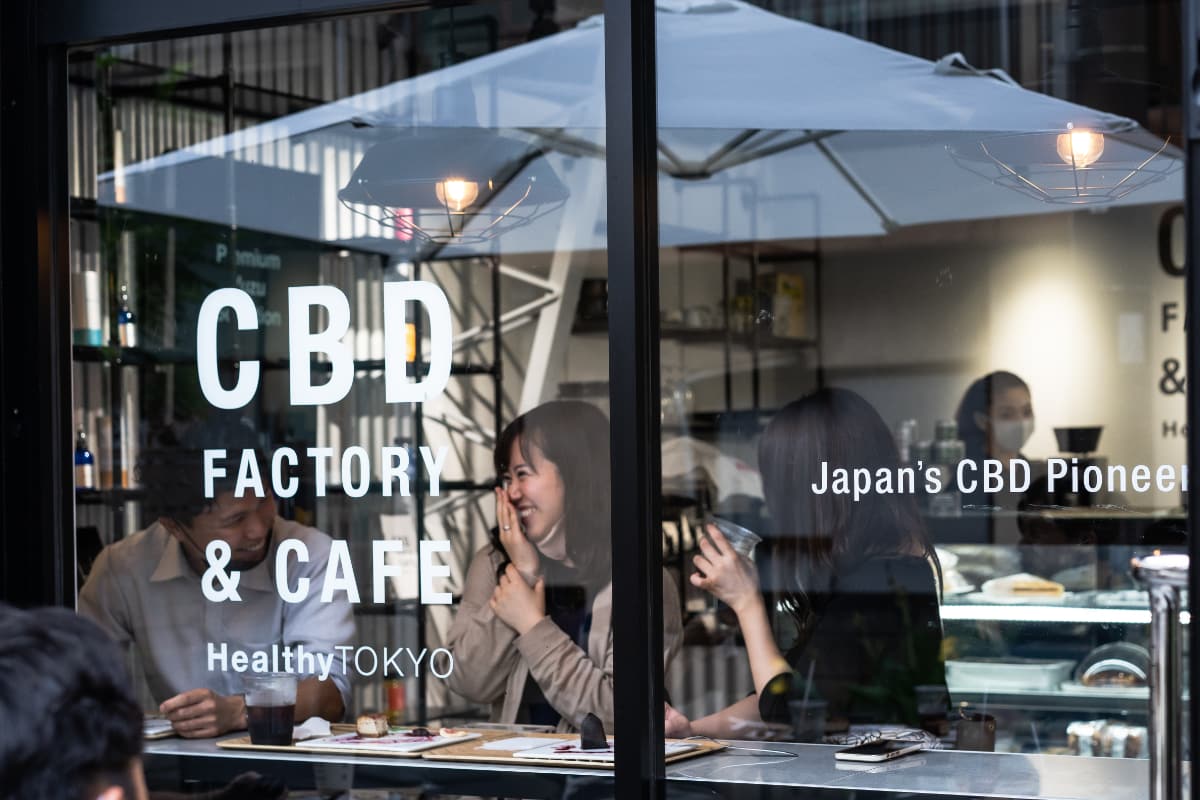 Select Flavor