Does CBD for cats in Japan really work? We received an unsolicited testimonial from Eugene in Tokyo whose cat, Mr. Handsome, has reportedly become a less anxious and more affectionate feline after taking CBD oil especially formulated for cats he purchased at HealthyTOKYO. We think this is a "purrfect" example of the testimonials we receive from our customers and wanted to share it. Here is Eugene's testimonial for Mr. Handsome. 
Hi HealthyTOKYO!!

I recently purchased some CBD oil for my kitty and would like to let you know how WELL it worked! He is an older cat, about 12-13 years old, so he suffers from normal problems that older cats have (aches and pains). He is also quite an anxious cat 🙂

He doesn't like the flavor of the oil, so I had to use the dropper to drop it in the wet food and mix it up in order for him to eat it. Once I figured that out, though, it worked SO WELL!

He is normally quite anxious and skittish. Within 30 minutes of the dose, he calms down so much! I dosed him one full dropper around dinner time and sometimes in the morning. He stopped "yelling" so much and was much more affectionate towards my girlfriend (whom he is usually scared of). His attitude improved dramatically in just that short period of time! This effect would usually last through the night and I'd usually find him fast asleep when I woke up. I could tell that he was in less pain and much more comfortable in his own fur 🙂

Thank you for the amazing product! I've since ordered some more for him (and some CBD Capsules for me 🙂 )

Eugene
Many thanks to Eugene and Mr. Handsome for the above testimonial about CBD for cats in Japan. We are delighted to hear about the happy Mr. Handsome. You can see our entire line-up here for those interested in CBD for cats and dogs.
If you are a human and looking for CBD for yourself, you can see our flagship Yuzu Citrus CBD and our full offerings here.
We welcome other customers with their own testimonials about CBD for humans, cats, or dogs, please send them to us. We are always pleased to hear from our happy customers.
Read more about CBD for pets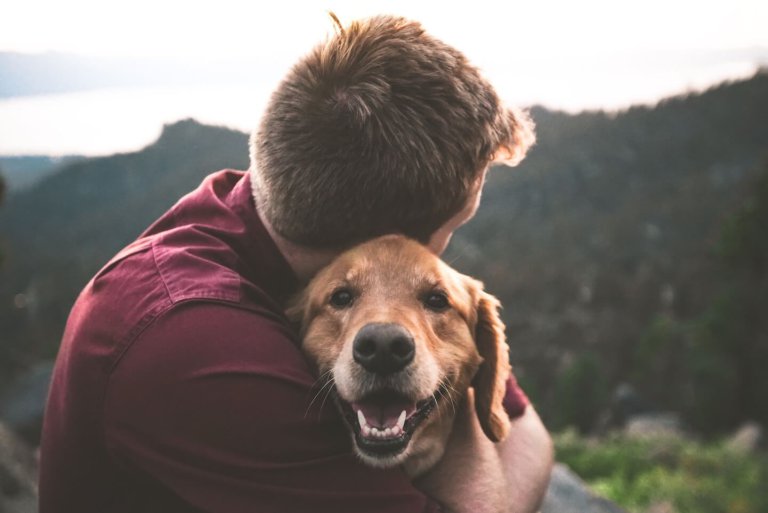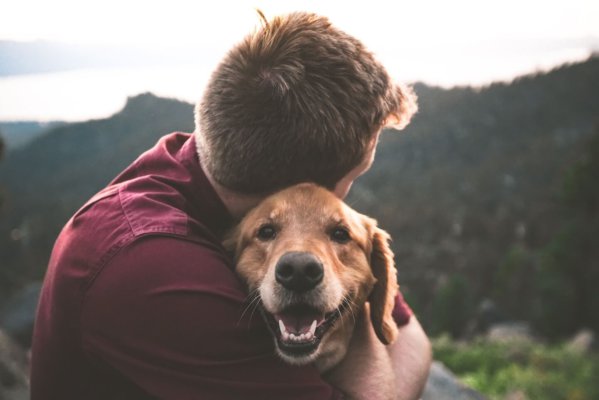 Does CBD oil for pets work the same as for humans? Previous HealthyTOKYO articles have [...]