Perhaps you've heard about CBD cream and are wondering if this is a better alternative to CBD oils, capsules, or the other available CBD products on the market. Are you confused about which products to use or the potential positive health effects they can bring? Understandably so, as there are so many varieties. Differentiating and finding the right CBD item to meet your needs can be a challenge. This article aims to shed light on CBD cream products. Read on to learn about their uses and benefits, and how they may be the best choice for you.
What is CBD Cream?
To start things off, let's look at what sets CBD cream apart from other CBD products. CBD cream is a topical formulation infused with CBD. Its reported benefits include reducing pain and inflammation, helping with skin issues, and even helping to heal wounds.

Creams, in general, are made up of oil and water in about equal parts; CBD cream is no different but also comes with cannabidiol added to the mix. As with most creams, you can use it for moisturizing your skin, but it can also bring benefits reaching below the skin as well.
How Does CBD Cream Work and Why Should I Use it?
By using CBD-infused cream, you will be able to penetrate both the dermal and subdermal layers of the skin. Nerve endings are located in the dermis, so being able to penetrate this skin layer allows the CBD cream to react with your endocannabinoid system (a body-wide network of neural transmitters that affect many important functions in the body) directly in the area of application.

There are a number of other reasons why you might want to consider using CBD cream or adding it to your daily routine. Two major benefits of using CBD-infused creams are already known to enthusiasts, those being CBD's well-documented pain relief and anti-inflammation effects. Indeed, it can be applied directly to areas of the body to help relieve pain and inflammation in joints and muscles (1).

In a study performed at the University of Colorado, topicals containing CBD were shown to be effective in treating skin conditions such as psoriasis, itching, and types of dermatitis.
Furthermore, in a 2019 study published by Clinical Therapeutics, 20 patients who used CBD ointment applied to the skin saw positive effects on their psoriasis, atopic dermatitis, and even scarred tissue (2).
Finally, a preclinical study even suggests that administering CBD transdermally is not only effective in in treating inflammation and joint pain such as arthritis, but may even be more effective than CBD taken orally (3).
The potential benefits of CBD cream do not end there though, as sports creams can add a soothing, cooling sensation that can aid with pain and a sensation of healing.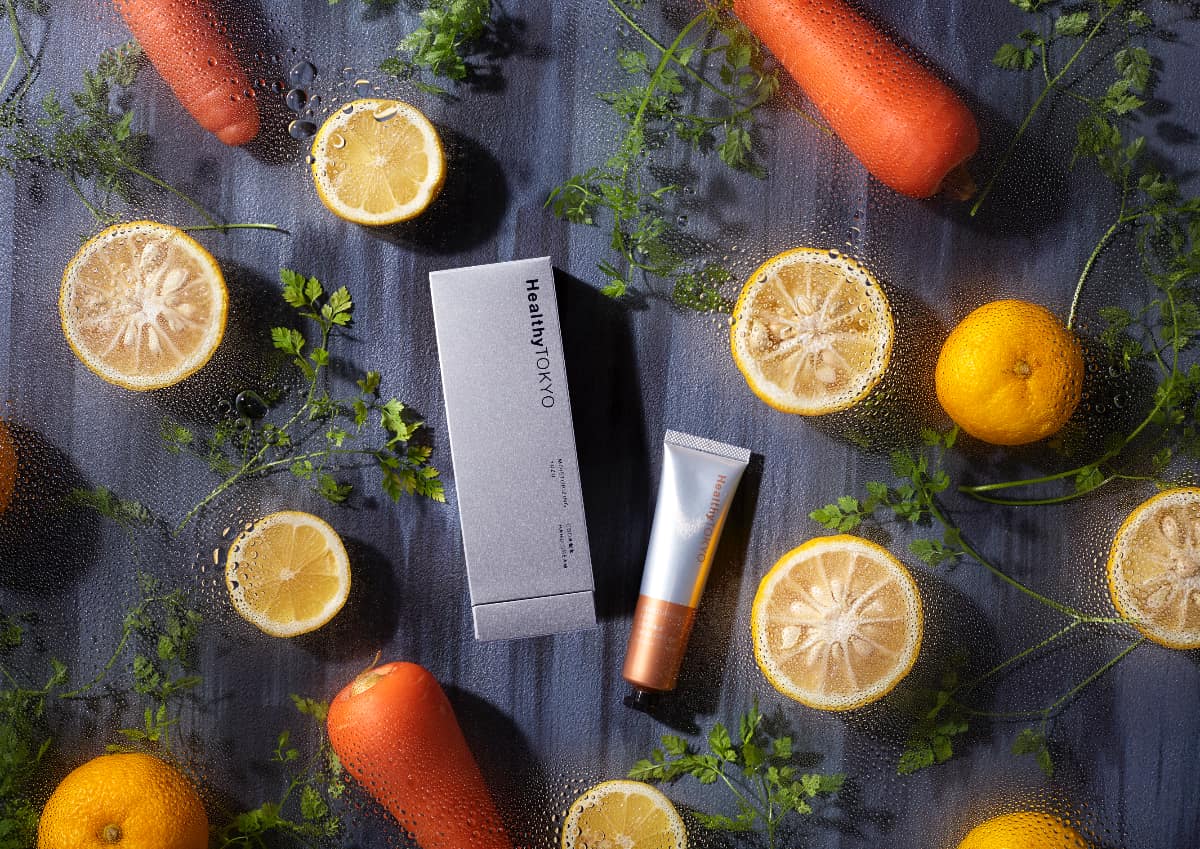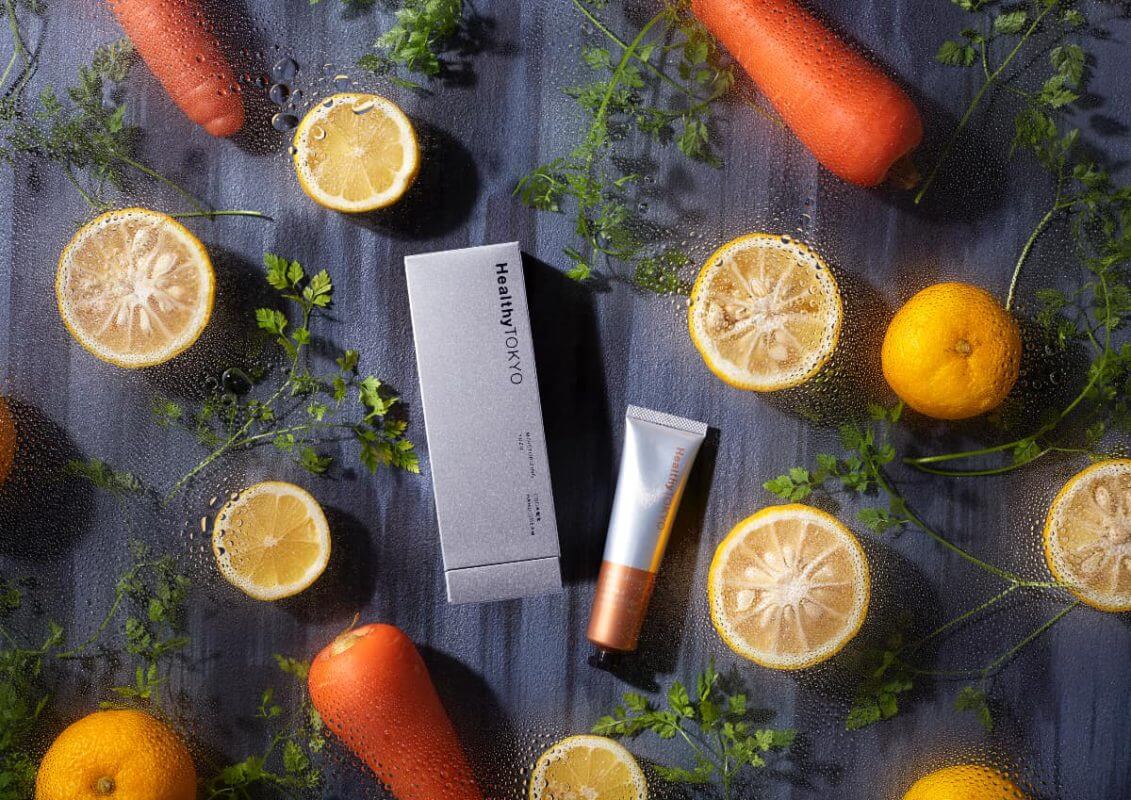 How Much CBD Cream Should I Use?
The amount you should use depends on a few factors. When it comes to dosing with CBD cream, the answer is about the same amount you would use for any moisturizing cream. As you will be applying the cream directly to the area of interest, whether it is joints, aching muscles, or an area of skin with issues like psoriasis or dermatitis, lathering copious amounts of cream is not necessary. With some CBD cream products, there are suggested dosing amounts, such as one pump, etc., however ultimately, you will need to experiment to find an amount that works best for your body.
You should pay attention to the concentration of CBD within the cream. While it is tempting to just go for the product with the purported highest amount of CBD, everyone's sensitivity is different, so what works for you may not be enough for someone else.
Not all CBD creams are created equal. It is important to identify and confirm any other elements that are included in the cream. Rest assured that HealthyTOKYO CBD products are always made with all-vegan ingredients.
How should I apply CBD cream?
Direct application to the targeted area two to three times a day is common. After applying the cream wait for about an hour for the desired effect. Depending on the reason you are using CBD cream, you may need to adjust the amount applied. For most creams, application every three to four hours should bring the desired benefits.
What's the Difference Between Topical CBD and Oral CBD?
Ultimately, with all kinds of CBD products on the market now, many of which provide similar benefits, we must question why would you use CBD cream over orally administered oil for example.
In large part it comes down to bioavailability (the amount of a substance that enters the bloodstream in order to have an active effect), the time it takes to come into effect, and the localized effect, as mentioned above (4). CBD cream is a good option for those who prefer to apply it locally rather than orally.

CBD creams do not actually enter the bloodstream in any significant amount and thus work directly with the targeted area. According to Matthew Halpert, an instructor of immunology at Baylor College of Medicine in Houston, a good CBD cream product will not just mask pain, but actually, remove it by interacting with the endocannabinoid system in the localized area where it is applied (3).
Conclusion
Regardless of whether you are a long-time fan of CBD products or just discovering the benefits, CBD creams are a great product to either add to your CBD line-up or try for the first time.
For CBD creams available in Japan, please have a look at the HealthyTOKYO online shop. If you have any questions about CBD in general, or other health-related questions while staying in Japan, please make use of the on-site chat feature located at the bottom right of the webpage.
(1) https://www.ncbi.nlm.nih.gov/pmc/articles/PMC2757311/
(2) https://health.usnews.com/wellness/articles/do-topical-cbd-products-work
(3) https://www.ncbi.nlm.nih.gov/pmc/articles/PMC4851925/
(4) https://www.self.com/story/cbd-for-pain-topical