Occasionally, we get the chance to chat with individuals who have enjoyed our products and experienced the inviting environment of our cafe & shop. These conversations often touch upon their unique lifestyles and experiences with CBD.
Recently, we had the pleasure of sitting down with a delightful vegan couple visiting Tokyo from America. They happily shared their experience at our HealthyTOKYO CBD Shop & Cafe in Shinjuku, located in the heart of the Shinjuku Marui Honkan Building.
Discovering our vegan cafe in Shinjuku was, as they described, an unexpected joy. It seems that their quest to find a place to relish a vegan breakfast in Shinjuku was more challenging than they anticipated. The area, while bustling and vibrant, often awakens late, making early morning vegan options somewhat of a rarity. Then they stumbled upon our cafe, open bright and early at 8:00 am, and it felt like finding a hidden treasure.
Their excitement wasn't just because they had found a cafe catering to their vegan lifestyle, but also because they had found an oasis of calm amidst the bustle of Shinjuku – a district renowned for its late-rising culture. They could start their day in a place that felt like home, where they felt seen and catered to. It was heartwarming to hear their story and know we had made their visit to Tokyo a little bit more comfortable and enjoyable.
On to the story.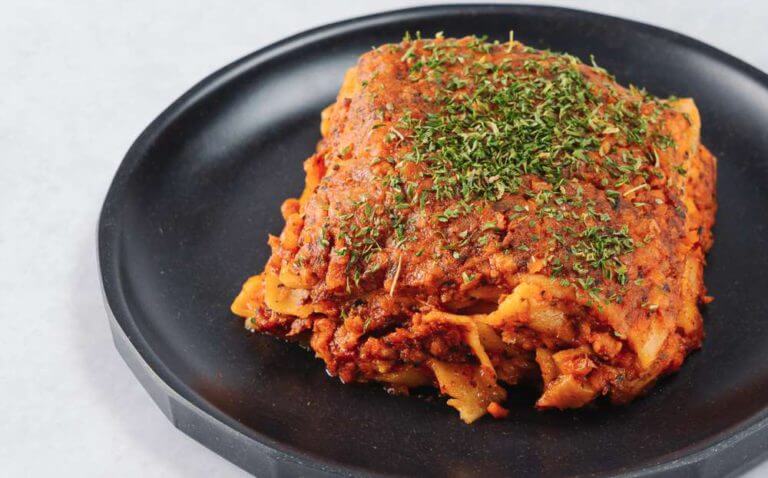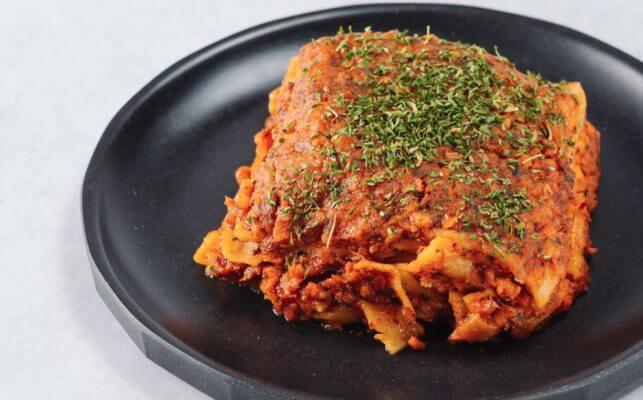 Wholesome Vegan Lasagna (Gluten-free)
Upon entering the cafe, the inviting aroma of freshly prepared dishes immediately caught our attention. Eager to start our day with a nourishing meal, we opted to share a serving of their gluten-free vegan lasagna. This comforting dish featured a rich tomato sauce and a hearty plant-based filling that was seasoned to perfection. Each bite was a symphony of flavors, leaving us feeling energized and ready to conquer the busy day ahead.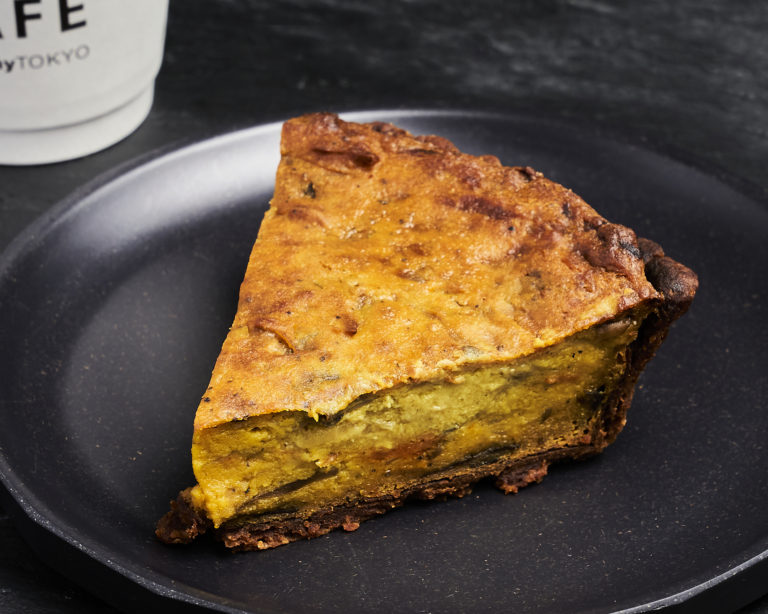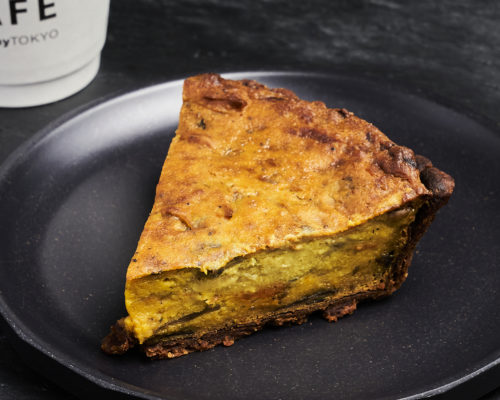 Savory Vegan Quiche
We returned to HealthyTOKYO the next morning with a craving for another savory dish, so we couldn't resist trying their vegan quiche. The golden, flaky crust enveloped a puréed blend of garden-fresh vegetables, providing a burst of vibrant flavors in every bite. The quiche was light, yet satisfying, and the creamy texture of the vegetable filling added a delightful richness.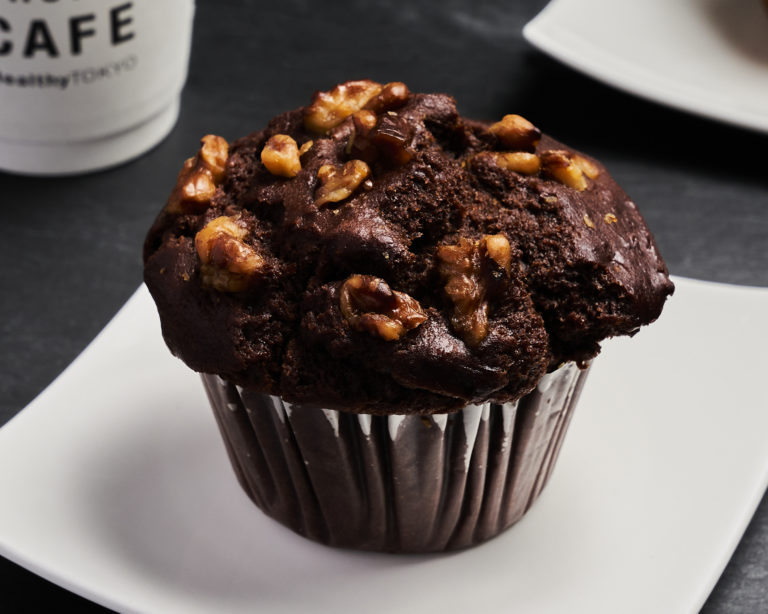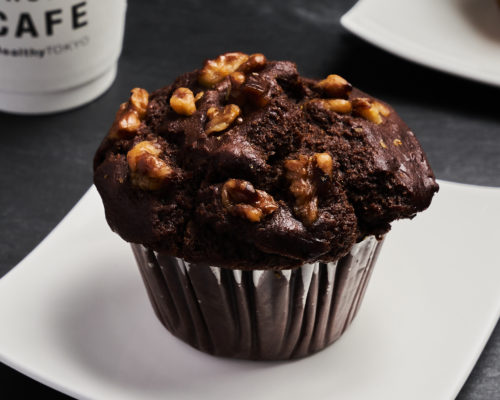 Irresistible Vegan Muffins (Made with Organic Flour)
The quiche was so enjoyable that we couldn't resist indulging by sampling the array of vegan muffins made with organic flour. We chose the Pumpkin and Chocolate-Banana flavors, and each muffin was a moist and fluffy treat bursting with natural goodness. The cafe's commitment to quality ingredients and expert craftsmanship was evident in every bite, making our morning all-the-more delightful.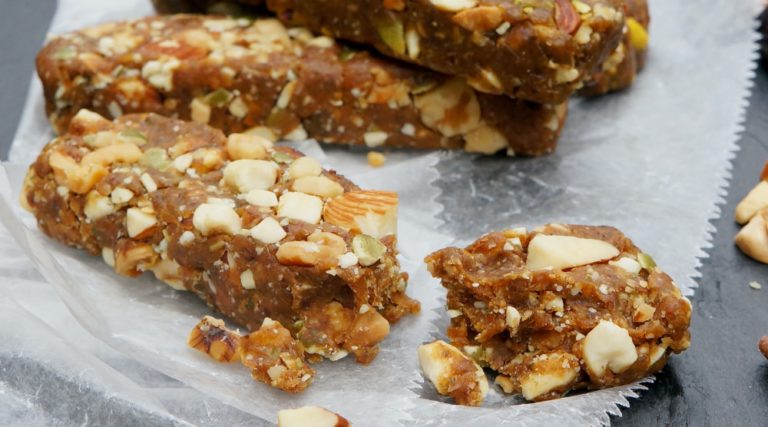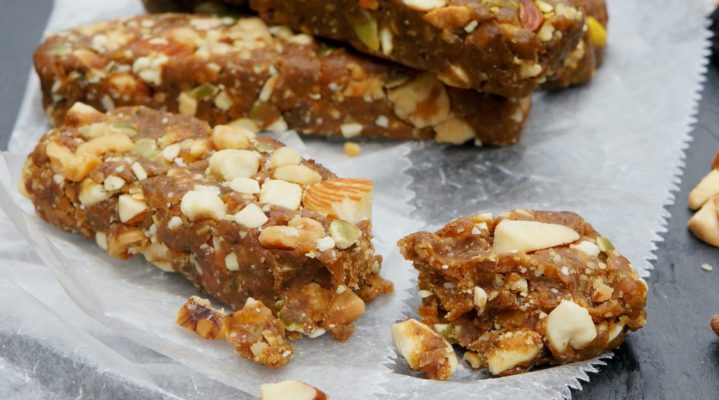 All-Natural Energy Bars (Perfect for On-the-Go)
While we had plenty to eat and drink at the cafe, we still grabbed a couple of all-natural energy bars to sustain us so we could enjoy our sightseeing adventures. We chose the pistachio and yuzu flavors, and these vegan bars were delicious, convenient to carry, and gave us a boost of energy. They were the perfect companions for our travels. I particularly enjoyed the pistachio flavor, while my partner appreciated the refreshing tang of yuzu while walking on a hot day.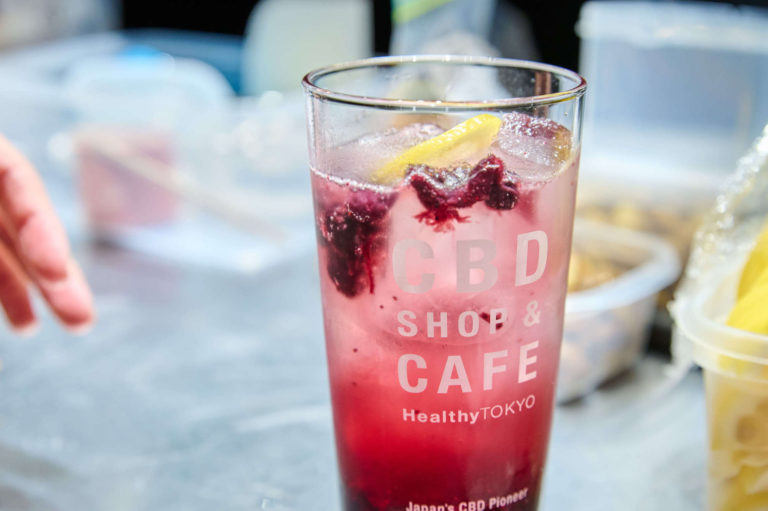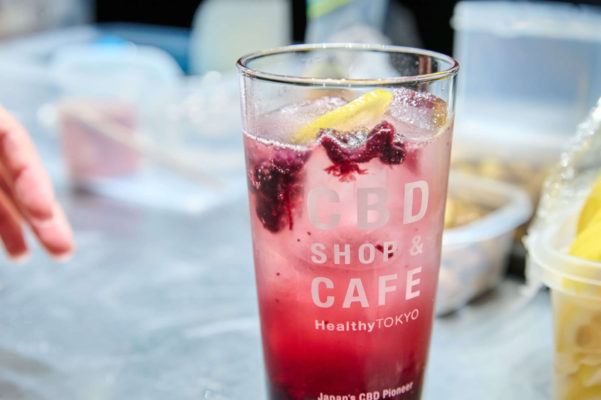 Organic Beverages and CBD-infused Options
In addition to the delectable food options, on each visit we treated ourselves to something from the selection of organic beverages at the cafe. We first sipped on aromatic organic coffee, the next time we savored a comforting cup of organic matcha, and finally went all-out with the velvety richness of organic cocoa. We were spoiled for choice. We didn't try the CBD-infused beverages, but their presence added an intriguing twist to the menu, showcasing the cafe's dedication to providing unique and relaxing experiences.
Our visit to HealthyTOKYO's cafe was a vegan breakfast adventure to remember. As international travelers seeking plant-based options, we often face challenges, but this cafe surpassed our expectations. From the flavorful vegan lasagna and savory quiche to the irresistible muffins and energizing energy bars, every dish provided a burst of taste and nourishment. We were especially grateful that the cafe opens early, allowing us to enjoy a vegan breakfast in Shinjuku, a district where finding plant-based options can be a daunting task during the early hours. Whether you're a local or a visitor, we highly recommend starting your day at HealthyTOKYO's Cafes. The warm ambiance, attentive service, and mouthwatering vegan breakfast offerings will leave you with a memorable experience and a satisfied appetite.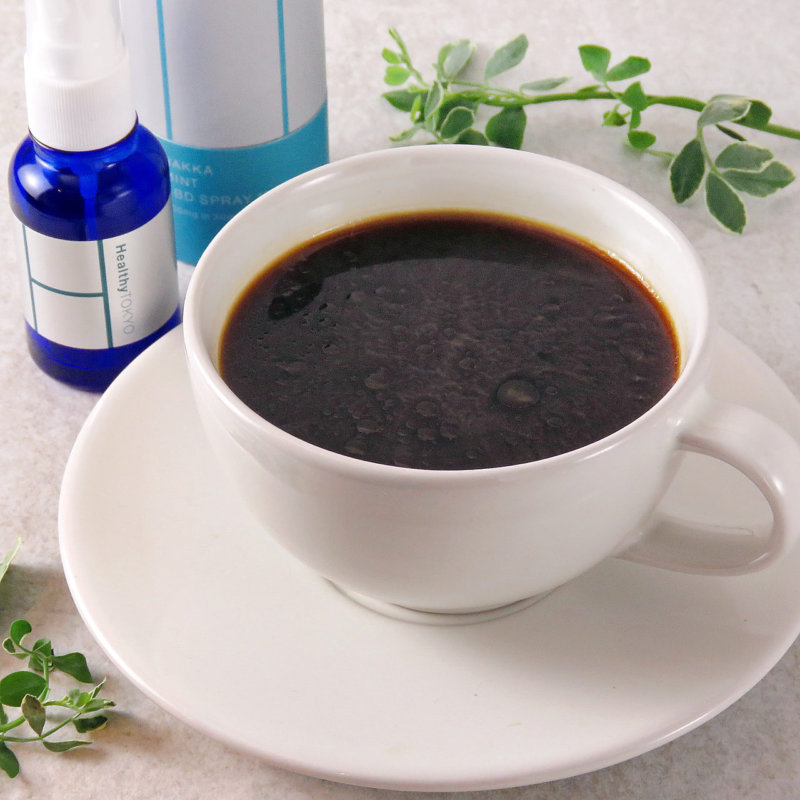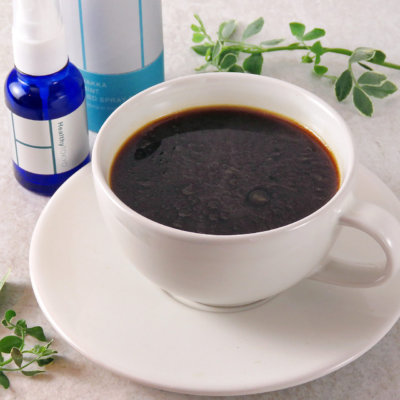 Shinjuku Marui Morning CBD Campaign
Free shot of CBD with any breakfast set menu at HealthyTOKYO Shinjuku Marui store
Purchase any breakfast set at our Shinjuku Marui Honkan cafe and receive a free shot of CBD in your drink of choice. For any morning set that already comes with a CBD drink, we will throw in an extra shot of CBD for that extra relaxing morning. Available between 8:00 am and 10:00 am every day.
The campaign runs from July 1st till September 30th, 2023.
Cafe page: https://healthytokyo.com/locations/healthytokyo-cbd-shop-cafe-shinjuku-marui-honkan/
Cafe location : B1, 3 Chome-30-13 Shinjuku, Shinjuku City, Tokyo 160-0022
TEL: 050-5526-5593